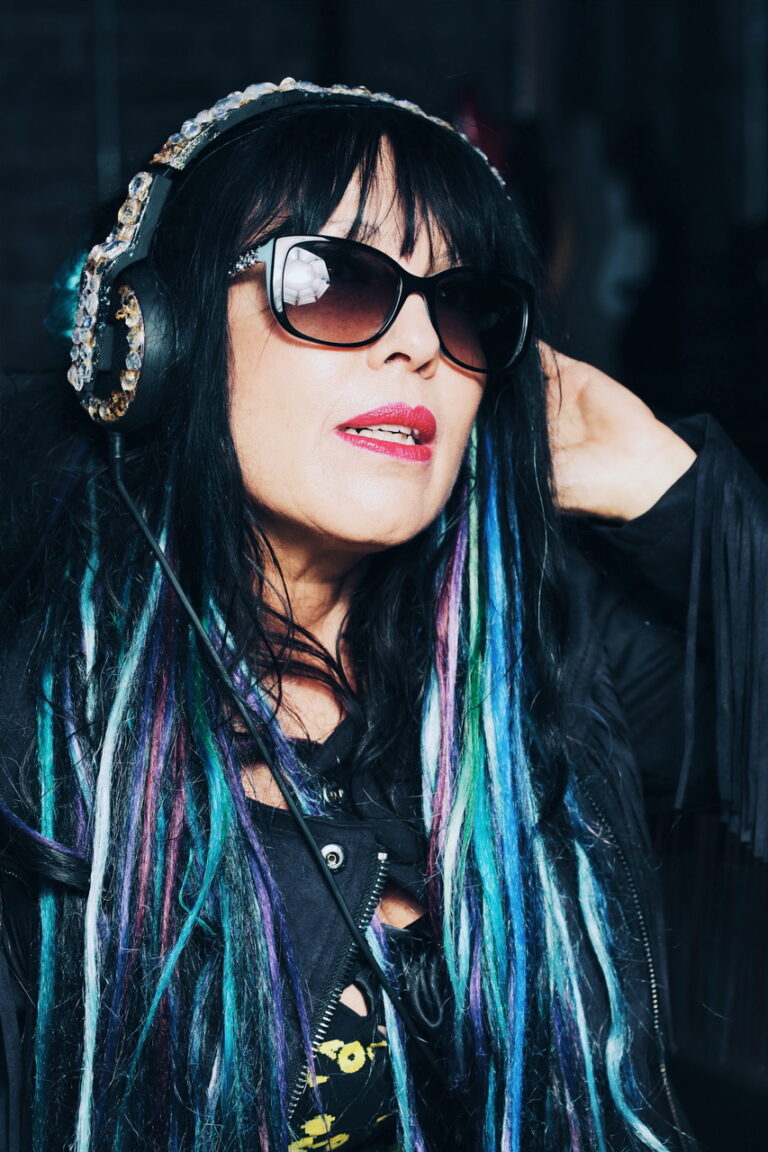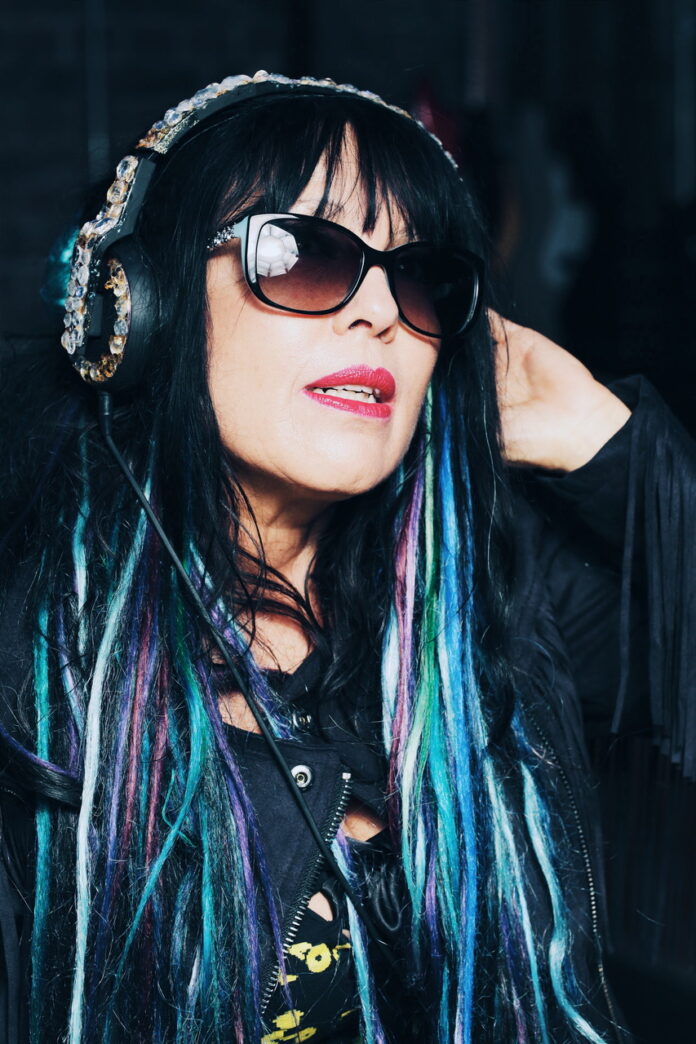 Melleefresh presents a special treat for her fans and workout lovers out there; the multifaceted DJ/Producer is back with a special drop titled '150bpm Workout' and the '150bpm Minimix' via Play Records. With nearly 30 years in the art scene, several stellar collaborations with the likes of deadmau5, Hoxton Whores and Calvertron, to name a few, Melleefresh shows no signs of stopping sharing a new version of some of her classics, ramped up to a 150 BPM playlist that's a must add to any workout soundtrack.
The '150bpm Workout' features 13 tracks; 7 of them were produced originally alongside deadmau5, 'Hey Baby', 'Sex Slave', 'Afterhours', 'Attention Whore', 'Cocktail Queen', 'Something Inside Me' and 'Beautiful, Rich and Horny' featuring Dirty 30 and remixed by deadmau5 are some of the tracks on this release. 'White, Trashy & Blonde' originally alongside CyberSutra, Scandall 'N Ros' remix of 'On The Beach', and the hits' Let's Do It Together', 'Nasty Boys', also got the 150 BPM treatment. Lastly, 'Snap It' and 'Push' produced alongside Hectic, close this intense and powerful tracklist.
That's not all, on the other hand, Melleefresh prepared a special mini mix that features the 13 tracks of the '150bpm Workout' into a dynamic 3-minute powerhouse track ready to match any type of workout session.
This highly energetic minimix, an Electro House meets Hard House production, features growling synths and playful pads that keep the energy up, with perfect snippets of her hard-hitting tracks blending together into a motivating listening experience. Melleefresh delivers the perfect workout soundtrack for hitting the gym or for any type of workout. Make sure to follow Melleefresh across social media to learn more about her latest releases, projects, and performances.
'150bpm Workout' and '150bpm Minimix' are out now via Play Records and available in all major online stores and streaming platforms.
Stream Melleefresh – 150bpm Workout on Spotify below!
Listen and buy '150bpm Workout' here
https://www.beatport.com/release/150bpm-workout/4083937
Listen and buy '150bpm Minimix' now
https://www.beatport.com/release/150bpm-minimix/4081890
Melleefresh Online
Play Records Online