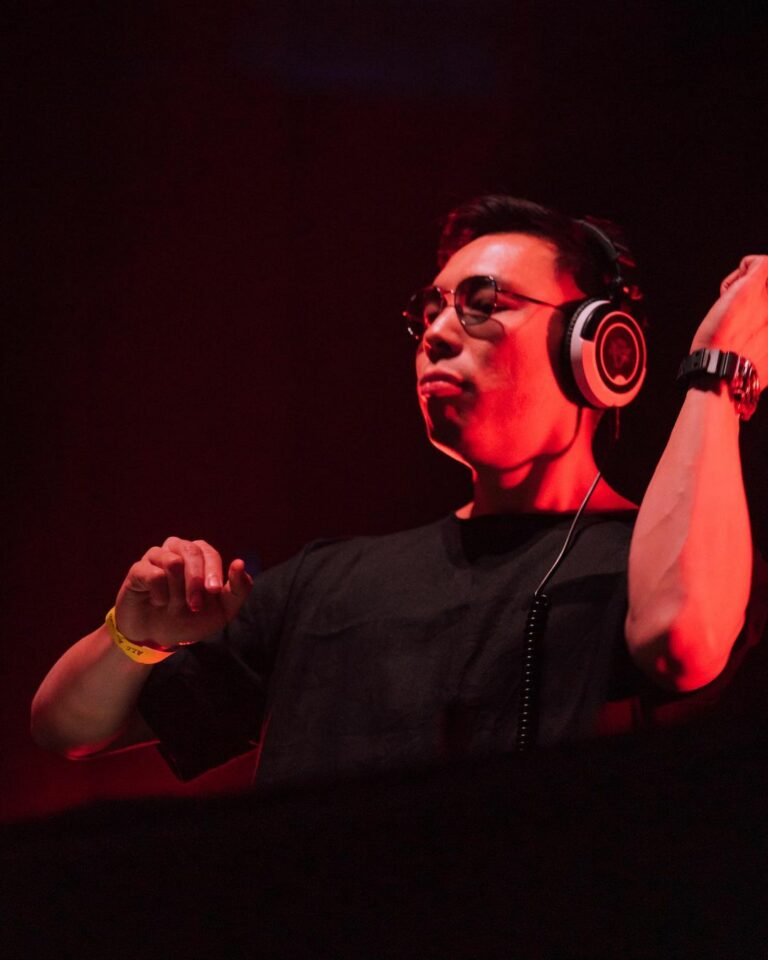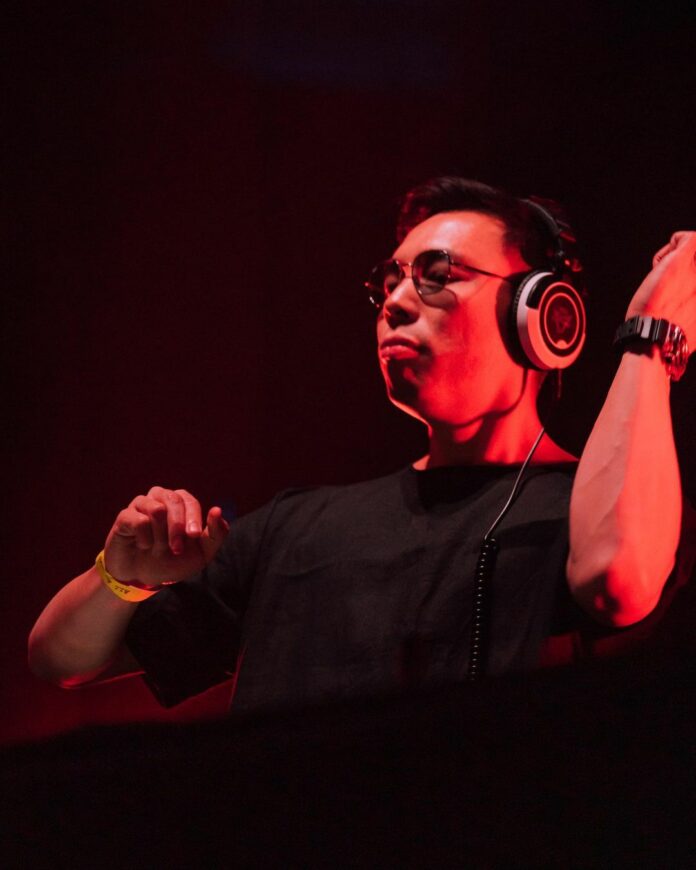 Basscon Records is at it again, with a track that is certain to have the listeners' hearts racing. An exhilarating anthem from American Hard Dance newcomer, the new LLLLNNNN song perfectly embodies what listeners have come to expect from uplifting Hard Dance music in 2023.
An appealing element of LLLLNNNN – NEED YOU NOW is the heavenly and energetic vocals. These vocals impart a feeling of emotion and relatability to the track. Because of this, the song is carried past the usual dance anthem. Elevating it to a strong and significant musical encounter.
The production of NEED YOU NOW is next level. It has a sharp and clear sound, and maintains a delicate balance between its diverse elements. The build-up is consistent and stirring. A feeling of expectation that finally results in an eruption of sound that is certain to get any dancefloor grooving.
The new LLLLNNNN 2023 song is intense and constant, pushing you forward and creating a euphoric feeling that is hard to ignore. The synths drift above the drums, with a feel good vibe that adds to the track's inspiring nature.
In short, NEED YOU NOW is an absolute must-listen for fans of uplifting Hard Dance music in 2023. It blends intense beats with passionate vocals and breathtaking synths. Forming a song that is both attention grabbing and stirring.
If you are searching for a track to energize you for a night out or to include in your exercise playlist, NEED YOU NOW is certain to satisfy. Its intense beats and angelic vocals make it a great addition to any playlist, and its production quality guarantees that it will sound fabulous no matter where you hear it.
Stream LLLLNNNN – NEED YOU NOW on Spotify below!
Looking for more music like NEED YOU NOW?