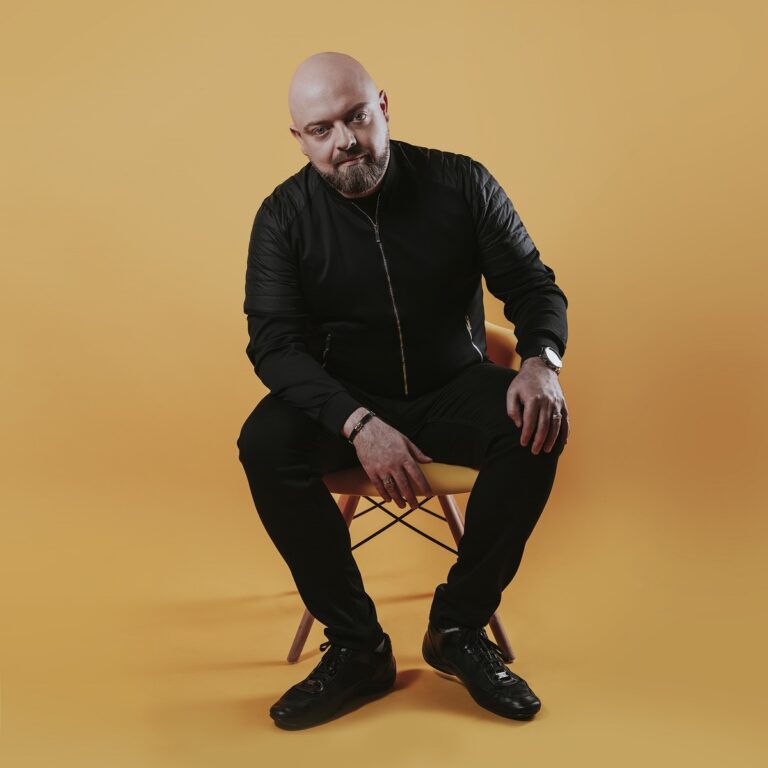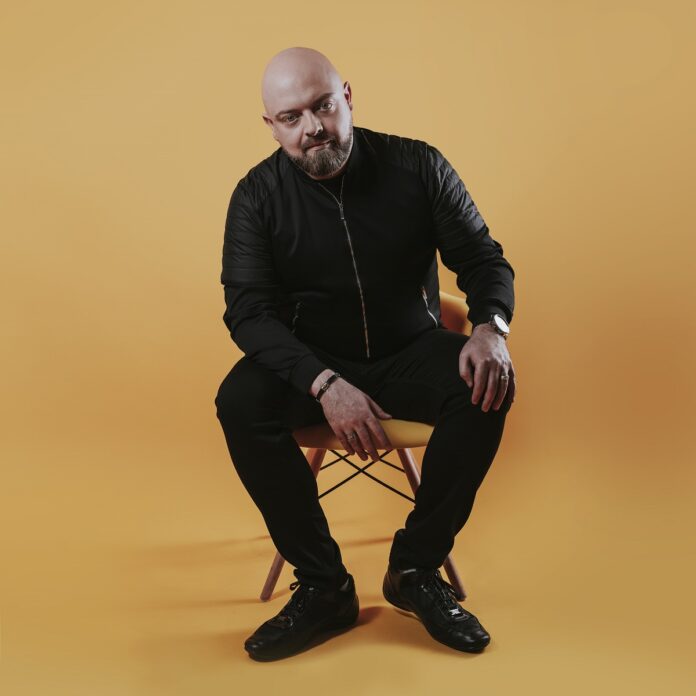 French DJ and producer Max M sets the music world aflame with his debut EP, and first release of 2021, the Max M – Renaissance EP. The release is a fine effort and unveils the constituency in Max's evolving creativity. As an artist and an expert in the field of IT, Max has distinct worldview that can be heard in the warmth of his sound.
Comprised of five tracks, the Max M – Renaissance EP is a testimony of Max's transcendent taste in electronic dance music. Along with the high quality of production, the project stands forthright in its musical dexterity and mood. The Renaissance EP begins with the vibrant track Imaginary Problems, which received great reviews when it was released as a single near the end of 2020.
Max secures a golden formula for success with laminated grooves that are bound to keep the life of the party percolating. Max handsomely crochets the arrangements and melodies that enliven both the production and post-production process, as he is able to apply many of the principles that were discovered in analog recording and apply these to the digital process. Max M – Renaissance EP concludes with If This Is What It Feels Like – a song that incorporates the vocal expertise of Chris Willis and Della Ciprian. The track is effective in painting a visual in our minds with the melodic brushes offered by Max. Its theme of the outstretched emotional exposure between two lovers that recently parted ways but can't live without the other is easy to envision. The music's hopeful backdrop make If This Is What It Feels Like truly a fun ride.
Stream "Max M – Renaissance EP" on SoundCloud below!
Streaming Options:
Max M – Renaissance Apple Music
Max M – Renaissance Spotify
Max M – Renaissance SoundCloud
Max M – Renaissance FREE DOWNLOAD
Max M – Renaissance Download
More Streaming Options HERE.
---
More About Max M:
An unusual career path.
He's seen as one of the world's French experts in his IT field but this hasn't stopped Max M from having two careers. Who says you can't be an electronic music producer and a key player in an American multinational. Max is planning to release a lot of great music in 2020, fresh off the successes of « Never Wanna Leave » and « Under Water » which ranked first and fifth on American DJ site : Digital DJ Pool. Both tracks generated a lot of attention in South America, Denmark, Germany and the United Kingdom. The tunes are infectious and will seduce from the very first notes. Max's love for music began in his teens when he used to compose and DJ. He then went on to concentrate on his other passion : computer science, which he studied at university. Through this he embarked on a brilliant career. When he reached the age of 40, he decided to rekindle with his first love and took piano lessons and trained in production in order to get back behind the synthesizers.