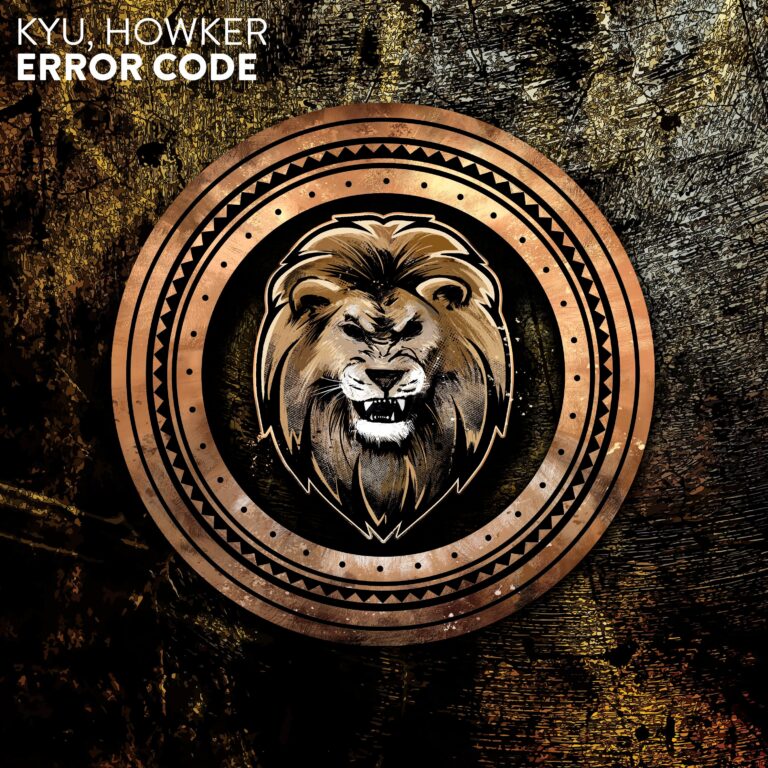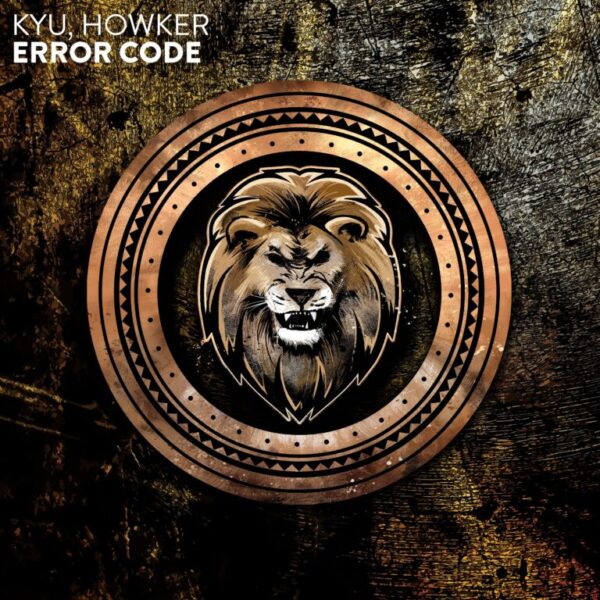 2020 is turning out to be an exciting year for KYU. He kicked off things by delivering his bass-heavy banger called 'Toxic' (which you should absolutely check out if you haven't already). The song was driven by aggressive basslines and contained a dope Drum and Bass section, making it a unique club-friendly anthem. He then came out with his second release of the year, entitled 'Pernicious Agitation,' which featured that classic KYU sound that everyone loves. In April, he put out his third track, 'Trust,' which was streamed thousands of times on both Soundcloud and Spotify. KYU – Error Code has now arrived, his latest tune that features his friend Howker. Issued by Pantheon:Desolation, this song includes a creative blend of their signature sounds that will certainly work the crowd in both big festivals and clubs. Moreover, it is a must-have track for your dubstep playlist.
The pairing of Kyu and Howker is a match made in Dubstep heaven. It must have been fun for both of these talented artists to compose their latest release, 'Code Error' together. We feel that special connection and spark upon listening to this stomper. The track bombards ethereal energy with special robotic effects and soaring elements that create a massive futuristic Dubstep vibe.
KYU – Error Code with Howker is a full-on energizing anthem that bangs from start to finish. It is an irresistible track with bouncing bass and narcotic synth lines that successfully takes the fans in its madness. This Pantheon:Desolation release has a consistent tone and rhythm that is wrapped in a dark atmospheric club-styled feel. It is certainly the kind of track that will stand out in your Dubstep playlist.
Released on Pantheon:Desolation, KYU – Error Code in collaboration with Howker is a memorable track that will rattle the club with its insane energy. The duo doesn't fail in showcasing their sinister and futuristic tendencies and we hope that they collaborate again soon so we may fill our Dubstep playlist with more of such hard-hitting bangers.
Download 'KYU – Error Code feat. Howker' HERE and stream the song on YouTube below.
More About KYU:
Kyu is an American DJ and producer whose bass-heavy music encourages a new wave in a prominent scene. At 22 years-old, Kyu's production capabilities match with long-time professionals; yet has a significant musical passion for the future of electronic music which sets him apart from others. Release of Kyu's "Four Horseman" track demonstrated the entry of his heavy electronic sound with future garage, drum & bass, dubstep, and trap influenced heavy collisions. He recently joined the family at After Hours Management and aspires to seek what the future unfolds.
More About Howker:
Focused on energy, Howker's music and live sets are designed to keep the hype levels high while creating and maintaining an atmosphere you can feel. Whether it's his loud and abrasive bass heavy music or his more melodic endeavors, Howker wants to take you on a journey you'll remember and feel long after you've experienced his music.
Connect With KYU:
Connect With Howker:
Join Us On: