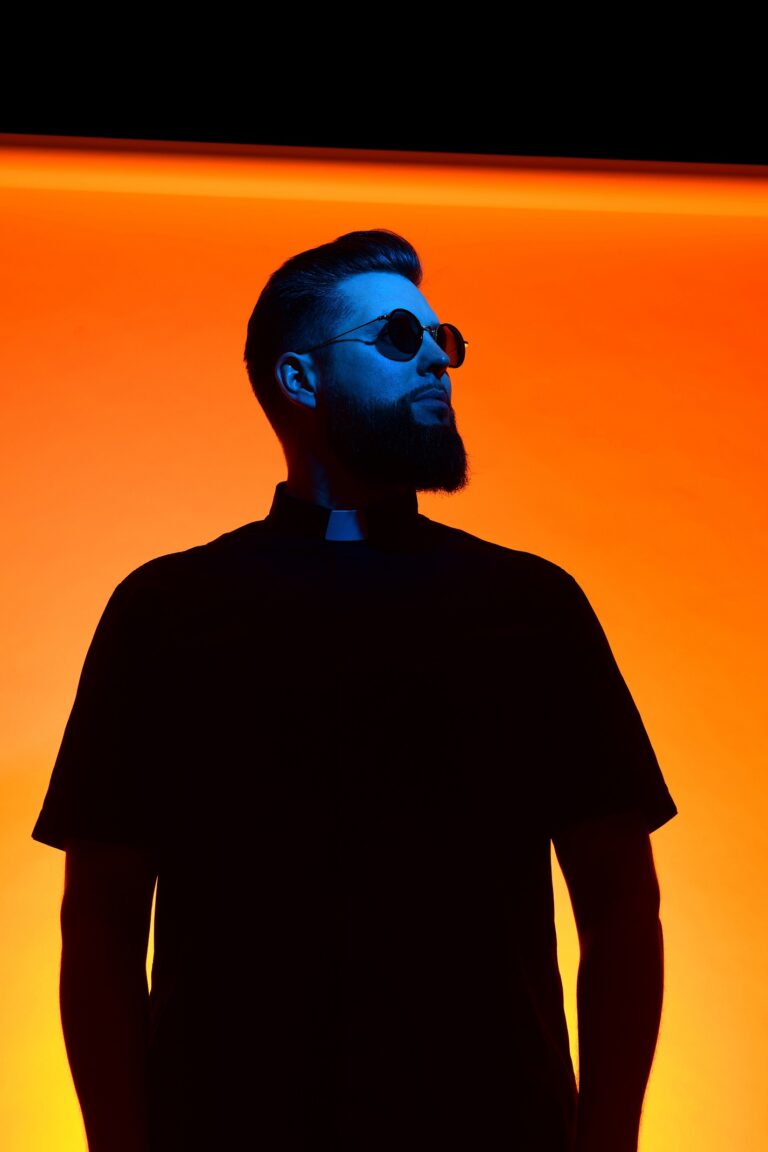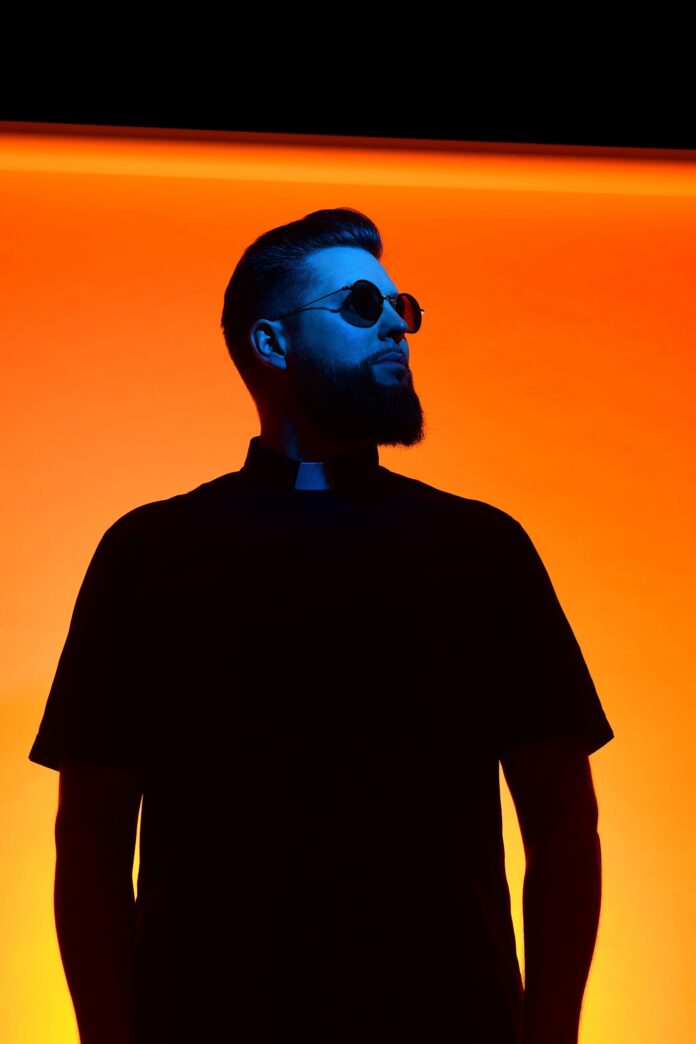 The founder of Pardon My French, Tchami, never fails to mesmerize fans with his releases. There is something about his unique production style that always makes the listeners want to enjoy his songs on repeat. Known for pioneering the Future House genre with superstar DJs Don Diablo and Oliver Heldens, he has dropped many memorable hits over the years including 'After Life,' 'Adieu,' 'Missing You' and 'Untrue.' All of these songs have received millions of streams on Soundcloud and Spotify. He has now put out a catchy and funky new tune entitled 'Buenos Aires.' Issued by Confession Records, it is the fourth track that he released from his upcoming studio album 'Year Zero.' This song offers an accessible and fresh mingle of indie dance / nu disco and french house and will definitely become one of the top party songs of 2020.  
'Buenos Aires' by Tchami is a real auditory treat for the fans of Indie Dance / Nu Disco music. It is a memorable cut that will definitely stand out in your top party songs of 2020 playlist, thanks to its sweet symphonies and electric vibe. Sonically, the track keeps captivating the fans through its thick and hazy bass pads that provide harbor to it. The leading key elements of the track bubble and swirl, while the percussion provides an Indie Dance rhythm that grooves in an irresistible way, hooking you instantly to this infectious opus. 
Tchami's latest song 'Buenos Aires' on Confession Records is truly a blissful affair. Combining ethereal synths with a groovy bassline, the track gives an air of sonic perfection. The Frenchman exhibited his insane production skills on this track and it is just hard to ignore. The song oozes his creative brilliance and gives off an euphoric aura that will slowly work its magic on you, compelling you to bust your best moves on the dance floor.
'Buenos Aires' is laced with fresh Indie Dance / Nu Disco hooks and driving rhythms which is what makes it an outstanding festive cut. The track affirms an excellent resonation and lively ingredients that reflects impassioned cadence. Released on Confession Records, this tune is highly addictive and has all the right elements that makes it a strong contender in our top party songs of 2020. 
Download 'Tchami – Buenos Aires' HERE and stream the song on YouTube below!
You can also enjoy the song on Spotify and Apple Music.
More About Tchami:
Martin Joseph Léonard Bresso, better known by his stage name Tchami, is a French record producer and DJ from Paris. A founding member of the Pardon My French collective, he is best known for his solo work and regarded as a pioneer of the future house genre alongside Dutch DJs Oliver Heldens and Don Diablo.
Tchami often performs with the persona of a priest and a church theme. He wears a clerical collar and includes visuals such as an altar and stained glass windows. In an interview he explained that "it is [his] message, being spiritual. I think my music is about that too.
Connect With Tchami:
Join Us On:
---