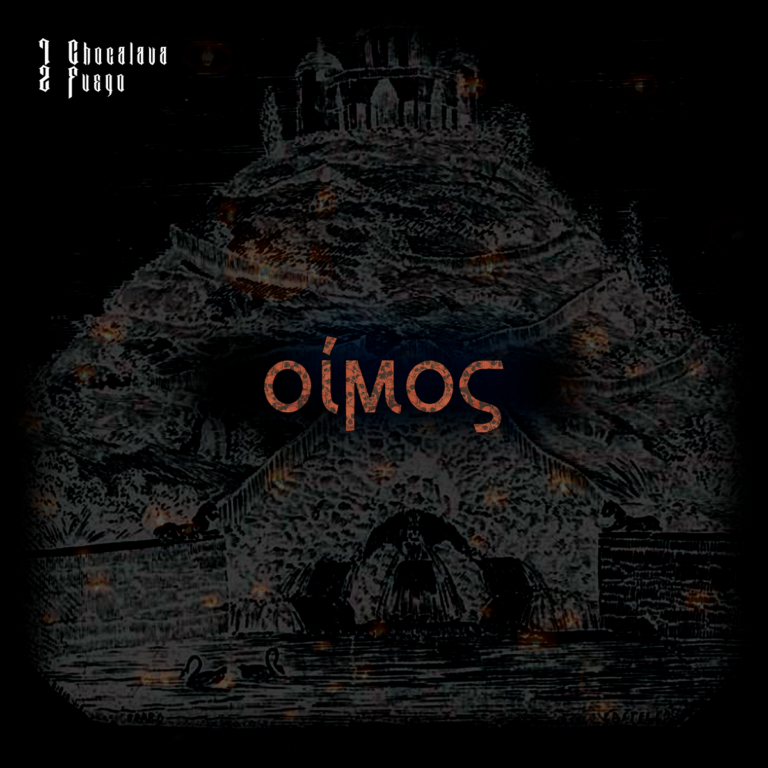 Spanish producer Josué Fernández has always made his statement of intent as an artist very clear, urging his listeners to cast off the banality of the mundane and pursue art as a pure and objective form of expression. He's even gone as far as to modify Descartes' famous philosophical expression – "I think therefore I am" – for this purpose, instead declaring "I think therefore I dance".
The artist's new EP meanwhile, Josué Fernández- οίμος, aims to encapsulate this profound way of thinking with two tracks called Chocolava and Fuego. 
The first track, Chocolava, is a rhythm-centric caper through pounding basslines, drum flourishes, and heavily distorted vocals. Despite its lack of perceptible lyrics, the track is actually quite catchy in its own way, with the main tribal drum pattern acting as the focus and providing the song's simple, memorable hook. 
Fuego, meanwhile, is similarly built, also focusing on an irrepressible drum beat that pulses and pounds its way through the track's five-minute duration. There's also a lot more movement to Fuego though, with its chattering atmospherics, resonant melody lines, and hissing offbeat hi-hats making listeners feel as if they are constantly being propelled forward into some sort of trippy, underground soundscape.
Both tracks certainly mark some sort of musical progression for Josué Fernández, taking the raw grittiness of his previous tracks like Lo Mismo (released earlier this year on the Desde Pueblo EP) and combining it with the musing, ethereal grooves of the likes of 2022's Nismo.
All in all, οίμος comes highly recommended, offering everything we'd expect from a new Josué Fernández EP and more. It will certainly be interesting to see how this highly imaginative artist will progress from here, and indeed how he will continue to weave his extraordinarily convincing statement of intent into his music as he has done with Chocolava and Fuego.
Stream Josué Fernández – οίμος on Spotify below!
Looking for more music like οίμος?