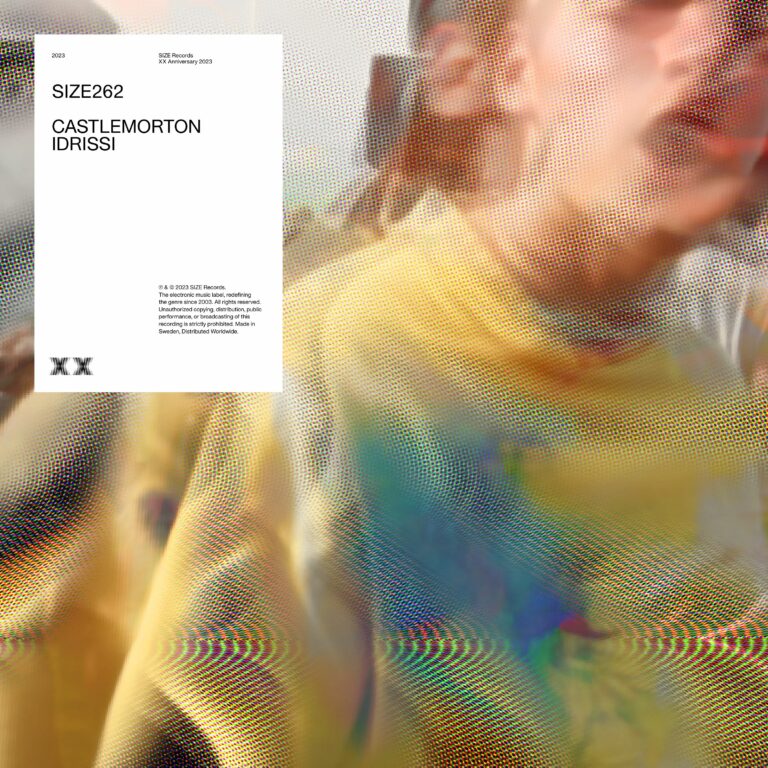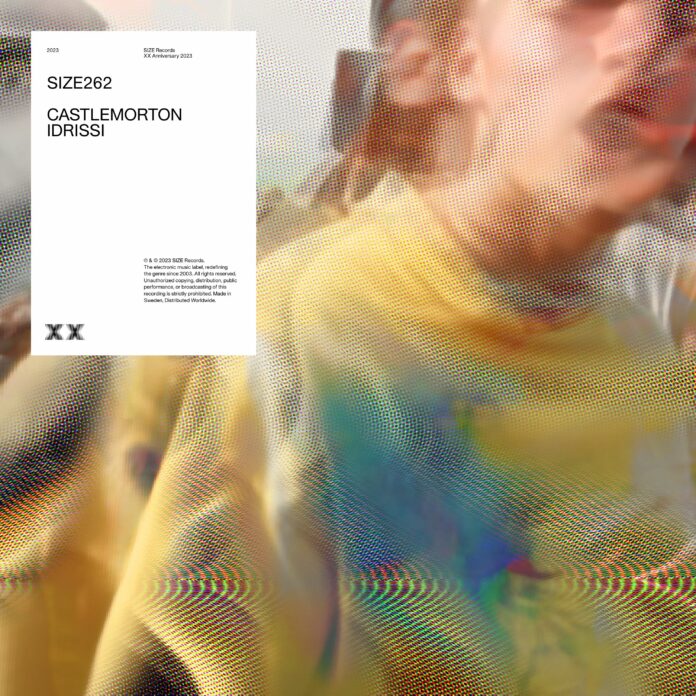 Even the best artists get writer's block every so often, something that Moroccan Electronic artist Idrissi discovered recently. Fortunately however, after experiencing a dramatic, rain-soaked night earlier this year he found that his sense of musical creativity had been reignited, the product of which was Idrissi – Castlemorton, the artist's latest single.
Almost as proof of its unusual origin, this new Idrissi song is overtly influenced by the sound of nature, featuring rootsy drum patterns and subtle background atmospherics that sound like rain bucketing down from the skies. There's some mellow distorted bass too – something we've come to expect from this artist – and plaintive piano and synth melodies that echo across Castlemorton like sirens.
Also notable are the track's soulful vocals; whilst there are few perceptible lyrics in the track, it's not difficult to tell that the heavily reverbed wails and 'woahs' come from a place of passion and emotion. This might be explained by the fact that the track is named after the legendary Castlemorton Common Festival (essentially the largest illegal rave in history) which took place across one week in Spring 1992; it's clearly an event that Rave- and Garage-lover Idrissi is passionate about, something that blazes out like a beacon on this track.
As for Idrissi himself, he was born Mahdi El Majdoubi El Idrissi in Rabat, Morocco, and first graced our speakers under the alias of his surname back in 2016. Since then his music has gone from strength to strength, recently sporting more diverse and experimental tendencies and a clear desire on the artist's part to do what he describes as "breaking the mold".
This new Idrissi song Castlemorton, meanwhile, makes for a euphoric, pulsating edition to his current body of work, and as such we hope that his writer's block won't be returning any time soon.
Stream Idrissi – Castlemorton on Spotify below!
Looking for more music like Castlemorton?