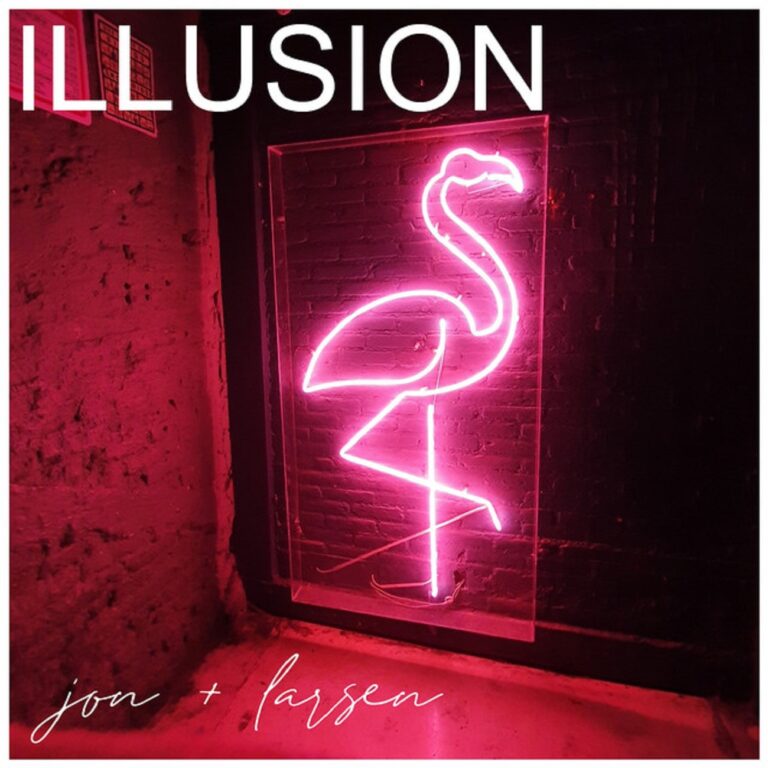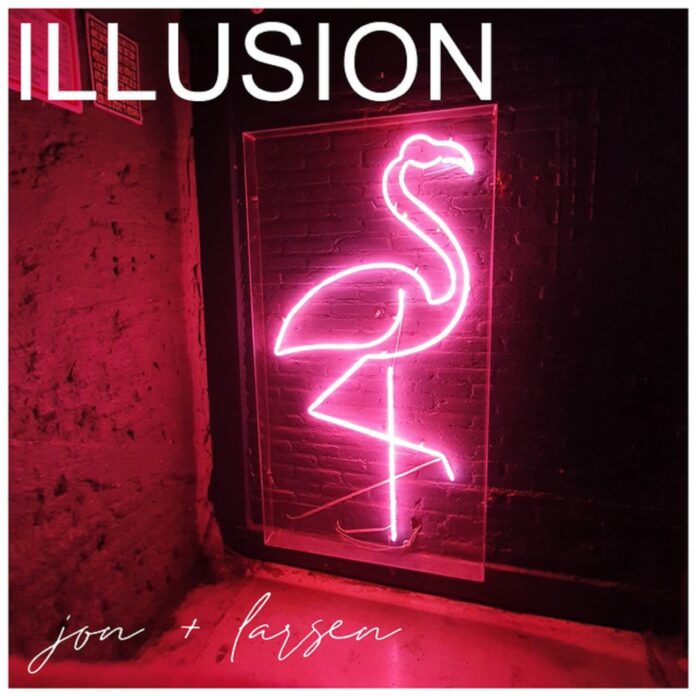 The German producer-duo JON + LARSEN has dropped another bombshell in the form of their latest Slap House music track called, 'Illusion.' This DJ/producer team is known for their enthralling tunes such as 'Dream' and 'Falling.' Likewise, 'Illusion' is also a sublime, and compelling composition. Rolled out via SKY recs, this lyrically potent affair is an evasive gem that cultivates a hazy and slick atmosphere over the listeners' senses. The track moves at a steady pace with frazzling energy and understated reverberance. This delivery is a perfect display of their musical adeptness.
'Illusion' by JON + LARSEN comes flowing with honeyed vocals and jarring beats that will stir your soul inexorably. The ambient opening of this new Slap House music leads to dark and pulsating cadences. This SKY recs release holds its might with stylized vocals and a slow-burning momentum. The duo has structured strident synths and furiously pumping bassline with nice gritty textures. The infusion of percussive radiance adds perfectly to the track's trance-inducing vibe. Listeners will find it extremely hard to ignore the infectious throbs of this song. The rhythmic punches and striking keys induce a highly nostalgic flavor into the track.
Issued via the label SKY recs, 'Illusion' will wrap you in a smoky haze. JON + LARSEN have built a furtive ambiance in this new Slap House music. It absolutely hits all the right spots. This thrilling release will surely be a firecracker on the club scene. Bursting with vivid progressions and steamy tonalities, the sound design of this tune is sleek and polished. The exquisite production skills on this stunning cut prove that 2021 will be a rocking year for the group. It is a simmering gem that will definitely become a fan favorite as it pushes the listeners' expressive and emotive nerves.
Stream 'JON + LARSEN – Illusion' on YouTube below!
Streaming Options:
JON + LARSEN – Illusion Apple Music
JON + LARSEN – Illusion Spotify
JON + LARSEN – Illusion Soundcloud
JON + LARSEN – Illusion FREE DOWNLOAD
JON + LARSEN – Illusion Download
---
More About JON + LARSEN:
Progressive, engaging and emotional. Jon+Larsen take their crowds to the limit on a regular basis. The German based Producer Duo was able to conquer the crowds very early on in their career due to their creative and progressive Sound. Upon releasing their debut Single "Paradise" they released their new Single "Think About" on January 24th to start into a strong year 2020.