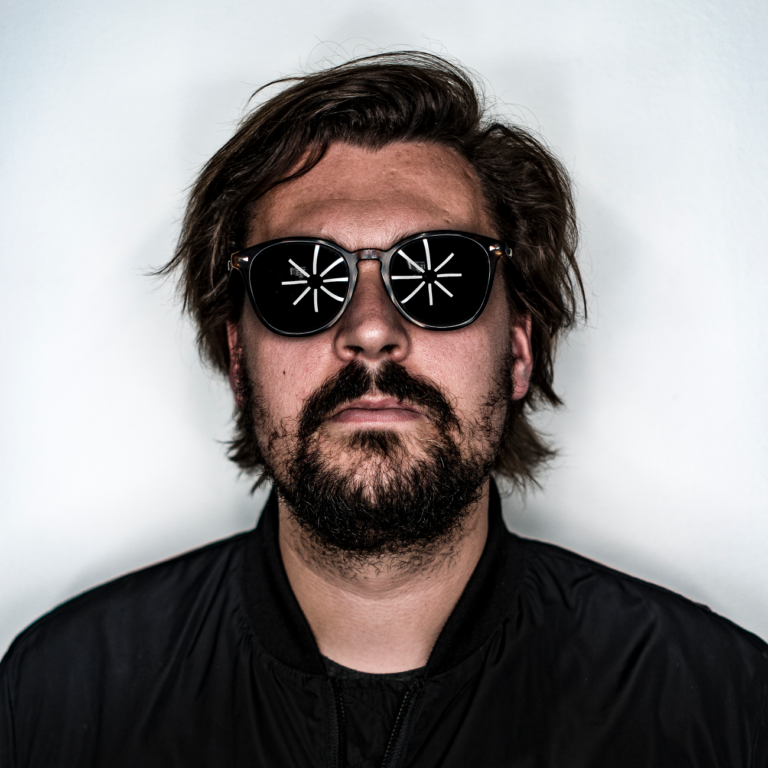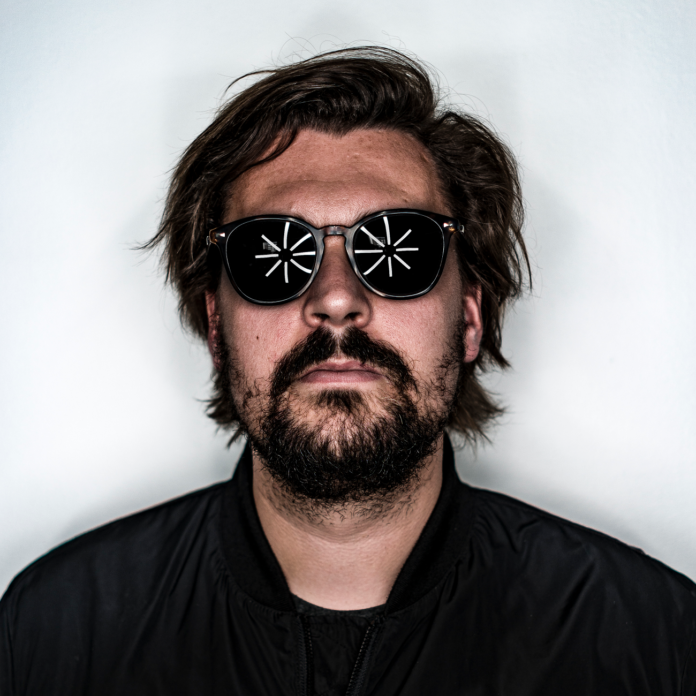 Joakim Carley is a music producer based in Stockholm, Sweden, who's been on hiatus for the last couple of years. The last we heard from him was when EKM.CO and Metapop launched a remix competition of his track Warrior in 2016. A melodic liquid drum and bass track with vocals from UK singer-songwriter Reece Lemonius, the competition garnered over 200 submissions from producers from all over the world. The original mix and remixes of "Warrior" can be found: HERE.

Joakim's first drum and bass release was an official remix of Paralysed, a progressive house track by BT and Christian Burns. Enhanced Recordings released the track as a part of a remix competition, with Carley's remix receiving positive feedback, making it a runner up. The track itself features ethereal synth pads and sentimental piano chords which together creates a great backdrop for the vocals which themselves pack a real punch.

Prior to entering the drum and bass scene, Joakim produced progressive house with inspiration from acts such as Deadmau5 and Adam K. Hints of this is audible in most of Joakim Carley's music where the pluck leads and emotional chord progression sets the scene. In 2013, EKM.CO released Plain, a track with a euphoric theme and tension throughout. Plain is available to stream on all major platforms HERE.

This time around, Carley has sent us his remix of "everything i wanted" by Billie Eilish. He told us he was listening to the original version on repeat for months before he started to work on the remix. For this remix, Joakim wants us to have the perfect track for late summer night driving, with a drop that will make you reminisce about packed dance floors.
We are thrilled to feature this brilliant remix that is available only on SoundCloud and YouTube.
Stream "Billie Eilish – everything i wanted (Joakim Carley Remix)" on Youtube below!
Follow Joakim Carley:
---