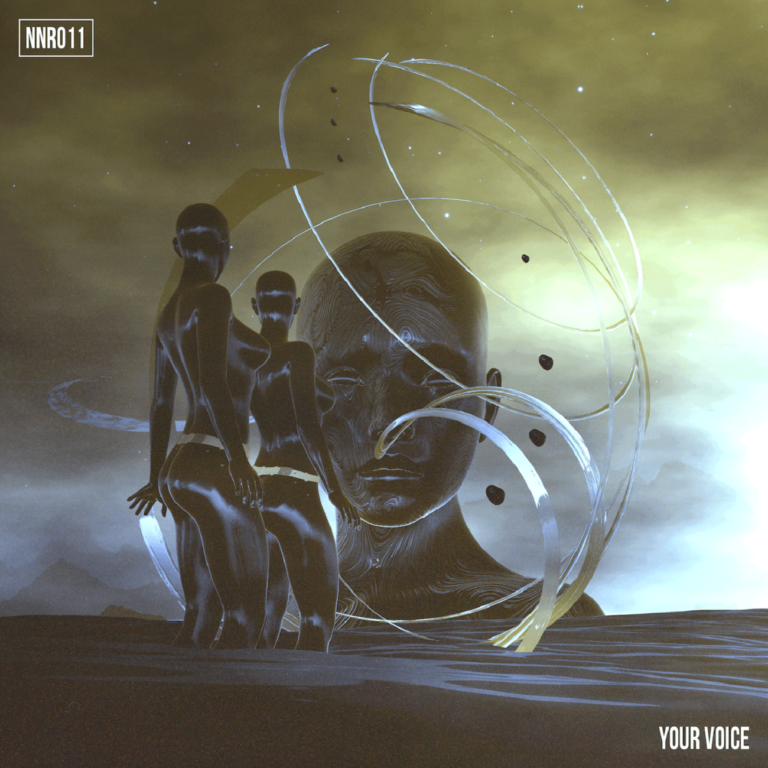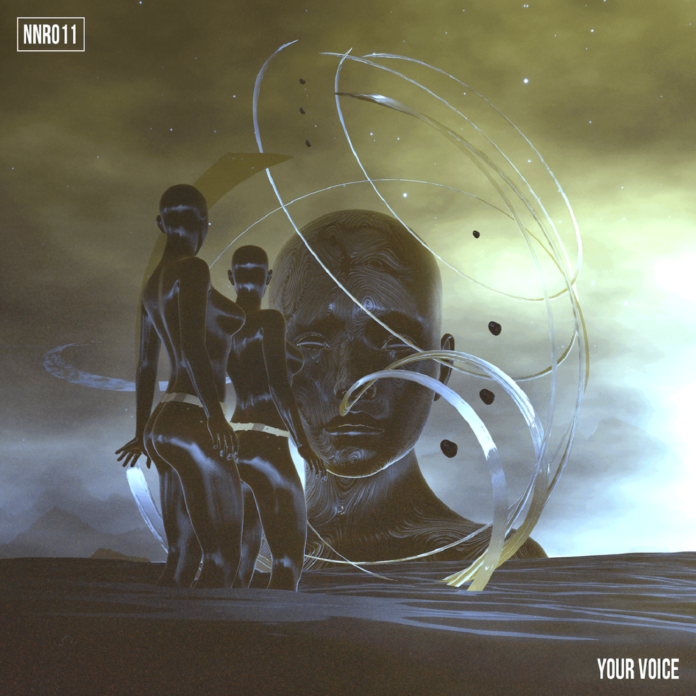 James Blvck is among the few names who have been popping up on our Techno music radar with some serious gems and musical prowess. The Toronto-based music producer is swinging sinfully moving bangers such as "Come With Me," and "A Forgotten Place," and has now returned with a new dark and driving Techno number titled "Your Voice." Landing on the Canadian Techno label No Neon, that has previously issued "Love Loss" & "Inception" by HNTR, and "Full Moon" by Sam WOLFE, this new James Blvck music is a seriously hypnotic affair. We cannot rave enough, but "James Blvck – Your Voice" is one of those songs that just leaves you wanting and craving for more. The lyrical delivery of this track is embedded in a crestfallen euphoria, which unravels with fascinating sonic flourishes and soul-devouring hooks. 
A deeply evolving web of Techno-approved beats with fiercely powerful rhythmic pitfalls add a unique sense of melancholy to this new James Blvck music. Dropping on the Canadian Techno label No Neon, "James Blvck – Your Voice" will echo through your soul. The raw-edged synth patterns emerge and collide with a moving resilience. The sharp buildups and percussive furor show up time and again with a fiery spirit. However, the artist does not relinquish the grim and driving ambiance of the track for even a second. Props to Blvck for bringing a true dynamism and a skillfully sinister sound design to "Your Voice." He has given this shadowy melody a perfectly modern, anthemic and yet industrial-tinged vibe, without going too overboard.
"James Blvck – Your Voice" has a nuanced tenacity that builds a spellbinding dramatic tone. The methodical sweeps and intrinsic bassline peak through the enigmatic pulses and perplexing drops. With a storming ambiance and bewitching vocal, this track never descends into a repetitive rut. This effortless yet paradoxical mix calls out your inner inhibitions. Make sure to stream this powerful and hypnotizing cut on YouTube below!
Stream "James Blvck – Your Voice" on YouTube below!
Looking for more music like "James Blvck – Your Voice"?