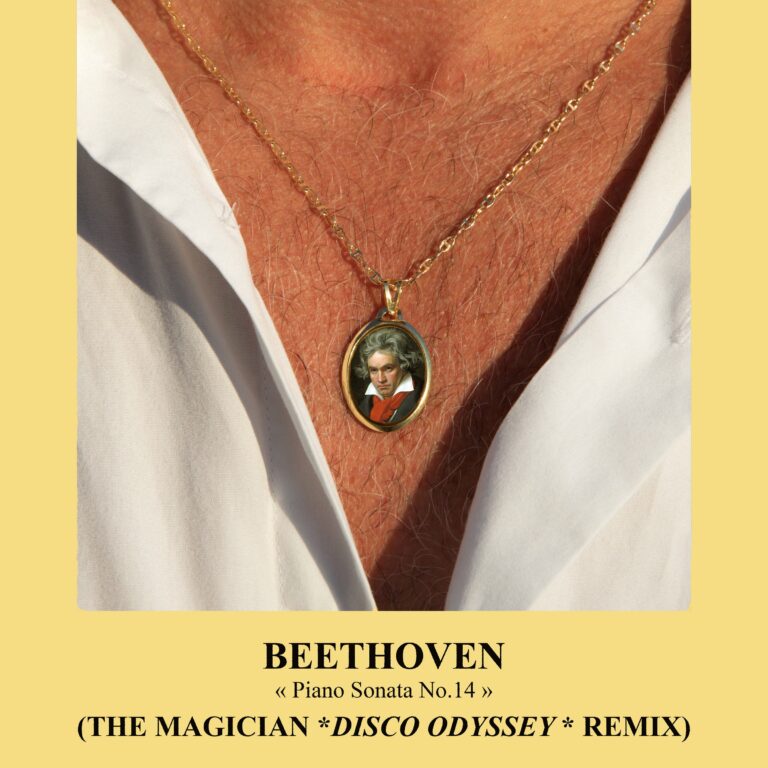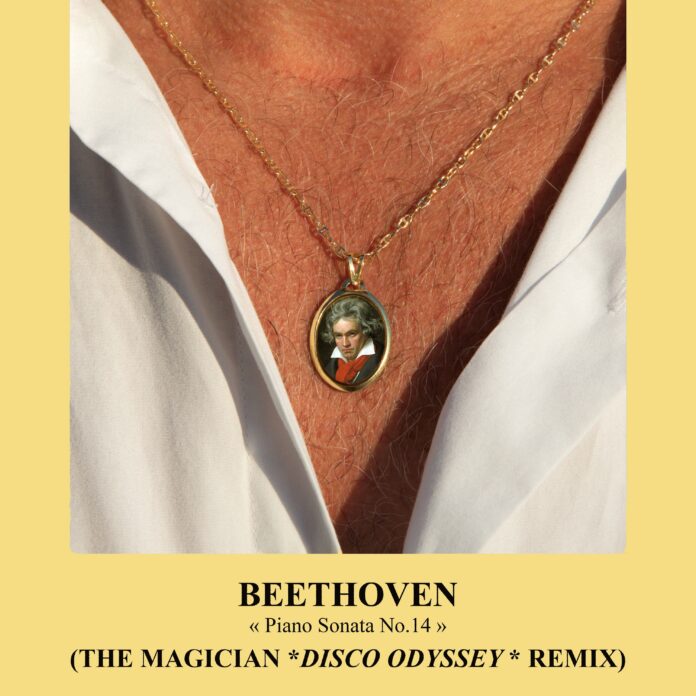 The Magician has built a solid reputation around his discography of Progressive House and Indie Dance/Nu-Disco. With his consistent efforts in remixes, his enthralling numbers go a long way with his career. His remix of Lykke Li's "I Follow Rivers" elevated sadness into a euphoric dance cut of sheer catharsis. This time, however, "The Magician – Disco Odyssey" brings his A-game with a "Beethoven – Moonlight Sonata" remix. This new The Magician music takes Beethoven's minor chord escapades into a Progressive House dynamo of grooves.
The Belgian DJ's playbook of Progressive House ventures and feel-good Disco is a sure-fire recipe to an infectious crowd favorite. Without a doubt, remixing a Beethoven classic is nothing but a challenge. Still, The Magician effortlessly put two together for a wild electronic ride. "The Magician – Disco Odyssey" stays true to the original, leaving the iconic melody to the hands of muted, foreboding synths. The lockstep House beat pumps at the core, and this "Beethoven – Moonlight Sonata" remix keeps pulsating to become brooding as Beethoven. While the melody expands into its epic potential, "Disco Odyssey" grows into a dark, cinematic anthem. The catchiness of this version re-contextualizes a classic, but it ultimately unveils itself as a passionate tribute.
It's amazing how The Magician is able to find his footing within the depths of classical music. With his wide musical influences, it's only evident that his diverse range further polishes his renowned style. "Disco Odyssey" is a powerful track that'll get you grooving or help you soothe in your downtime. Nevertheless, the song will keep you through thick and thin, in different disguises of exemplary House and Disco. It's always a trip when there's new The Magician music, and we can't wait for more. "Disco Odyssey" is available now; you can find more streaming options HERE.
Stream "The Magician – Disco Odyssey" on YouTube below!