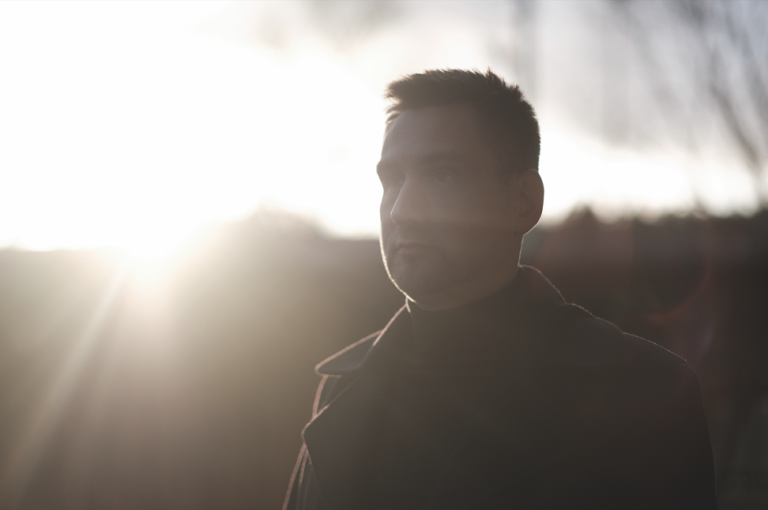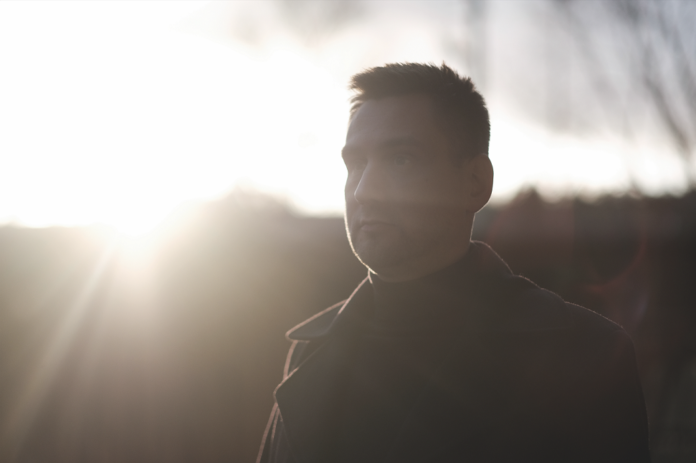 After a considerable break from the limelight, the Electronic sensation Celvin X returns with his amazing new sounds and new shows. Returning with 'Frequency Curves', as well as more tracks forthcoming, he has immediately reinstated himself in a scene that has changed drastically since he used to be a big part of it. We caught up with the iconic producer and DJ to ask him some tough questions and learn more about his opinions on music's big questions. 
DJing or Producing?
Definitely DJing! I love celebrating with people in different places around the world, both on big stages and in small clubs. I really enjoy making a set out of existing pieces and wrapping the crowd in a blanket of music and taking them on a musical journey. Being close to people is very important to me and I value the interaction with the celebrating crowd very much.
Producing in the recording studio has its charming side, but my heart has always been in DJing!
Analogue or Digital?
Both, for me the two can be combined well! My setup contains parts from the digital and the analogue world. The warm and analogue sound is extremely important to me, which is why I use an Allen & Heath xone:px5 mixer for every set. For the tracks I use a laptop and 2 controllers from Native Instruments, which are the link to the digital world. I only use audio files in wav or aiff format because good sound is of great importance to me. I am very happy to be able to extract the best aspects from both worlds in order to draw upon a wealth of possibilities when DJing and mixing.
Single or Album?
Talking about an album may be a little too soon. Over the years I will certainly think about a kind of album by wrapping up all my musical experiences and journeys in one package. For now I'll stay with singles and EPs. But ask me again in a few years… to be continued.
Live recording or midi arrangement?
I am not a classical musician and I do not play an instrument. That's why I like to put together the arrangement on my computer with a mouse and keyboard. When recording, however, I often intervene manually, sometimes modelling the synth and the bass line or whatever feels right in that moment. To me, music has a lot to do with feelings and frequencies and it always comes from within, no matter how you do it.
Collaborations or solo work?
Collaboration! I love working with my friend DJ Link from Portugal. It is great fun to work on new projects with him, to exchange ideas, to turn ideas into reality together and the results are always very successful. I hope to be able to continue working on many exciting projects with other talented artists in the future.
Guitar or piano?
Piano, because I'm a little bit more familiar with the keys than I am with the strings. J
Finally – new X or old X?
Definitely "new X". I've evolved, got older and you can feel that in my music. I do no longer like my sets as playful as I did many years ago. The arrangements are still dominated by strong basslines and pure techno beats, but they became clearer and harder.
Nevertheless, I have the experience of the past when it comes to DJing and music and my years as a DJ have influenced me in many ways. I have changed, my style has changed, but the passion and joy of performing and playing music has remained as strong as it has ever been.
Celvin X Online
https://www.celvinx.com
https://www.beatport.com/artist/celvin-x/660233
https://www.facebook.com/djcelvinx/
https://www.instagram.com/djcelvinx/
https://www.mixcloud.com/CelvinX/
If you're interested in being a part of Celvin X's next mix, send your promo to promo@celvinx.com