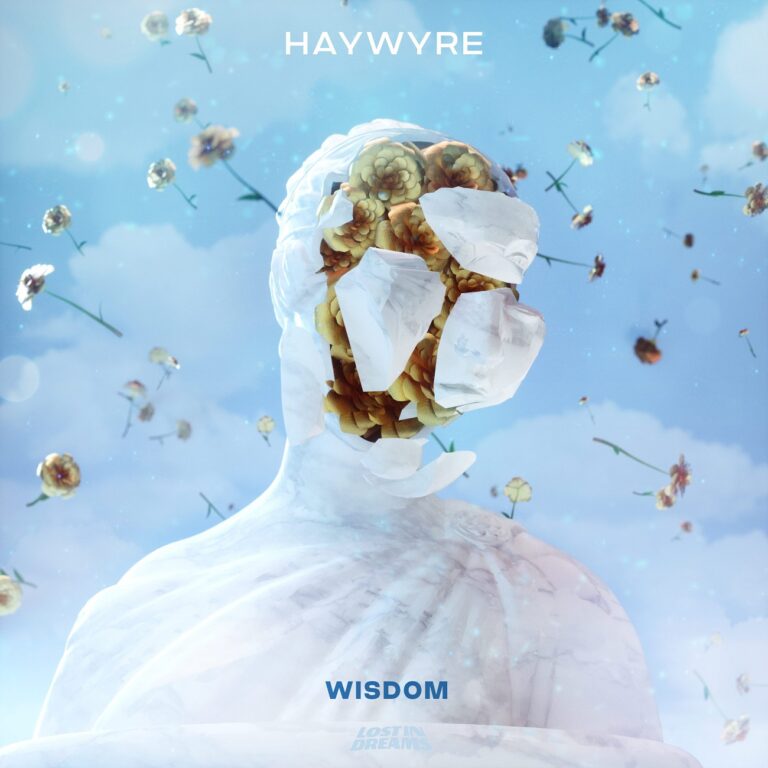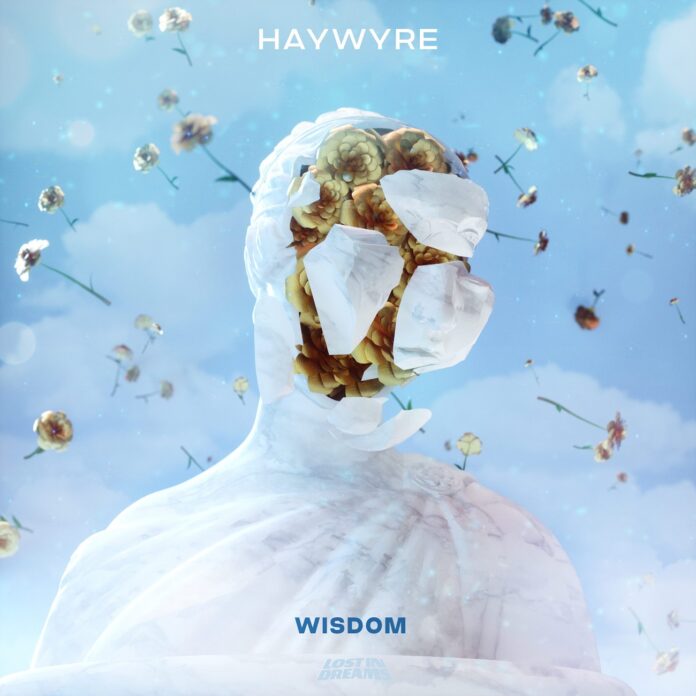 The Grammy-nominated producer, Haywyre is an exceptionally talented producer who is behind many legendary tunes such as 'Never Count On Me,' 'Do You Don't You,' and 'With You.' Apart from putting out hits, he has also gone on multiple tours with some of the biggest names in the EDM industry like Zedd, GRiZ, and Mat Zo. Ever since the release of the Haywyre albums, 'Two Fold Pt. 1' and 'Two Fold Pt. 2,' he has been pretty much unstoppable. Insomniac's Lost in Dreams label has now issued his latest song entitled, 'Wisdom.' This new Haywyre music is a heartwarming number that has an infectious feel-good vibe to it. We can't get enough of Haywyre – Wisdom, we are absolutely hooked to this mesmerizing tune. This is what the artist had to say about his latest offering:
"A few years ago, I was inspired by the idea that we always have the chance to make the most of challenging situations by learning from them. This led me to eventually finishing 'Wisdom', which plays around with the sentimental and empowering feelings that same thought process gave me. I've been working on this track for the last 4 years and I'm happy we found the right home for it. I'm excited to be joining the Insomniac family!
Haywyre – Wisdom is a dangerously catchy tune that will forever stick to your brain. It is a beautifully crafted song that will take you far away from your worries. Released on Insomniac's Lost in Dreams label, this Future Bass gem opens with soothing piano keys and lull atmospherics before rhythmic beats are introduced and layered beautifully with the honeyed vocals. All these elements will create a magical aura around you. And just as you lose yourself into the song's warm embrace, Haywyre raises the tension, leading to a beatific drop that features sharp synth stabs and crunchy basslines. This new Haywyre music is an entrancing release that will leave you speechless. 'Wisdom' is just as captivating as 'Of Mellows And Revelations' and 'The Voyage' from previous Haywyre albums.
This new Haywyre music is a superlative effort that will make your senses lull. The dreamy soundscape of the track is what makes it so easy on the ear and spellbinding. Rolled out by Insomniac's Lost in Dreams label, Haywyre – Wisdom gets its beauty from the sweet vocals that add a real charm to the song. We are going to listen to this song on repeat while waiting impatiently for new Haywyre albums. 
Stream 'Haywyre – Wisdom' on YouTube below!
Streaming Options:
---
More About Haywyre:
Inspired by an eclectic range of sounds like Herbie Hancock, Flying Lotus, and KOAN Sound, Haywyre's vision pairs his piano performance effortlessly with his wicked take on contemporary dance music.
In 2014, Martin made monumental leaps with his highly acclaimed "Two Fold, Pt.1" LP, followed subsequently by a modern rendition of "Smooth Criminal" which immediately achieved viral popularity, and succeeded in astounding music critics across the board.
After earning the admiration and respect of some of the biggest acts in the industry, Haywyre has since been inked as tour support for the likes of Gramatik, Zedd, GRiZ and Mat Zo.
Most recently, Martin officially released the first two of six EPs in the series entitled Panorama, a heavy-hitting single titled Never Count On Me and several remixes for artists like Bazzi and Martin Garrix. This marks yet another exciting chapter in the Haywyre project.