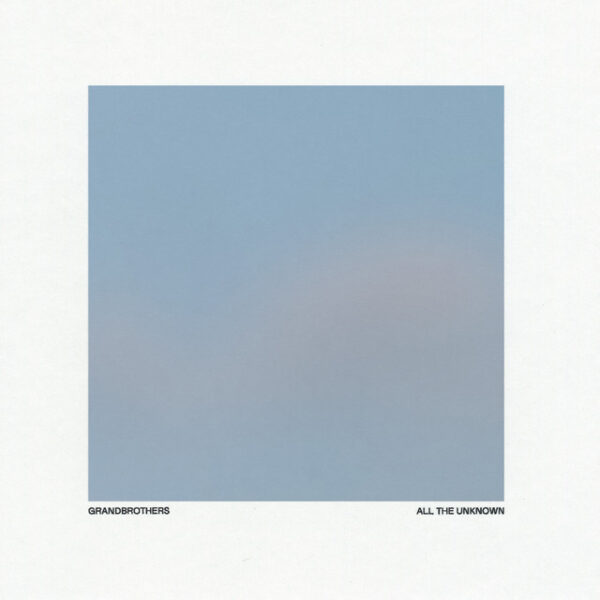 You really have to be a true artist to flawlessly cover a number of genres or sub-genres into a single track. No matter how subtle or great these differences are, you really have to cover all the little nuances to be able to make your composition blend Chillout, Deep House, and Melodic Techno & House genres at the same time. Actually, the Turkish-German/Swiss duo of Sarp and Vogel, who go under the name Grandbrothers, have done much more than that on 'All The Unknown,' their latest release. It is a precursor of their upcoming January 2021 album by the same name on City Slang.
Based on this track, as well as their previous work, Grandbrothers haven't simply dropped out of nowhere into this sound. An obvious reference point that comes with the chillout piano intro is the minimalist strand of modern classical music. But then the swirling electronics bring in Melodic Techno & House flavors, while the undercurrent bass and beats bring us into the Deep House territory. The percussive piano melody keeps shifting, simmers down, and brings in an organ coda. It cools down things even further until the whole process is restarted, with the beats, electronics and organ combined, it pushes us into a more upbeat territory. Still, it never loses the focus where it all started in the beginning.
If 'All The Unknown' is an indicator of what the forthcoming album of the same name will bring us, we will be up for a serious musical treat from the Grandbrothers. Usually, such combinations of different styles like those of Chillout, Deep House, and Melodic Techno & House, as presented in this true artistic composition, walk on a razor's edge with serious tendencies to slip. No sign of that here, and we can expect that the duo's forthcoming album on City Slang will be a true masterpiece.
Stream 'Grandbrothers – All The Unknown' on YouTube Below!
Streaming Options
More about Grandbrothers:
Sarp and Vogel met nearly a decade ago while studying audio and video engineering in Düsseldorf. Conceiving a project that would draw on Sarp's piano skills while also providing a piano part for Vogel through bespoke programming and mechanical apparatus, Grandbrothers was formed. They brought their vision to life with debut album 'Dilation' in 2015, followed by the majestic 'Open'; a swirling fusion of electronica and classical piano, which was released on City Slang in 2017. These days, with the pair no longer both residing in Düsseldorf, they have forged a new remote working relationship that involves a lot of back and forth and more time spent on developing ideas and producing. The new album documents that process.