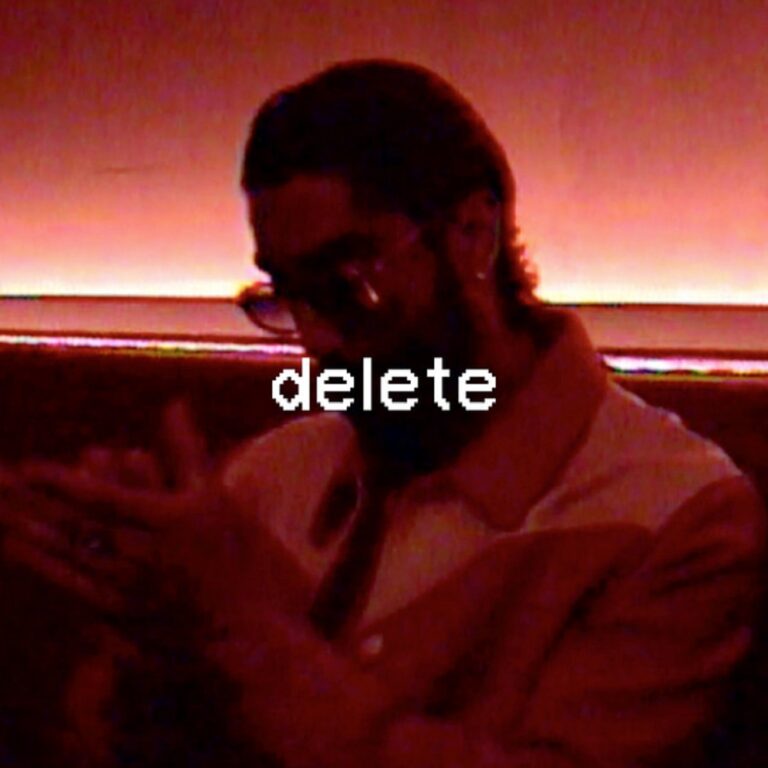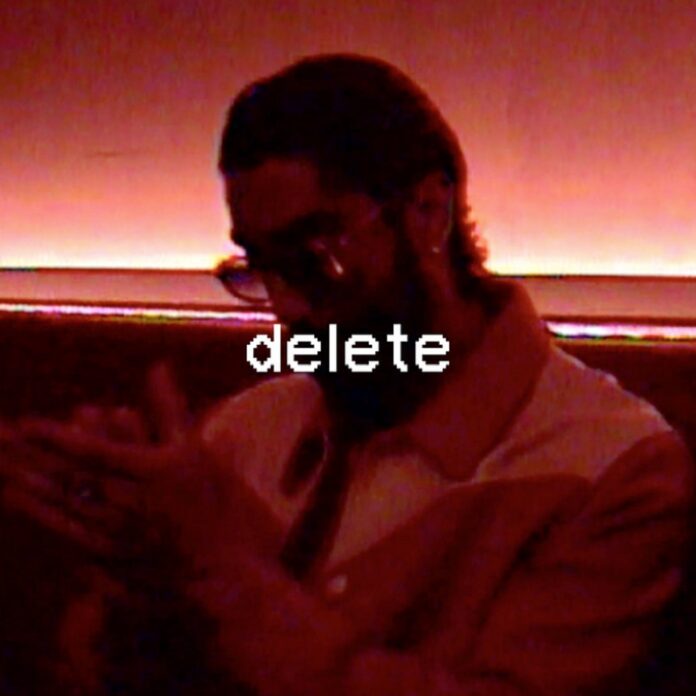 Famous for his blend of EDM and Caribbean-inspired sounds, the American musician Eric Alberto-Lopez, better known as Ape Drums, has released his new track, 'Delete.' It features catchy and inviting vocals by BEAM and has strong Jamaican influences and use of popular patois. This Reggae track has an eccentric and funky sway with sexy Dancehall elements. Issued on Mad Decent, the song is high on energy and will absolutely destroy clubs' dancefloors.
Ape Drums and BEAM's collaboration on 'Delete' is a melting pot of Latin and Caribbean flavors. It is truly a highly groovy and popping number. The song is loaded with lush melodies and vivacious pads. The sharp percussion on the song lends an playful curiosity in addition to intoxicating rhythms and crunchy synths. Ape Drums amplifies this perky affair to another level by infusing bouncing beats with BEAM's enthralling vocal abilities while retaining emotive use of the melody. This Mad Decent release is one outstanding banger that is powered by crispy bass and hypnotic hooks.
'Delete' kick things off with intricate percussion and a grasp of melody that will have you dazed. The vivid rhythms peeking through the tune have a transformative quality that builds up the track's momentum. The powerful character of funkiness in the song has a smashing effect. The stylized vocals supported by the spacious and crashing beats will indefinitely make your body roll and twerk. This is a trippy treat that thrives with scorching liveliness and captivating moments.
The strength of this bright, lyrical anthem called 'Delete' is delivered through the precisely detailed percussive arrangements and shimmering lyrics. Ape Drums has skillfully constructed this tune with fiery elements that ooze perfection whereas, BEAM brings a fervent highlight on the vocal sections. Released on Mad Decent, it is a vigorous cut that will set dancefloors on fire around the galaxy.
Stream 'Ape Drums – Delete (feat. BEAM)' on YouTube below!
Streaming Options:
Ape Drums – Delete (feat. BEAM) Apple Music
Ape Drums – Delete (feat. BEAM) Spotify
Ape Drums – Delete (feat. BEAM) Soundcloud
Ape Drums – Delete (feat. BEAM) FREE DOWNLOAD
Ape Drums – Delete (feat. BEAM) Download
More Streaming Options HERE
---
More About Ape Drums:
Eric Alberto-Lopez, known to the world as Ape Drums, is a Houston-born, Miami-based record producer, DJ, and musician. Ape's signature sound mixing caribbean and latin inspired riddims with a big room sensibility has led Ape to collab with everyone from Lil Uzi Vert to Pitbull- and has been called upon to remix songs from a wide range of genres and artists including AlunaGeorge, Sean Paul, and Yellow Claw. Ape's first single, Bashment, took the world by storm in 2014 with it's unique fusion of electronic and dancehall sounds. The track set a course not just for Ape Drums but for the genre as a whole, cementing Ape Drums as an innovator and tastemaker in the electronic music scene. By the time legendary director Spike Jonze selected Ape Drums' song, Mutant Brain, to be featured in his worldwide Kenzo campaign in 2016, it was apparent that the Ape Drums sound was not only slowly taking over the dance genre, but steadily making its way to the forefront of popular music. The song reached the number two spot on the Spotify Global Viral chart and was released worldwide by Interscope Records. After the worldwide success of Mutant Brain, Ape re-asserted himself in the dance world with a pair of massive club cuts on released on heavyweight labels, Ghost via Spinnin' and Deva via Mad Decent. He launched his first Vegas residency and vigorously toured through 2017 and 2018. 2019 starts a new chapter for Ape Drums, as he was announced as the new member of Major Lazer.
More About BEAM:
Jamaica-born and Miami-raised, BEAM found solace in music at an early age. "I've been in the studio since I was born," he explains. "My dad was an artist, so when I was a kid I would always be there with him. I didn't start messing around with [music] until I was ten, but the smell of the studio is probably one of my earliest memories." Though that messing around was no doubt enabled by his senior's rhythmic pedigree, it was the young artist's infatuation with the recording process, and more specifically programming and percussion, that acted as the catalysts of his earliest recordings. His natural knack on the boards eventually placed him to cook for a myriad of notable acts, including 2 Chainz, Yo Gotti and Lecrae. "It was like college for me," BEAM notes. "I definitely learned a lot, especially about the business side of things in the industry, but I still felt that I needed more." He calls his first time recording his own songs "undeniable," saying, "The gratification I felt tells me that this is something I want to do forever." The result? A cocktail of sonics watermarked with authentic odes to his West Indies origins, sprinkled with various tinges of hip-hop, trap, and pop. BEAM now has his sights set on becoming the biggest artist in the world. As accolades begin to pile up, his focus is concerted as ever, and his bravery remains at the maximum.