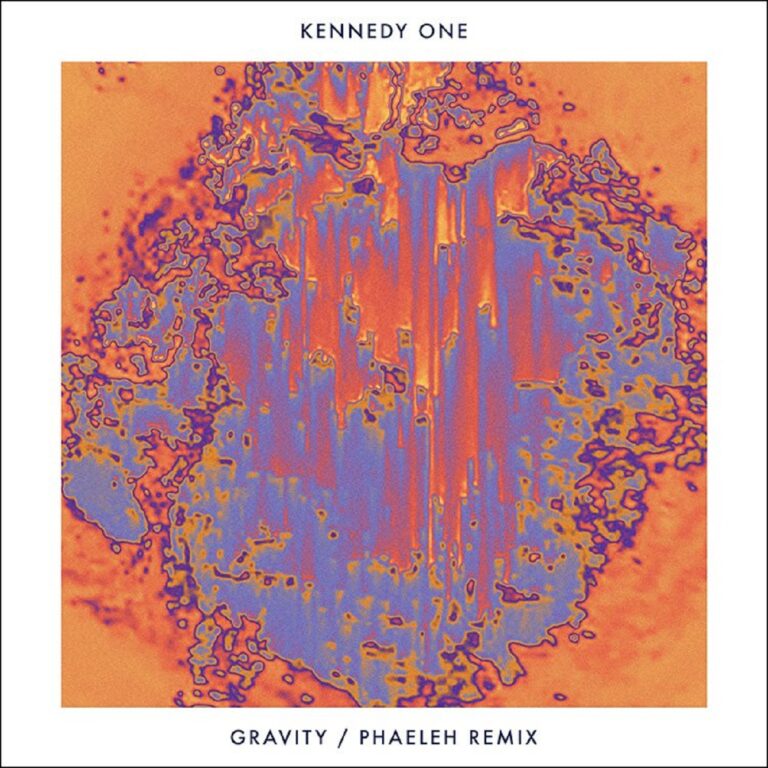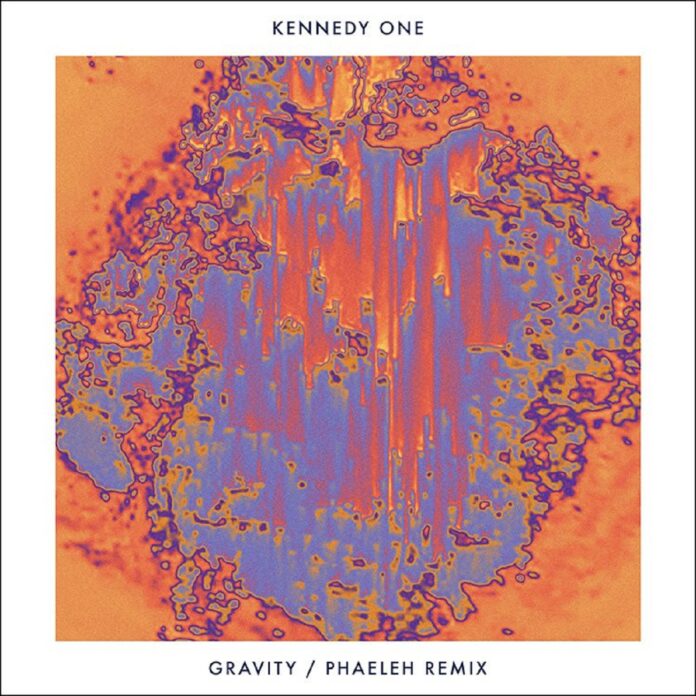 The Phaeleh remix of 'Gravity' is a one-of-a-kind cinematic rhythmical symphony that will wrap the audience in a warm afterglow. Originally released by Kennedy One, a brilliant multi-instrumentalist, the song maintains its sublime transcendence under Phaeleh's masterful treatment. He shows impeccable restraint as he remixes this complex and richly layered musical piece. This version of the song has a simmering and resonant quality that never overpowers the original flavor of the track.
The remix of 'Gravity' by Phaeleh is a silky and delicate affair with theatrical nuances that will blow the listeners away with its grandiosity. This Chillout track offers a lush ambiance, infused with soothing elements that will easily grip the listener's attention with its sharp soulfulness. Blended with appealing melodies and infectious beats, the Phaeleh remix is an attractive cut that will create a tranquilizing aura around you. The gradual build followed by vivid rhythms appears like a very natural arc for this song's composition, further augmenting the leisurely feel. He truly has done justice to the original track by Kennedy One.
The Phaeleh remix of 'Gravity' opens with light percussion before the ardent synths take over the harmonious dimensions of the tune. This Chillout song has a driving beat that is complemented by a swirling motion throughout the track. Another highlight of this enigmatic cut is the use of selective harmonies making this a felicitous treat for the listeners. The orchestral arrangements are beautifully exploited, which intensifies the melodic side of the track. While the Kennedy One song has a clean and atmospheric vibe, the remix maintains an enticing quality with a simplistic and relaxed vibe.
The hooks in Phaeleh's version of 'Gravity' are instantaneously captivating. The artist has put together this meditational track in a deftly smooth manner and creates a lull environment around you. It is very easy to find yourself lost within this Chillout song. The 'Gravity' remix is full of dreamy, laidback vibes that feel like a perfect capstone to the end of summer.
Stream 'Kennedy One – Gravity (Phaeleh Remix)' on YouTube below!
Streaming Options:
Kennedy One – Gravity (Phaeleh Remix) Apple Music
Kennedy One – Gravity (Phaeleh Remix) Spotify
Kennedy One – Gravity (Phaeleh Remix) Soundcloud
Kennedy One – Gravity (Phaeleh Remix) FREE DOWNLOAD
Kennedy One – Gravity (Phaeleh Remix) Download
More Streaming Options HERE
---
More About Kennedy One:
Kennedy One is a multi-instrumentalist and producer that creates cinematic electronic music. As a ghostwriter, his music has played all over the world on radio, film and television.
His debut album Metropolis was released June 5, 2020.