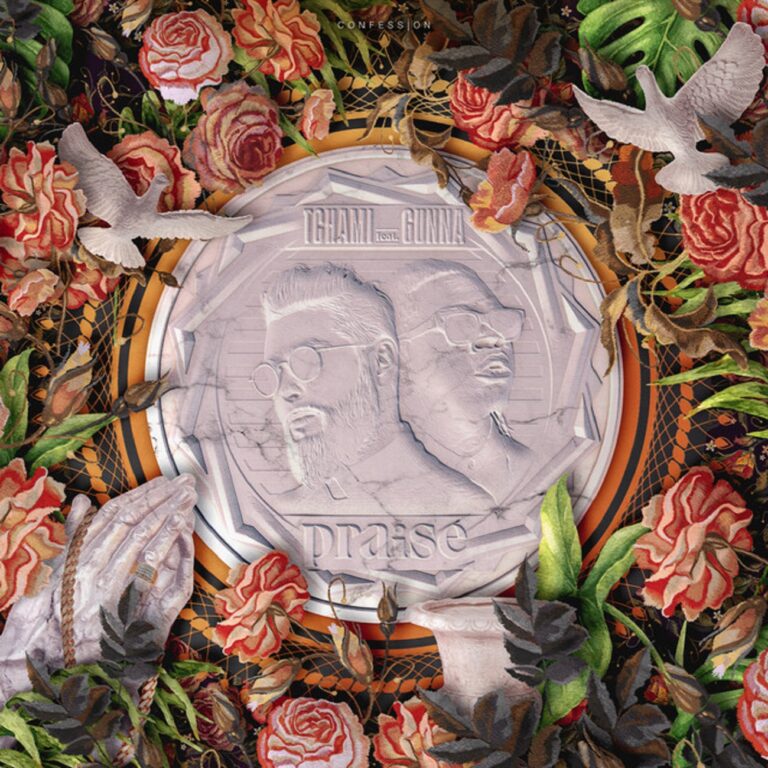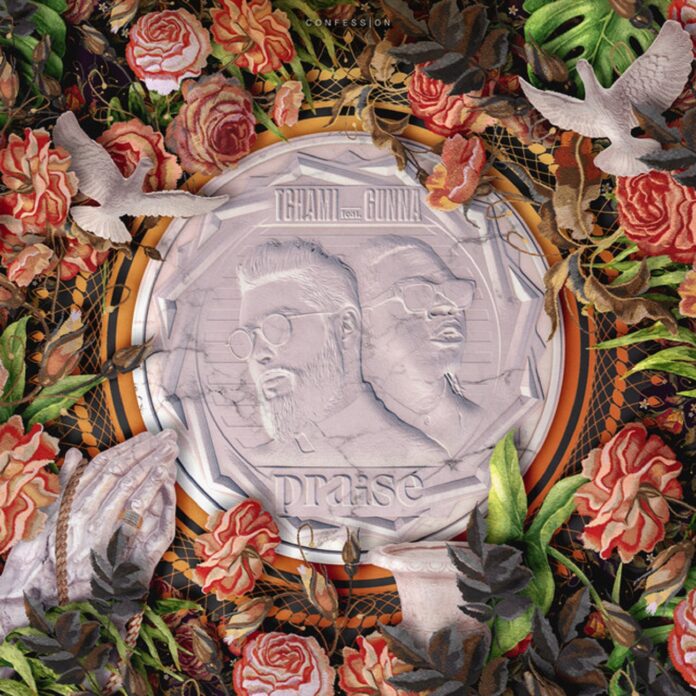 The French producer Tchami is on a roll, dropping one stunning release after another. He previously treated the dance music fans with the super funky tune called, 'Buenos Aires,' which you should absolutely check out if you haven't already.  He is now back with his fresh song entitled 'Praise.' With Georgia-based rapper Gunna on the track, Tchami – Praise is a fusion of slick vocoder vocals and engaging Future House flavors. This party song will be part of the debut album, Tchami – Years Zero, and is one temperature raising club anthem.
Tchami – Praise is a kickass track with densely-layered vocals by Gunna. The song has crunchy riffs and thumping basslines that drive the entire vibe. It is a solid delivery in terms of vibrancy and boldness. The track, which will be featured on the Tchami – Years Zero album, has a pulsating feel to it. While Gunna holds your attention with his gruff vocals, the song shines with its raw spirit and ingeniously stomper beats that will wash over your senses with a jolting shock.
Tchami – Praise featuring Gunna is a hard-hitting tune packed with an infectious rhythm that makes this song so phenomenal. The track contains ardent synth stabs that are accompanied by a thriving bass, making this an incredibly dynamic release. The inclusion of the fervid and catchy vocals on this Future House track is truly exceptional. It is a bright affair with intoxicating melodies and swinging rhythms that make the atmosphere vivacious. The rising, shimmery momentum on 'Praise' followed by powerful drops proves that Tchami knows his craft well.
The irresistible vibrance and bouncy aura are perfectly elevated on this unexpected collaboration of Hip-Hop influences with classic Future House electricity. The debut album, Tchami – Years Zero has a blistering, and simmering hot entry in the form of 'Praise' made for club playlists. Unleash this sizzling tune on a full-blown music setup, and get ready to turn up the party!
Stream 'Tchami – Praise (feat. Gunna)' on YouTube below!
Streaming Options:
Tchami – Praise (feat. Gunna) Apple Music
Tchami – Praise (feat. Gunna) Spotify
Tchami – Praise (feat. Gunna) Soundcloud
Tchami – Praise (feat. Gunna) FREE DOWNLOAD
Tchami – Praise (feat. Gunna) Download
More Streaming Options HERE
---
More About Tchami:
Tchami is one of the world's most popular DJs, and alongside his friends and partners DJ Snake, Malaa and Mercer, he's helping to push dance music forward via the future house movement, a collection of artists seeking to honor the history of dance music by continually finding innovative ways to add new sounds and textures while staying true to the core tenets of the house aesthetic. Born Martin Bresso in Paris, France, Tchami was a regular fixture at the record store Samad, studying classic house, r&b and hip-hop imported from England and America. He began producing around town finding his voice, and eventually hit upon a sound that's equally energetic and soulful – one capable of moving audiences and leaving them with a feeling of deep bliss.
Tchami tours the globe most days out of the year, and has played major international festivals including the Ultra Music Festivals, Electric Daisy Carnival, HARD Summer Music Festival, Coachella, multiple iterations of Lollapalooza (US, Paris, Brazil) and VELD Music Festival, to name just a few, always with the goal to take the audience higher and higher.
More About Gunna:
The Life Purpose of Wunna is to be seen, be heard and communicate. He will reflect this purpose in a warrior like manner-energetically, outspokenly and recklessly-, and is through his message that he will shine his brightest light to others. His true genius is his subconscious mind, which allows him to pull inspiration from the heart. Because it's in his heart where his most valuable resource resides. This is based on Wunna's Natal Chart – The Blueprint Of The Sky describing the placements of the planets and luminaries at the moment of someone's birth in relationship with their specific birth time and location. Through astrology a Natal Chart can be interpreted as a life's map reveling the person's essence, purpose, and potential. Wunna's Natal Chart was generated and interpreted in depth, using the whole sign system of House Division, By Astrologer Monica Brand.