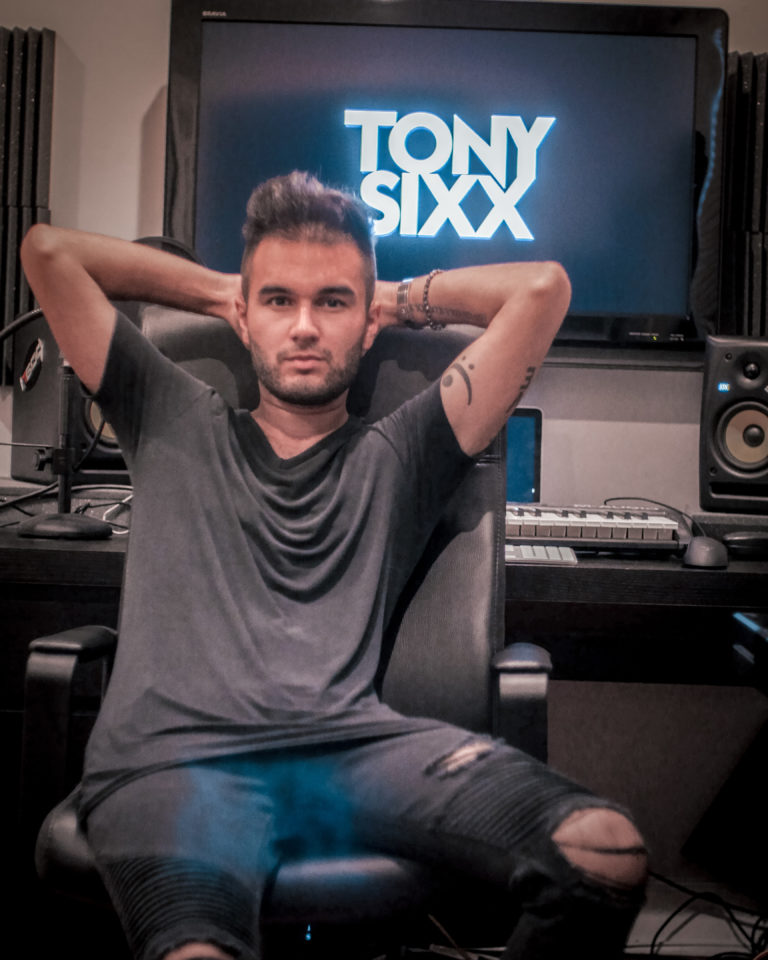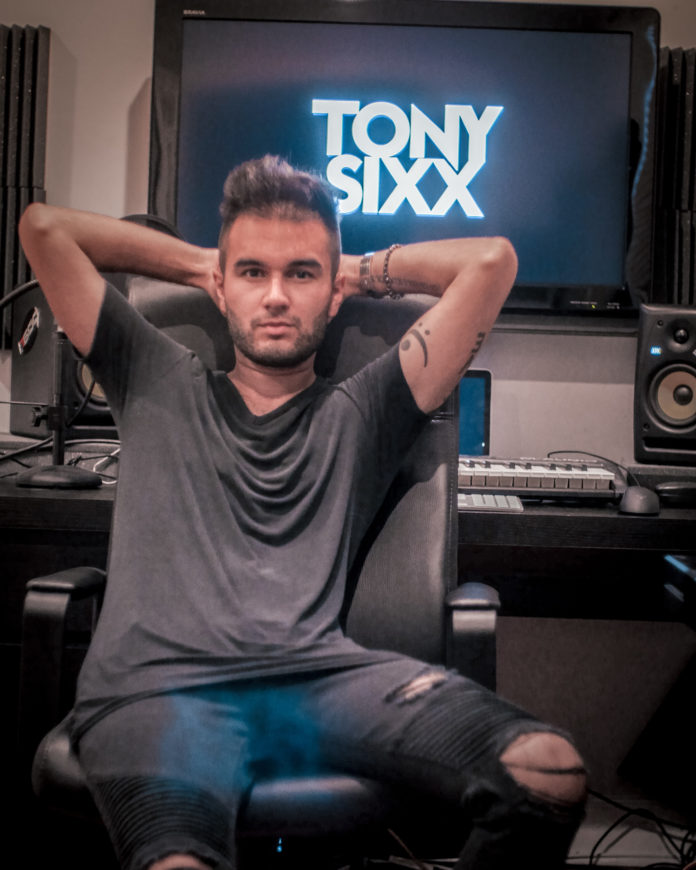 Tony Sixx is a name that becoming more and more popular in 2018. Djing since the age of 13 and having already been in the industry some years before under an alternate name having gained support from Lookas and Digital Lab, Tony Sixx is now rebranded and ready to step back in to the limelight once again with some huge upcoming releases.
Hey Tony! What was the song/artist/moment that made you get in to music?
Basshunter's song "DotA" is the song that really got me into music.
We know you love production, but was there a moment that you can pinpoint which made you want to make music?
Well, after DJing for about 2 years I had the urge to create my own music and from there I tried to put my own ideas down in to tracks and it all started from there.
When did you discover your passion for DJing and producing?
I discovered my passion for DJing at the ages of about 13 years old and my passion for producing at followed when I was 14/15.
What was the first release that blew your socks off?
The first release that blew my socks off was definitely my 'Driving' remix for TELYkast, Basko, and Sammy Adams. It was the first time I decided to try combining progressive and future bounce together.
Was there an artist you admired most when you were younger?
The artist I admired most and still do to this day is definitely Martin Garrix, seeing how he has managed to get to the top at such a young age is definitely very motivating.
Has there been a show or track that has changed your life and the course of your musical career?
Seeing the feedback from everyone and having the support from The Chainsmokers themselves has definitely changed the course of my musical career.
Finally, what do you think makes your work unique?
What makes my work unique is how I try to combine two different sub-genres and add my own twist to it. I feel as if though people can really tell my tracks apart.
Thanks! Give us one song that we should all check out?
You should definitely check out my remix of The Chainsmokers' track "Somebody". www.soundcloud.com/tonysixxmusic/the-chainsmokers-ft-drew-love-somebody-tony-sixx-remix
Check out Tony Sixx latest releases on Soundcloud below!
Tony Sixx Online
www.soundcloud.com/tonysixxmusic