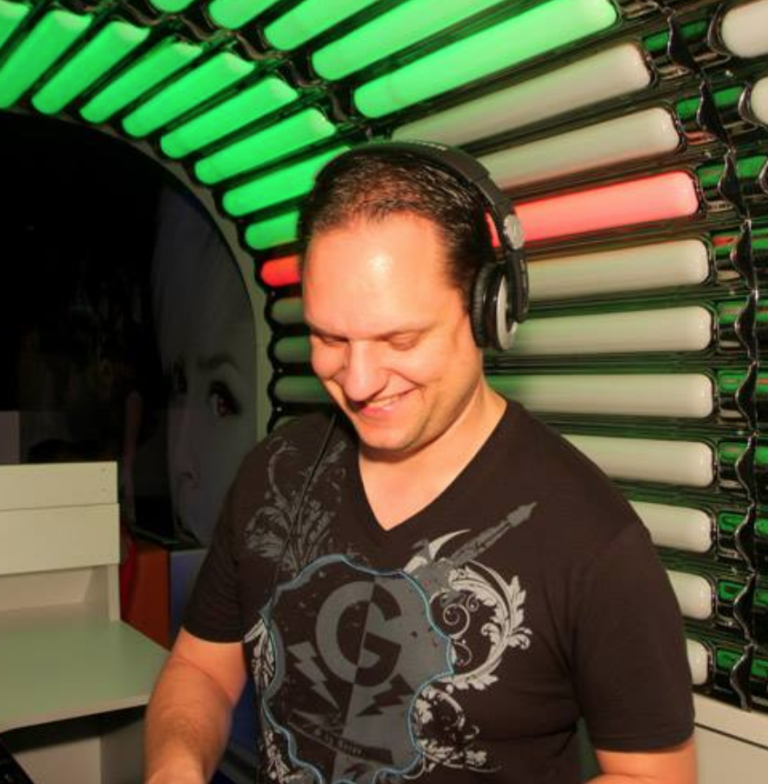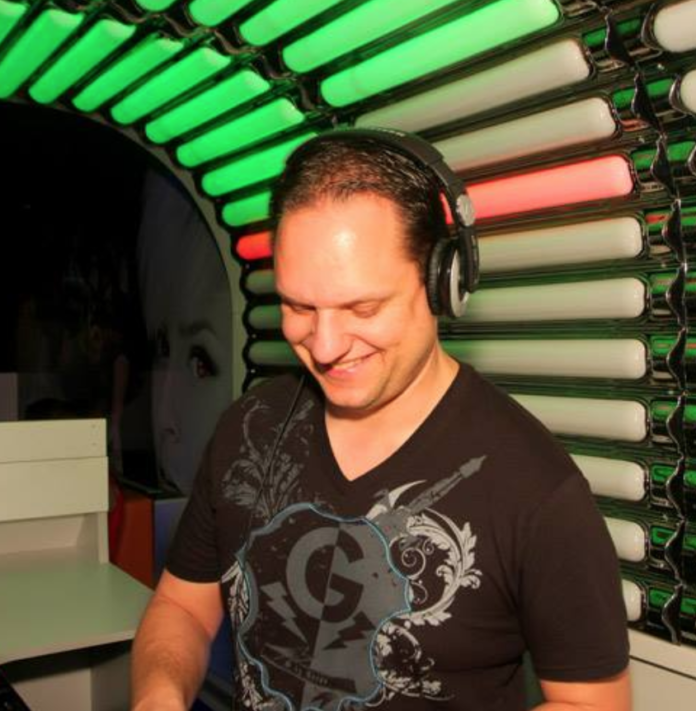 Label owner, producer and DJ Patrik Remann is back with a huge blend of House and EDM on his latest hit titled 'Turn It Up'. After spending over 20 years in the industry we catch up with Patrik to discuss his past career, musical influences and what it takes to run a label.
What was the inspiration behind 'Turn It Up'? I play a lot as a DJ and needed a tune that really could "turn up" the heat on the dancefloor. That's where the idea came from, so I thought it would only be right to call the track 'Turn It Up'.
How and why did you pick who would remix this track? I have worked successfully with Wideboys before and they always deliver magic remixes!! So I turned to them and to AM2PM, for a deeper remix, I have worked with AM2PM before and knew they would deliver.

How would you sum up 'Turn It Up' in a sentence? Power for the dancefloor!
How did it all start for you? I started as a DJ in the late 1980s, and have probably played well over several 1000 gigs! At the beginning of the year 2000, I felt that I wanted to try to make some remixes and edits of songs. Once I got the hang of that I then started to produce.

Who would you say are your main musical influences? Stonebridge, Eric Prydz, Axwell, Armand Van Helden, and Todd Terry

What are your top tips for up-and-coming producers? Don't rush it when you produce, make the song, finish it, and mix it well, and then leave it for a few days. Go back to it with fresh ears a few days later and make it even better.

What is one mistake you see a lot of up and coming producers/DJs making? Upcoming producers make too many songs too fast and then send them out as demos, unfinished. Just take your time with every production. Upcoming Djs needs to learn how to read the dancefloor, usually, you cant play Beatport top 100 from 1 to 100 and think you will be successful, you need to be able to mix in classics with new songs, and unusual songs etc.
Musically, whom do you have a lot of respect for? Anyone that has been in the business for a long time and still have the feeling and energy to make great new music.
What single night out has been the most memorable for you? As a DJ? As an attendee? My first visit to SW4 in London way back! I got to see great DJ sets from big-name DJs, both good sets and bad sets, I learned a lot by being on the other side!

If you could eternally be stuck in one year's music scene, which year would it be? 2019, that year will be big for my new music that will come out!

What's it like to run your own label? It takes a lot of time and effort, but it's worth it, I've got a lot of contacts that I collaborate with, and I also help new talent on their way up. I have signed some great Swedish producers in the past 10 years, the most famous nowadays is Vigiland and John De Sohn.

Where do you think the scene is headed? One year from now? Five years from now? In one year, there will be more uplifting stadium house again, especially with the comeback of Swedish House Mafia. In 5 years, I reckon David Guetta will still be releasing a new single every week!

What is the one song that got you into electronic music? KLF – What time is love
What is one subgenre you think doesn't get the attention it deserves? Deep house! –Everyone hears it in adverts on TV and in the background in bars etc, but no one knows what tunes they are hearing. They deserve more recognition!

What is something that bugs you about the DJ scene? Overhyped bad DJs

How often do you typically spend on each release? On my own releases, I spend a minimum of 2 weeks.
What's next for you, career-wise? I want to go outside Sweden in 2019 for gigs and festivals!



Listen to 'Patrik Remann – Turn It Up'
https://open.spotify.com/album/7L4Z84NRvZQXUgOLLT3bJ0?si=E7GY03BhQSOjxHXTB9qUhg
Purchase 'Patrik Remann – Turn It Up'
www.beatport.com/release/turn-it-up/2458360
Patrik Remann Online
www.soundcloud.com/patrikremann