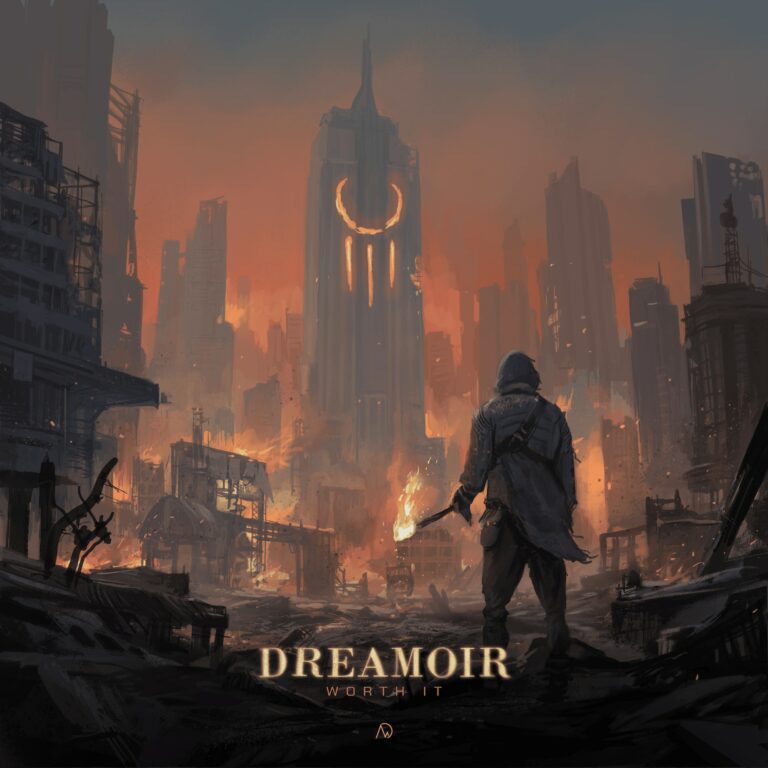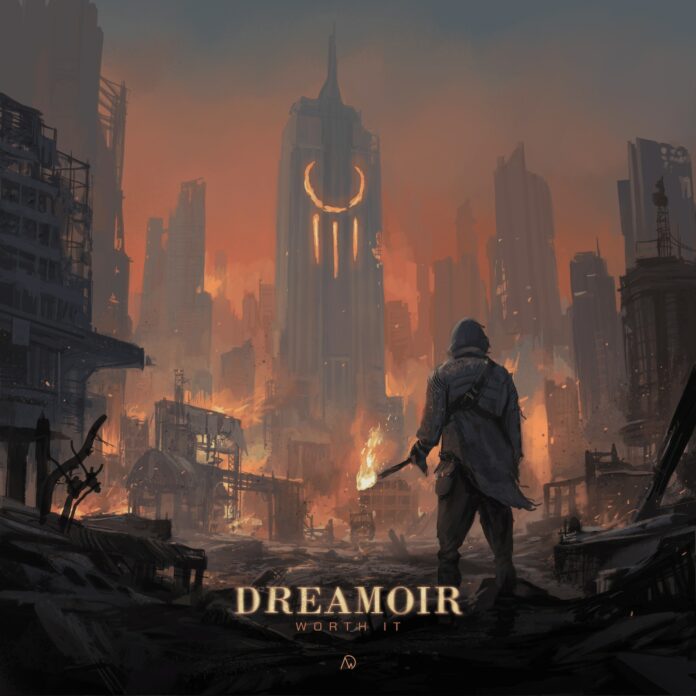 DREAMOIR was previously Kaleb Alexander, a singer-songwriter, student of classical music, and professionally educated musician who has firmly established himself in the electronic music field. After the success of "Whispers", Kaleb Alexander and Alex Silva formed the duo that resulted in the DREAMOIR we now hear on "Worth It". They combine Kaleb's musical expertise and Silva's infectious mainsteam Pop music experience to create grandiose orchestral and cinematic Dubstep for people to experience their sonic dream world. DREAMOIR's unique brand of music has swiftly made them a household name on the EDM scene. The duo seeks to create an invigorating musical experience, and their new song "DREAMOIR – Worth It" is the perfect example.
They are famous for how they integrate cinematic elements into their melodic bass sound, providing audiences with a dramatic musical experience. DREAMOIR is mainly known for their track "Whispers" featuring the talented songwriter S1lva. It was a big hit, and electronic dance music lovers were quick to hop on board. They are now back with new DREAMOIR music entitled 'Worth it,' and it's as legendary, if not even more.
DREAMOIR effortlessly blends elements of classic film soundtracks, melodic Dubstep, and catchy contemporary Pop music on "Worth it". The result is a vast auditory freight train of rich, powerful and delightful moments. This new DREAMOIR music really tells a story. It crafts a battle between faith, devotion, and determination, all of which are the results of her mission of vengeance against deception. Justice will be restored despite numerous fatalities since evil sweeps like wildfire, burning everything in its wake.
"DREAMOIR – Worth it"  takes us on an epic adventure and their storytelling skills through music are unmatched. The music takes your attention right away, and you won't be able to break free from its mesmerizing grip until the very end. The track's harmonic perfection is both dramatic and inspirational enough to keep the listener enthralled throughout. This song is stunning, with bright, elegant synth lines that instantly electrify the mood, and it's also a great example of how cinematic music can be a perfect match with Dubstep.
Stream "DREAMOIR – Worth It" on YouTube below!
Looking for more music like "DREAMOIR – Worth It"?