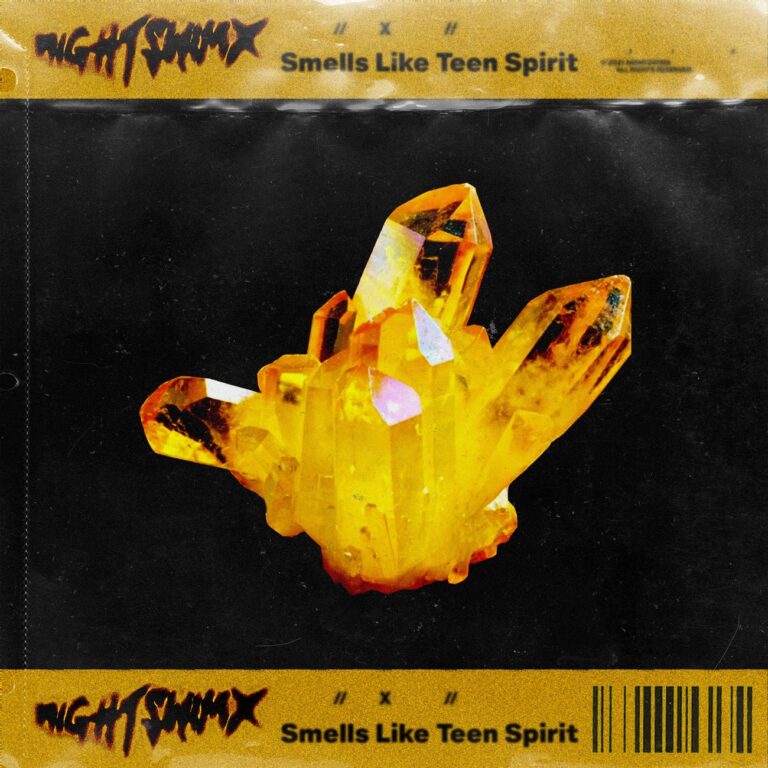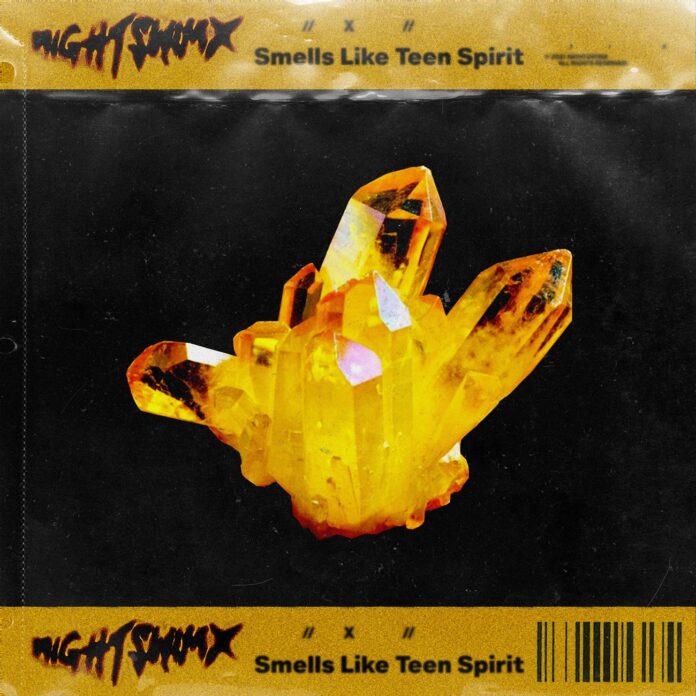 Although we do not have the full details on who is nightswimX, we must acknowledge that this anonymous duo is already shaking up the EDM circuit with only two major releases. This mysterious team had previously captured the airwaves with the release of their debut track, "Day 'N' Nite", a cover/remix of the Kid Cudi mega-hit. Now, they have gone for the kill by dropping their own version of the 90s cult tune "Smells Like Teen Spirit." The famous grunge and rock version of the track is flipped into a Nirvana Bass House Remix adaptation that will send you on a nostalgic trip. "nightswimX – Smells Like Teen Spirit" is a clever release to grab the attention of dance music fans. Undoubtedly, this epic single is a startling effort.
This Nirvana Bass House Remix from nightswimX is a hot off-the-rails kind of tune that will unite the dancefloor. "nightswimX – Smells Like Teen Spirit" has retained the original influences of the track that has resonated with a whole generation of music lovers. This twisted flip is floored with frazzling sonic elements and death-defying hooks. The pulsating bassline adds a vivacious zing to the vocal performance. Whereas, the trippy synths, crisp pads, and glitchy beats collide with a perfectly sizzling aura. The energy is intoxicating, and the drops are galvanizing yet fluid on this new club and festival anthem.
This Bass House rendition/remix of "Smells Like Teen Spirit" has an unmatched draw and charisma. This forward-facing Bass House cut will get you curious about who is nightswimX behind the veil. The palpable euphoria of "nightswimX – Smells Like Teen Spirit" will transform any atmosphere and party. On this rework, the duo has unleashed a true-to-style, gritty sound design surrounded by captivating fills and quirky cadences. Following the release of this bass-heavy tune, the mysterious group has proven that they are the real deal. We're ecstatic to witness their musical journey. You can check out their remake of Nirvana's track on YouTube below. 
Stream "nightswimX – Smells Like Teen Spirit" on YouTube below!
Looking for more music like "nightswimX – Smells Like Teen Spirit"?