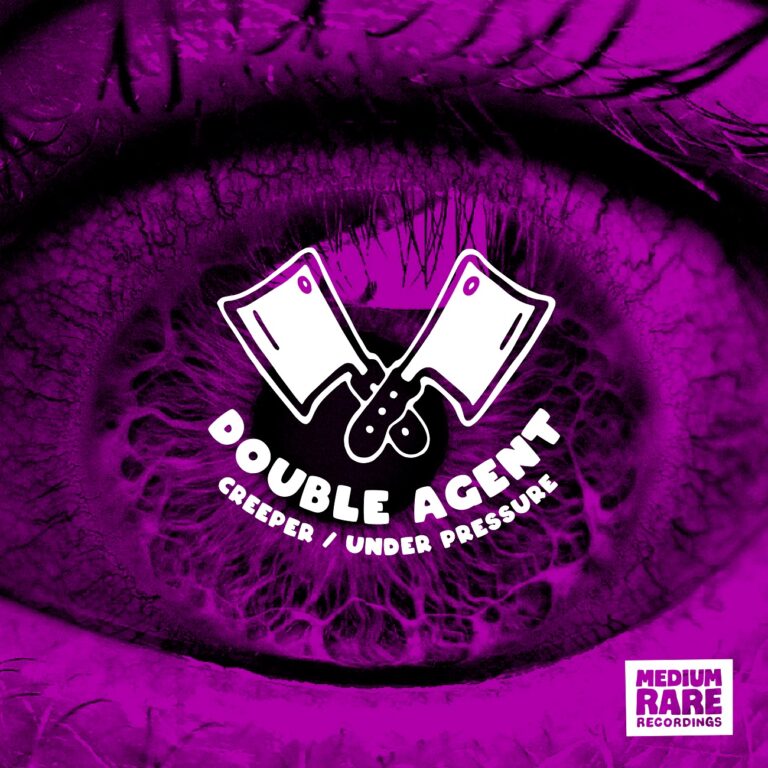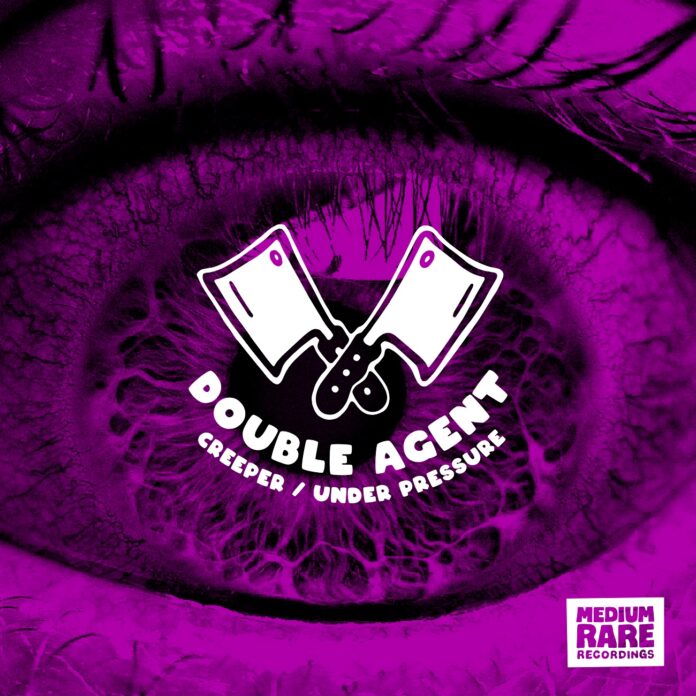 Known for his distinct style of infectious club music, Double Agent has experienced an incredible boost in popularity in recent years. In 2016, he dropped his extended play, 'Lotus' which after premiering on Triple J, quickly climbed up the ARIA Club charts. He is also behind the super successful song, 'Bust Em' which peaked at the seventh spot on the iTunes Dance Charts. He is now back with another groovy Tech House song called, 'Creeper.' Released on Medium Rare Recordings, it is an intriguing cut that will grip your attention with its spellbinding flow.
Double Agent's latest track 'Creeper' is a total party starter. It features a lushness of wavering synths against strong clicks and distant basslines. The song conjures zealous energy that will power up all the corners of the club. It is a true gem that echoes with heart-throbbing percussion and divine melodies. This Tech House song will certainly get you hooked with its catchy rhythms. The Australia-based DJ/producer has polished his new track with captivating sounds that injects an energetic drive in the listener.
'Creeper' by Double Agent is rich in thematic heights. It will have you mesmerized by its hypnotic ambiance. He has decorated the track by adding steady beats, retro percussion, and a dramatic synth line all of which give this mix a fascinating touch. Considering how incredibly infectious this track is, it won't be a surprise to us if it enters Beatport's Tech House Top 100 Tracks. Issued by Medium Rare Recordings, the magic of this tune lies in its flawless production where every diminutive detail has its own deep-felt purpose.
'Creeper' conjures a heavy bassline and rippling synth that generates the momentum of the track. Double Agent has structured this opus sophistically. Playful yet rhythmic, the impact of this Tech House song is simply majestic. This Medium Rare Recordings release has definitely got us under its spell as we just can't stop listening to this enthralling tune.
Stream 'Double Agent – Creeper' on YouTube below!
Streaming Options:
---
Connect With Double Agent:
Join Us On:
---
More About Double Agent:
As a DJ, Double Agent can be found beneath the lasers, commanding club and warehouse dance-floors Australia-wide. As a producer he's part of the Medium Rare Records family, making bassline-driven house tracks that are turning all the right heads. His music is deep, dark, driving and club-oriented, as well as addictively atmospheric.
Double Agent's debut EP 'Lotus' dropped through Medium Rare Recordings in early 2016 after being premiered on Triple J, quickly climbing the ARIA Club Charts and getting love from the who's-who of Australian house. He followed that with the propulsive 'Bust Em', which hit #1 on the Beatport House Charts, #3 on the Beatport overall charts and #7 on the iTunes Dance Charts as part of MRR's hugely successful 'The Banquet'.
This young Canberra prodigy has also got a flair for remixing, having already flipped tracks from Zeds Dead, Dirtcaps, Tom Piper, Quails and most recently Angelz, for a release that's out soon on Tchami's label Confession!!
For Double Agent, 2017 is all about keeping it fresh. "I try to push the boundaries of what house should sound like in every jam I make" he says. "There's nothing better that dropping that new vibe onto a packed dancefloor, that's what keeps me going.