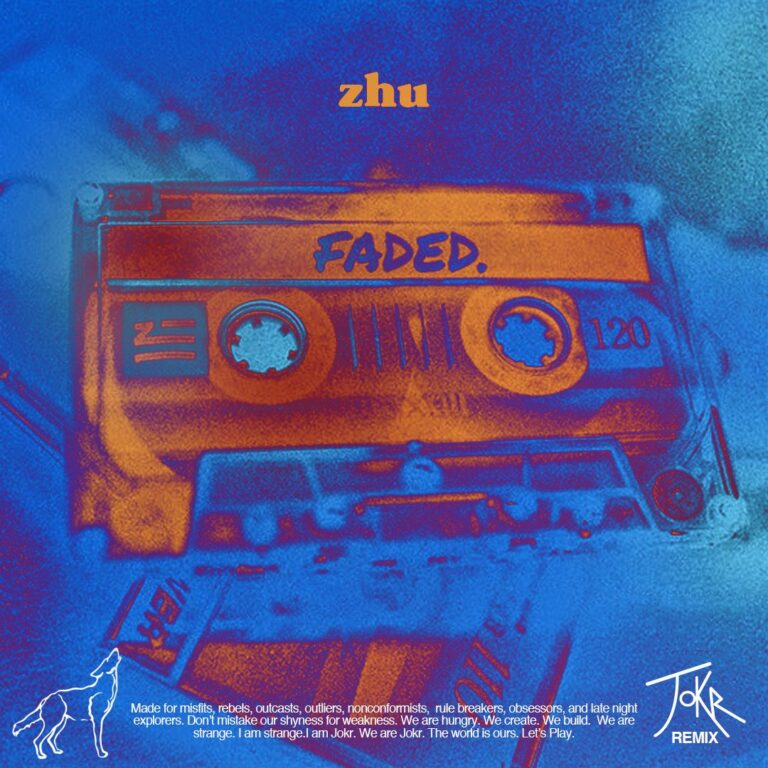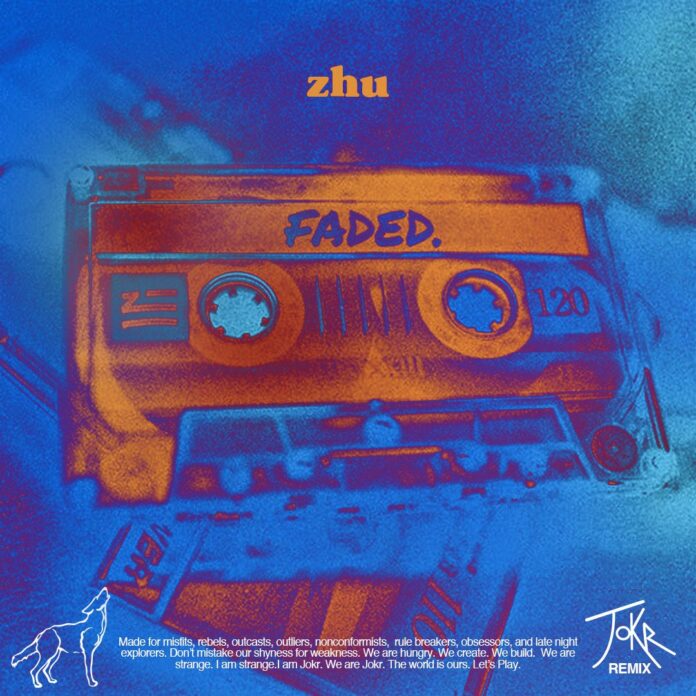 Hailing from Los Angeles, a new mysterious producer has emerged who goes by the name of JOKR. He made quite a buzz within the EDM community by releasing his remix of Illenium's track 'Feel Something' which is a collaborative effort with Excision. The track generated over 7k hits on Soundcloud in just a month. This Bass music artist has now dropped another banging remix, and this time it is of 'Faded' by ZHU. His version of the track will simply stun you with its exceptional production quality. The song perfectly encapsulates the true essence of Midtempo Bass music. 
JOKR's take on ZHU's track 'Faded' is a real delight for the fans of Midtempo Bass music. The song is treated with heavy-hitting basslines and catchy synths that give off an exuberant atmosphere. It kicks off in a razor-sharp fashion, hooking the listeners right away before they are exposed to the sheer intensity of the tune. This Midtempo Bass artist has exhibited his freakish skills as a producer, showing that it won't be long before he takes over the scene with his fresh brand of music. 
JOKR goes hard on his remix of 'Faded' by ZHU and has added a unique flavor to it, making it an excellent peak time party anthem. The resonating riffs are behind every influence in this enticing cut. The song is a blend of driving basslines and celestial synth stabs that are neatly packed with exhilarating percussion and intoxicating melodies. His style glistens with style, making his remix a playful addition to your bass music playlists. This Midtempo Bass artist has constructed this track to excellence and demands every bit of your attention.  
This remix of 'Faded' by JOKR is truly a banger and has all the essential elements to become a lethal club weapon. It is a memorable number that won't lose its impact even after you listen to it on repeat. It is Midtempo Bass music at its best. We can't wait to see what he does next!
Download 'ZHU – Faded (JOKR Remix)' HERE and stream the song on Soundcloud below!
Streaming Options:
ZHU – Faded (JOKR Remix) Apple Music
ZHU – Faded (JOKR Remix) Spotify
ZHU – Faded (JOKR Remix) Soundcloud
ZHU – Faded (JOKR Remix) FREE DOWNLOAD
---
Connect With JOKR:
Join Us On:
---