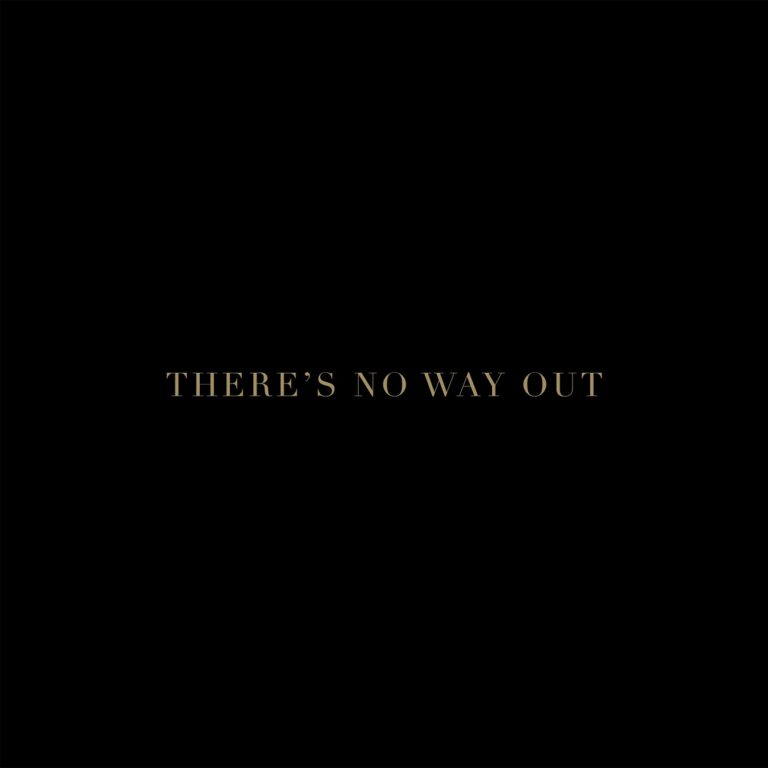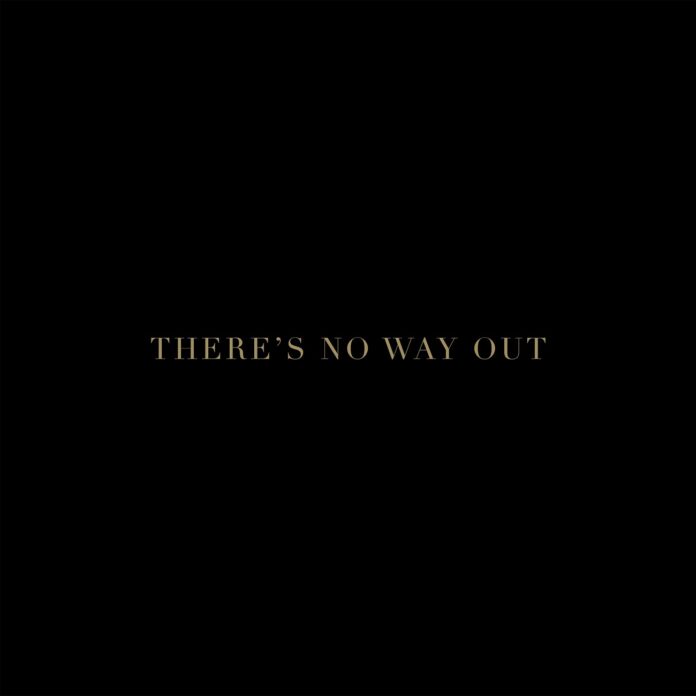 Hailing from Maryland, SUAHN is rapidly becoming a major force on the bass music scene. He is widely popular for his experimental sound that features distorted and glitched-out elements. 2020 has proven to be quite a busy year for the talented producer as he has dropped massive tunes like, 'Space & Time' and 'I Think I'm Lost.' He has also released an 8-track extended play entitled, 'The Gift of Light.' SUAHN is now back with his latest track 'There's No Way Out.' This Leftfield Bass song lands with a punch-counterpunch effect. The production quality of the track is just epic and shows how exceptionally gifted he is as a composer.
Remaining true to his sound, SUAHN's fresh track, 'There's No Way Out' is a lethal release that will intensify the club's atmosphere instantly. It is a dark Leftfield Bass song that features a blend of sharp percussive elements and haunting beats with undulated funk. The artist excellently delivers this mind-bending affair that unfolds his expertise and skills as an elite composer of bass music.
SUAHN has aced 'There's No Way Out' by infusing his creation and imagination at one ground of Leftfield Bass music that will really make you appreciate his musical prowess. The song echoes the pulsing feel of the dramatic sounds that add an eccentric flavor to the track. With the bouncing bassline and eerie rhythms, the song will captivate you with its powerful and sinister aura. It is driven by a razor-sharp synth layered perfectly over a hard-edged melody.
'There's No Way Out' is the kind of Leftfield Bass song that is constructed with a bass-laden beat and vigorous synth stabs, making it a heavy-hitting anthem. It is a destructive track that features amazing futuristic soundscapes. This track by SUAHN has left us stunned and we can't wait for his future releases.
Grab the 'SUAHN – There's No Way Out' FREE DOWNLOAD and stream the song below!
Streaming Options:
---
Connect With SUAHN:
Join Us On:
---
More About SUAHN:
SUAHN is an experimental electronic musician from Baltimore, Maryland, USA. Having been writing and touring internationally with his other project Pianos Become The Teeth, it was around 2018 when his love for acid house, techno, hardcore, and bass music really came into fruition. Growing up listening to artists such as Aphex Twin, Squarepusher, and Venetian Snares, the transition from indie-rock into making glitched-out, distorted, experimental electronic music felt familiar and exciting. With every new release he continues to refine the angular bass sound that he has become known for, regardless of what sub-genre that may fall into.
2020 has already seen several releases by SUAHN including the left-field acid bass driven 'I Think I'm Lost!' (SATURATE!RECORDS), to the the deep-warehouse techno track 'Space & Time', as well as an EP 'The Gift of Light' (SATURATE!RECORDS) released on March 20th, 2020.