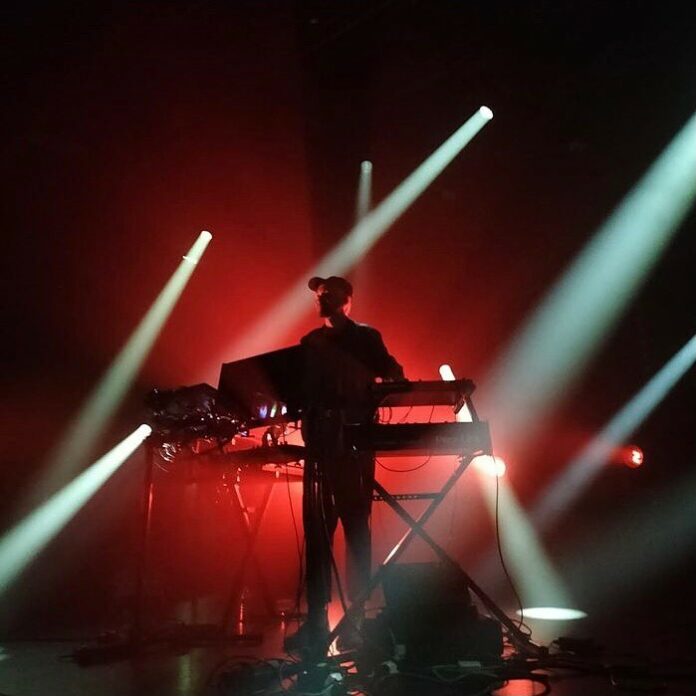 Intense and melodic, soaked in the atmospheric soundscapes of Acid Techno music, Pinocchio is Paris-based musician Don Turi's new epic song, released on the Vitalic imprint Citizen Records. With enticing bits from Berlin school, elements from London Techno, as well as French traditions at the foundation, Emiliano Turi's blend generates forms and shapes that sound unique on multiple levels, but keep the alluring charm the genre is known for.
Born in a musical family, Don Turi's approach to the structure is vastly diversified by the early exposure to different genres from Jazz to Rock music. Still, at its core, the new Don Turi song carries the progressive ideas of the 90s Old School Techno. The golden age and Acid Techno references are not limited to the way Don Turi structures his music, the retroesque sound-design and the way Sir Alice's atmospheric vocals are mixed over the intense and textured beat certainly add more meat on Pinocchio's wooden bones.
The Paris-based musician puts a lot of effort to make the song sound organic and lets the dynamic range breathe with some analog processing of sound. Above all, Pinocchio, along with the other songs from his new Blue Ballet EP on the Vitalic imprint Citizen Records, has modular sound elements. Those, when combined with the modern production techniques, make the new track sound futuristic, but somehow ancient at the same time, almost as if it's played on some unseen alien acoustic instruments.
Needless to say, this opens a plethora of opportunities to make the live performances of the new release potentially a whole new experience conceptually and sonically. The fact is, that Pinocchio on its own is easily one of the most memorable releases in the genre in 2022. And, in the upcoming weeks, we'll probably see whether Don Turi will use the opportunity to make even more waves in the genre with live performances.
Stream Don Turi – Pinocchio on Spotify below!
Looking for more music like Pinocchio?