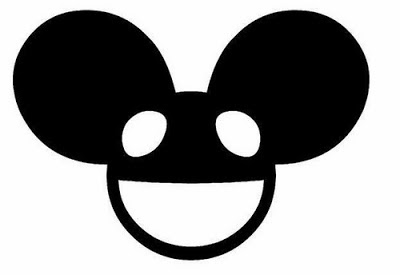 In 2013, deadmau5 tried to trademark his signature mouse head logo. But surprise, Disney is currently looking into Joel "deadmau5" Zimmerman 's attempt to trademark the iconic mouse head. Just like Mickey mouse, the logo he is trying to register is a black mouse head with white eyes and mouth.
Deadmau5's mouse head has been his signature for years, he used it on his album artwork since 2006.
Disney is not afraid to pursue legal action, they are claiming that the deadmau5 icon is too similar to the Mickey Mouse head. They think that the similarity can mislead consumers. Joel himself said in a Rolling Stone interview 2 years ago that, "Someone at the Disney patent office fell asleep on that one." Check out a comparison of the two logos below, courtesy of
legalwriter2011 from Flickr
.
Disney is being given 90 days to investigate the trademark claim and present a case against it.