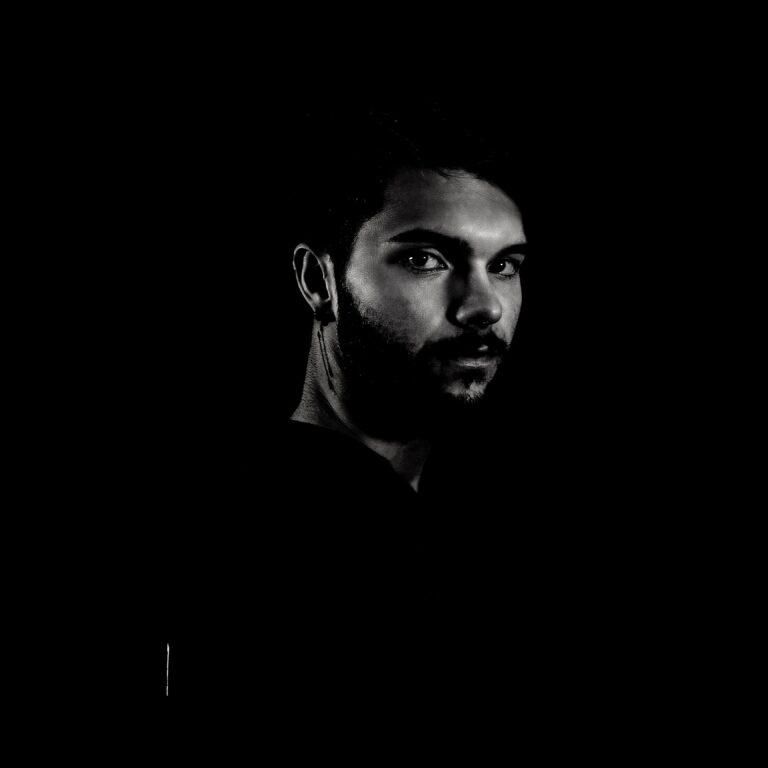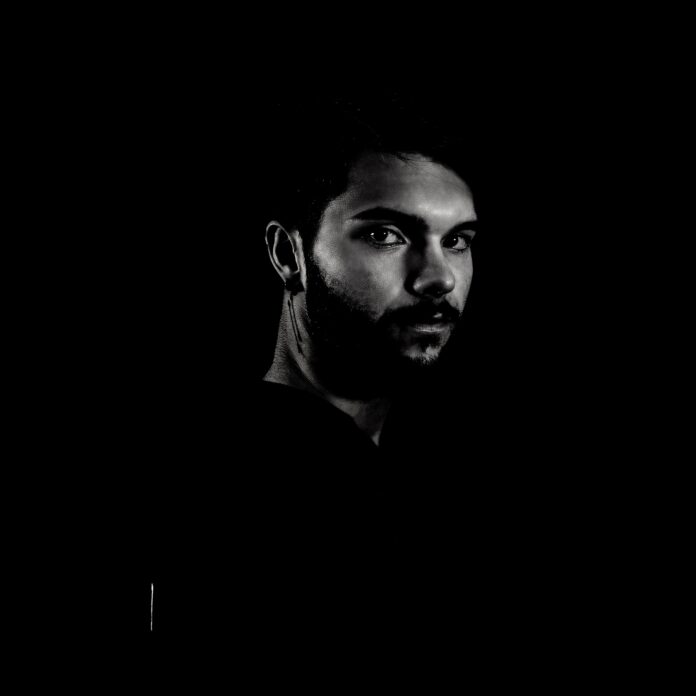 DDV is torpedoing the dancefloors with a new sub-heavy driving Hard Techno banger titled BUM. Being a minimal and rhythm-centered release, the new DDV & Syncable Records song stores a lot of its energy and groove in the lower-frequencies, putting the emphasis on the physical impact and atmospheric density of the song.
There's almost a tribal vibe on the Germany-based Syncable Records new artist's song. DDV – BUM, especially on its more restful parts, creates a sense of an open empty space that, given the primal energy of the song, reminds one of huge pagan temples. Except, the listeners are not invited to this rave/ritual in an ordinary way. The physicality of DDV's driving Hard Techno banger literally grabs and then drags them into this impious moshpit, which consists of dark, thundering bassline, weird chanting vocal sample and hard-hitting Techno drums. The latter seems to be the most conventional sounds used on the track. Apart from the vocal samples and the echoing woody percussion, which DDV uses during the fore-mentioned restful parts to create a sense of space, most of the elements sound out of this world, emphasizing the esoteric vibes of the track.
Despite the lack of distinct melodic parts, apart from the minimal usage of menacing, dark synth sounds, the new DDV & Syncable Records song feels perfectly self-sufficient. With all the weight that is unleashed on the listeners with the low-frequencies, DDV somehow manages to also give a sense of acceleration to the debut-song on the Hamburg-based label. It's a hypnotizing release that captures one's attention effortlessly, making them stay nailed to its groove from the first second its bass-wave reaches their eardrums.
Stream DDV – BUM on Spotify below!
Looking for more music like Bum?