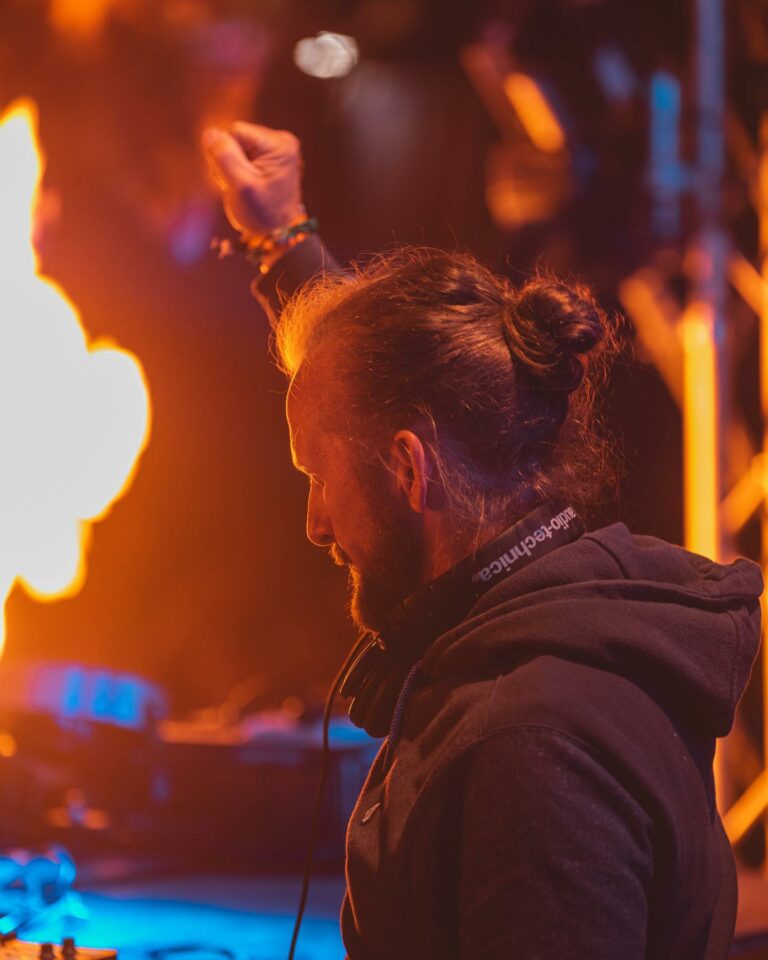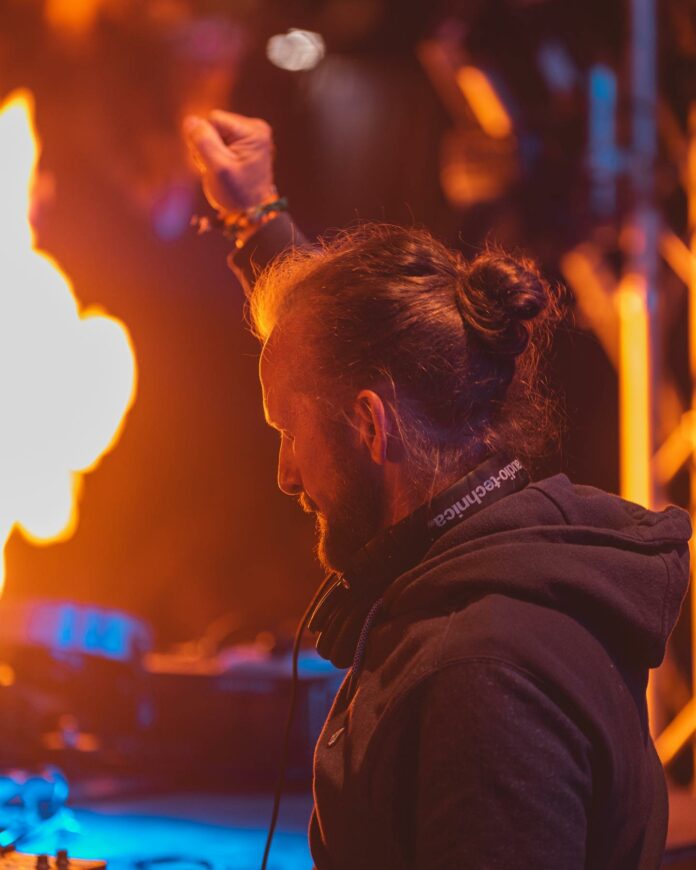 Berlin producer Torsten Kanzler's new song on Codex Recordings fuses classic dark Techno vibes with high energy peak time Techno, resulting in On The Dancefloor being one of the coldest banger tunes of the season. The German musician's third 2022 release, after the hard-hitting Bulli and the Acid-inspired remix of Kaiser Souzai's At Night 22, feels intimidating, passionate and full of nighttime mysteriousness.
For most of its duration Torsten Kanzler – On The Dancefloor relies on developing a glassy synth arpeggio supported by the producer's signature rumbling bassline and mechanic percussion. The anxious and ready-for-action feelings the latter create get interrupted during the transitional moments by passionate whispery female vocals, which invite the implicit protagonist of the song On The Dancefloor. Having a dance-friendly structure doesn't make Kanzler's high energy peak time Techno banger shy away from progressive elements, which are cautiously specked all over the 5-minute song.
As with most of the Berlin-based producer's tracks, On The Dancefloor builds its movement and dynamic richness through textural and tonal density. Of course, it's not limited solely to that, but the brew of organic and mechanic sounds is perhaps the most characteristic qualities of Torsten Kanzler's style of Techno. The overall lusciousness and vividness of those construct the image of a gigantic industrial structure coming alive in the listeners' mind.
And this kind of liveliness is present all over the new Torsten Kanzler & Codex Recordings song. Those who miss the raw, untamed analog sound of Old School Techno will be happy to discover how On The Dancefloor manages to capture the heartbeat of the classic late 1990s / early 2000s Underground Techno, which has been replaced with more sterile sound for mainstream appeal and largely been forgotten in the 2010s.
Stream Torsten Kanzler – On The Dancefloor on Spotify below!
Looking for more music like On The Dancefloor?