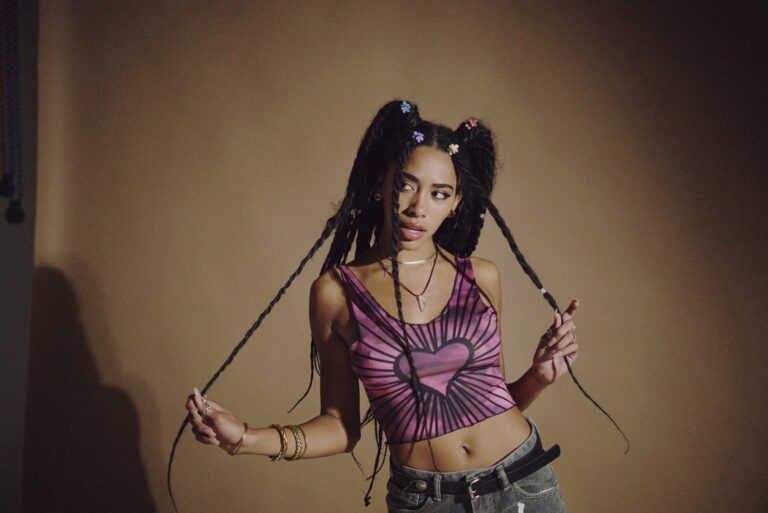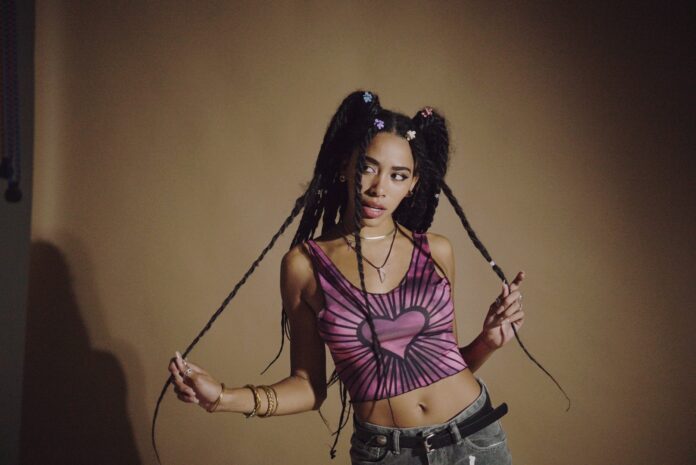 Emoh Instead's project What So Not and American singer Herizen release As One, a cheerful and sunny love song with dancey vibes. As One is a single from the upcoming What So Not 2022 album Anomaly, hence the Australian producer also shares the tracklist and reveals the release date of the new enigmatic project.
As One gives clear hints that the fans should expect the emotional palette on Chris Emerson's upcoming album to be richer than ever. Things were going towards it since the impressive comeback in 2021 with the energetic The Change, that received a Just A Gent remix. What So Not kept the anticipation levels high throughout the entire year with a series of bangers that included a variety of remix-friendly tracks like Messin' Me Up and 20:25, which was also remixed by the EDM giant ReauBeau. And finally, with this track, we get an impression of what the new 2022 What So Not album Anomaly is going to sound like.
It is probably one of the most melodically intense tracks released by Chris Emerson's project. On every beat of As One, What So Not makes sure that a fair amount of satisfying musical fragments are injected, and even the samples of some of Herizen's vocalizations become an instrument to back up her gorgeous performance. Largely, the way Chris Emerson treats the samples serve as a kind of throwback to the earlier works of What So Not, when Flume was also a part of the project.
However, after almost a decade, the production style of the Australian producer has acquired distinct qualities that really are hard to compare to anything else. It's present in the way the producer arranges the elements of the mix, the way he "warps" them, and especially in the way the organic percussive elements of the rhythm section balance out the otherwise purely digital sound design of As One. The release date of What So Not – Anomaly is September 16, and it has a tracklist that is full of collaborations that range from Louis The Child to Oliver Tree and Killer Mike. This makes one wonder how the producer is going to blend his production skills with performances that deviate not only from each other, but also from the style of music What So Not operates in.
Stream What So Not & Herizen – As One on Spotify below!
What So Not – Anomaly tracklist (release date September 16) :
What So Not – Alive
What So Not – Anomaly (ft AY AY)
What So Not – Mr. Regular (ft Oliver Tree, Killer Mike)
What So Not – The Change (ft. DMA'S)
What So Not – Halifax (ft ZOID LAND, Phi11a, Tek Genesis)
What So Not – On Air (ft Louis The Child, Captain Cuts, JRM)
What So Not – Messin' Me Up (ft EVAN GIIA)
What So Not – Bad Piano (ft Body Ocean, Lucy Lucy)
What So Not – Mercy (2022 Edit feat. MØ)
What So Not – Black Shallow (ft Enschway)
What So Not – As One (ft Herizen)
Looking for more music like As One?