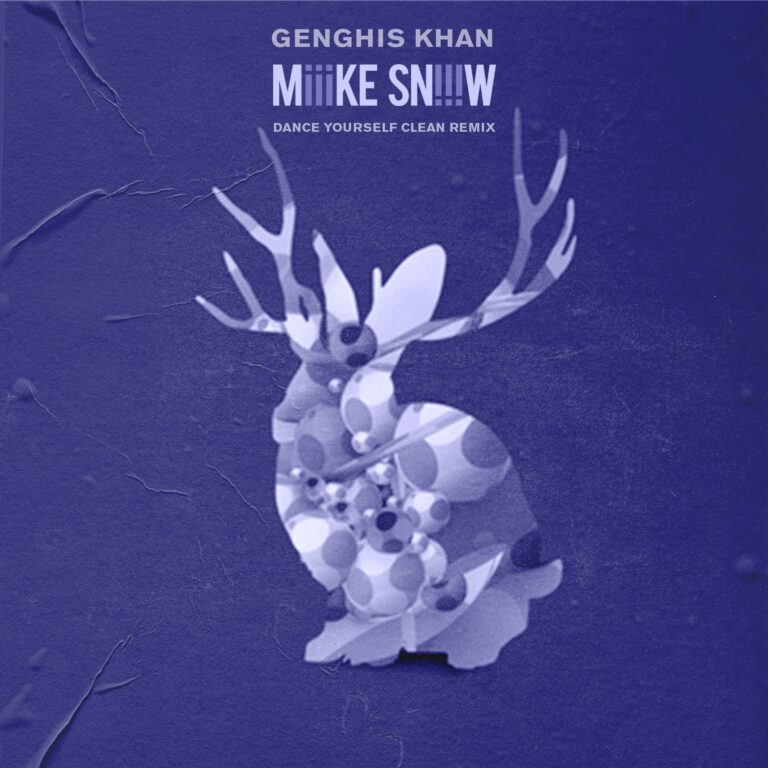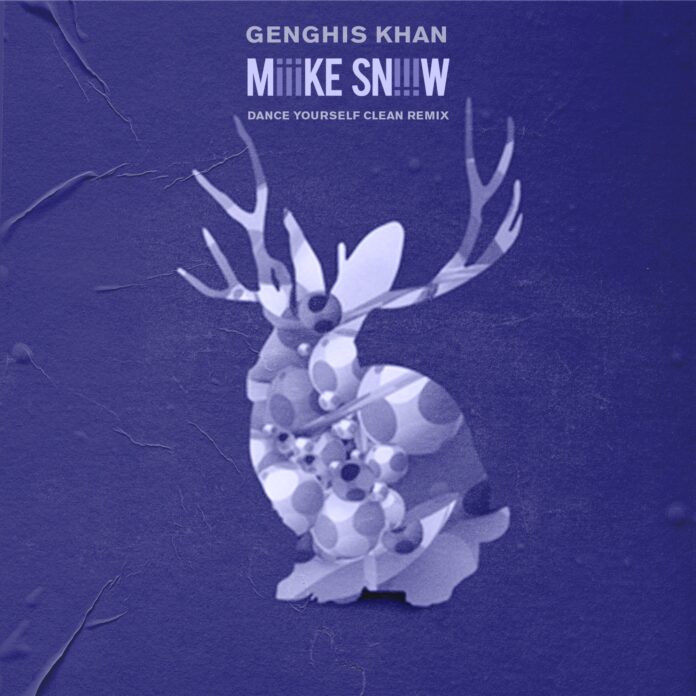 2020 hasn't been a very exciting year to say the least, considering how the world is still combating with the current pandemic. However, to make people feel a tad bit better, different artists and bands have used this time to release new music and one such act is Dance Yourself Clean. This Indie Dance group is no stranger to producing melodic songs and is behind enthralling releases like 'Waste My Time,' 'Make Believe' and 'Your Love.' All of these tracks are masterfully crafted, defining Electro Pop music. The guys have now recently remixed four special songs and released them in one EP called 'Quarantine Remixes.' Every remix on this extended play offers different flavors of Indie Dance/Nu Disco and Pop & Electro Pop.
'Quarantine Remixes' by Dance Yourself Clean opens with their version of 'Genghis Khan' by Mikke Snow. It features a sparkling melody with synchronous drums and bubbly vocal hooks that will satiate the fans. The song has a tranquilizing aura that will make listening to the song a blissful experience.
The next track on 'Quarantine Remixes' by Dance Yourself Clean is their version of 'Ce Jeu' by YELLE. It is a mesmeric number of Electro Pop music that will take you to your happy place with its joyful rhythms. The remix has some soothing thrills with riffing bass that provide a nice ethereal feel. The remix compliments the original as it conjures playful vocals and heavenly pads that make it an all-rounder.
Dance Yourself Clean has also included their remix of 'Hands' by The Ting Tings on 'Quarantine Remixes.' The song harbors rumbling drums with a percussive melody that will surely get the Electro Pop music fans partying. You would be surprised by the zestfulness of the remix as it precedes. Their remix is fueled by mellifluous tones and features a spellbinding rhythm.
Dance Yourself Clean's 'Quarantine Remixes' is a perfect release for all the dance music fans. Apart from these remixes, the extended play also featured their take on Passion Pit's 'Sleepyhead.' We are loving every second of the Quarantine Remixes!
Download 'Dance Yourself Clean – Quarantine Remixes' HERE and stream it on YouTube below.
Connect With Dance Yourself Clean:
Join Us On:
More About Dance Yourself Clean:
Dance Yourself Clean has been North America's premier Indie Dance party for over five years and counting. What started from humble beginnings at a small bar in Seattle, Washington has grown into a movement that has taken the party across the country and even abroad, gaining loyal fans in every city it lands in. In the past several years DYC set out to cultivate the LA Indie-Pop's scene and that it did, becoming ground zero for hearing the latest Indie Dance music or catching up-and-coming artists performing their newest songs. Not to mention always keeping the great Indie hits that have defined the genre over the years in the rotation. DYC is an immersive experience with heavy fog, penetrating lasers and custom touches around every corner. All setting the scene for an energetic dance party that will have you sweating and singing in no time.
After running their own record label (Lights & Music Collective) and producing for other artists for years, in 2019 "DYC" decided to turn their party into a music project. Releasing original music and remixes using the party's moniker "Dance Yourself Clean".