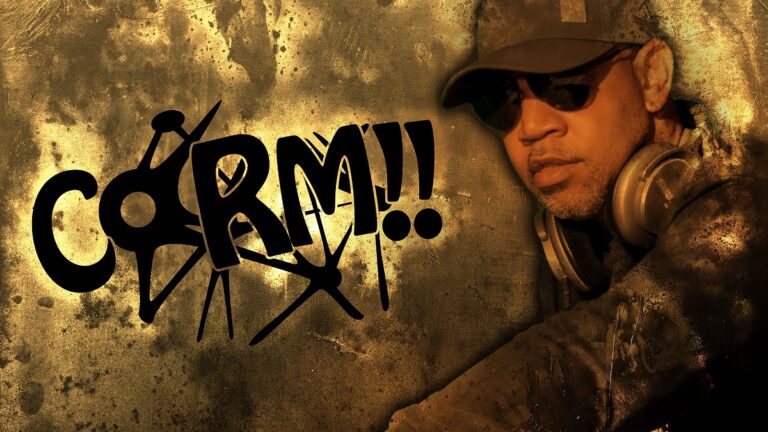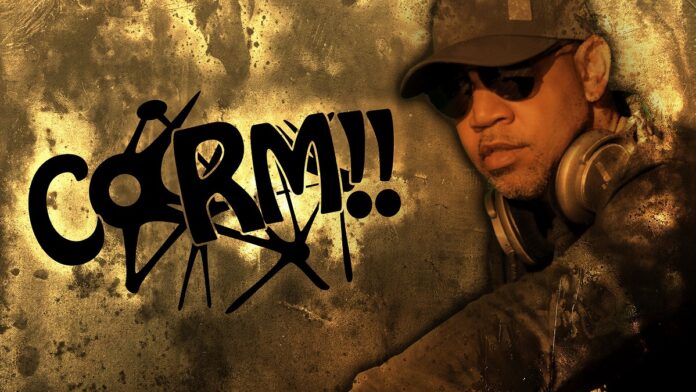 Corm!! – also known as Dr Jason Cormier – has always been an artist known for taking inspiration from an enormous range of music, citing names such as Run DMC, Skrillex, Kid Capri and Mike Williams as just some of his influences.
With this new self-titled release, however, Corm!! brings an arguably unexpected influence to the table – Country music, having worked with three legendary Country artists (Colt Ford, Ty Herndon and BOOMTOWN SAINTS) to make three tracks that blend Country's impassioned drawl with EDM's enticing rhythms.
Kicking off the Corm!! – Corm!! [EP] is Dirt Road Anthem – Corm!! Remix, which is a collaboration with Colt Ford and BOOMTOWN SAINTS. It's certainly the most Hip Hop-oriented track of the three with its rapped, beat-heavy verses, although the Country side of the track comes through nicely too, with a chorus featuring typical Country harmonies and earnestly-delivered lyrics like "smoke rollin' out the window / an ice cold beer sittin' in the console".
Next up is the EP highlight Till You Get There – Corm!! Remix, a Corm!! and Ty Herndon collaboration that really delivers when it comes to melodies. The verse vocals for instance have that classic, lilting Country feel, whilst the energetic beats and honking synthesisers (which are introduced to the proceedings during the chorus) bring those classic EDM vibes.
Finally, there's the closing track All Trucks Go To Heaven – Corm!! Remix, which sees Corm!! and BOOMTOWN SAINTS mellowing things out a little. There's lots of talk of dirt roads, rust, and trucks, but it's the celestial synths that really elevate this track to one that has the makings of an EDM/Country classic.
Overall, the Corm!! – Corm!! EP does exactly what it intends to, which is to blend Country music and EDM in a way that has never been done before, and as such it's sure to have Country fans on their feet and two-stepping to its unique sound.
Make sure to follow Corm!! on Instagram, Facebook, and Spotify.
Stream Corm!! – Corm!! [EP] on Spotify below!