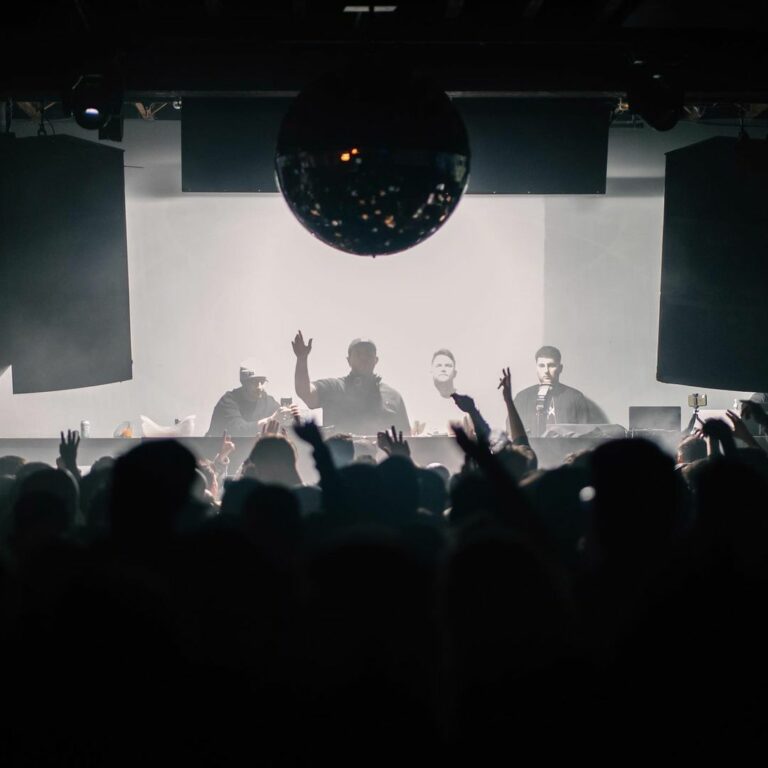 NYC producer Charles D's Heavy is a Trance-inducing driving Techno anthem that creates unseen sonic-landscapes with its ubiquitous industrial energy. Being focused on the scale, both, duration-wise and in terms of the usage of acoustic space, it still manages to stay interesting and replayable thanks to the careful treatment of details as well as its progressive structure. This new Charles D & Factory 93 song is menacing and dark, but irresistibly danceable.
As the jabbing percussive synth effect focuses the attention of the listener on the stomping movement of the track, the tiny vocal sample serves as a "checkpoint" from which Heavy enters new sonic dimensions. The most intense moments on the new Charles D & Factory 93 song are heralded by an all-absorbing gigantic synth sound reminiscent of a train horn. Charles D also uses dimmed but huge reverb tails to create the cold industrial landscapes on Heavy.
The only break that we're allowed to take happens closer to the middle of the 8-minute track. The train horn slowly fades out, and we're left with only a thin, cinematic string sound. When this last element of the beat also deteriorates, for a second everything emerges into a deafening silence, and, perhaps, the most impressive part of the song takes place. It's just a short phrase with modular percussion we've been introduced to earlier, perhaps lesser than a second in duration, but, isolated from the beat, it sounds thrillingly ominous. The effect is like lighting a match in a dark room and discovering that you've been in a gigantic underground cave-structure all along, one step away from an abyss.
Because rhythmically Charles D's driving Techno anthem feels like an unstoppable ride nor the listener, neither the artist himself are in control of, every ornament, melodic phrase and production trick on the track feel urgent and demanding attention. Listening to this is like trying to capture the beauty of the environment during a bus ride. Except the bus is moving on a hypersonic speed through a post-apocalyptic cityscape in the far future.
Stream Charles D – Heavy on SoundCloud below!
Looking for more music like Heavy?