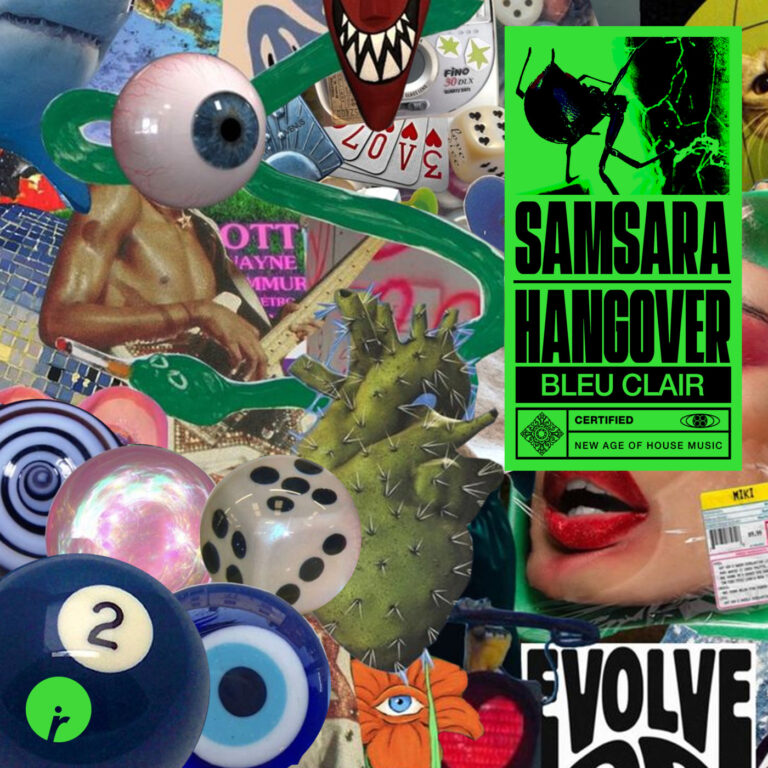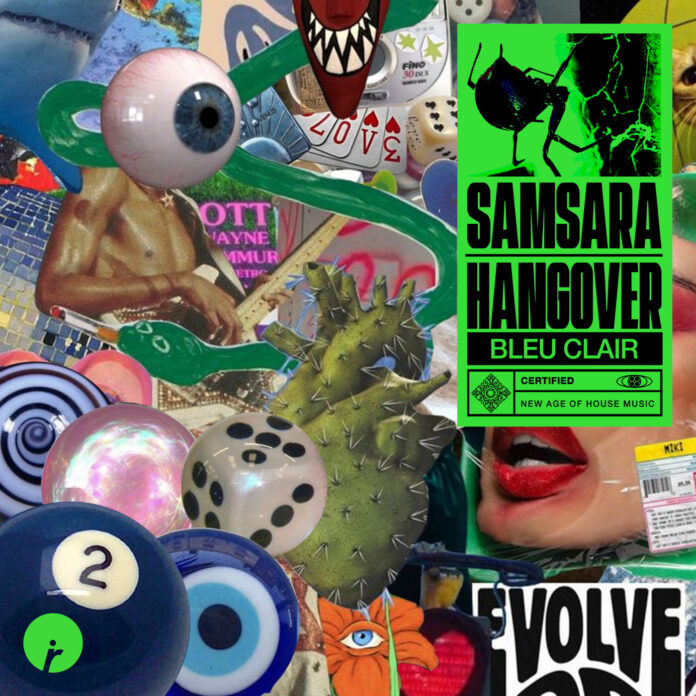 Samsara by Bleu Clair is the hottest new age Bass / Tech House music song to come out of the collaboration between Bleu Clair & Insomniac Records in 2023 ever since Hypnotized. This House track captures the best of the artist's previous releases, fusing oriental-tinged melodic notes with the catchy rhythm of Bleu Clair's House vibes.
Bleu Clair's new release is a fantastic showcase of his immense talent. Released under Insomniac Records, the track features hard-hitting bass sections that alternate with masterfully cut vocal chops and captivating oriental melodies. Bleu Clair demonstrates his sonic proficiency by exploring the different realms of modern Tech & Bass House music and taking us on a 3-minute journey of high-energy vibes.
Samsara has the traditional "bouncy" vibe of Bass House, with chugging low-end rhythms, and chopped-up vocals that contrast against bright and cheerful synth work. There are plenty of tight vocal edits in the tradition of classic Tech House songs. It is reminiscent of Bleu Clair's remix of Habstrakt's Gotta Be released a few years back (a must-listen for fans of the new age of Tech / Bass House music).
Like his single Have Me All, Bleu Clair's signature production style emerges again. The result is an intriguing backdrop of wild and skippy drum grooves. Bleu Clair's well-known pumping energy perfectly complements the lively percussion, making Samsara a certified festival banger.
Vocal chants also feature heavily throughout the song, adding a catchy playfulness to Samsara. Together with the infectious rhythm, it provides a highly hypnotic experience. As such, this new Bleu Clair & Insomniac 2023 song is the perfect anthem to shake up any party. In addition, the artist captures the unique energy of his signature sound, making Samsara one of his best releases yet.
Stream Bleu Clair – Samsara on Spotify below!
Looking for more music like Samsara?