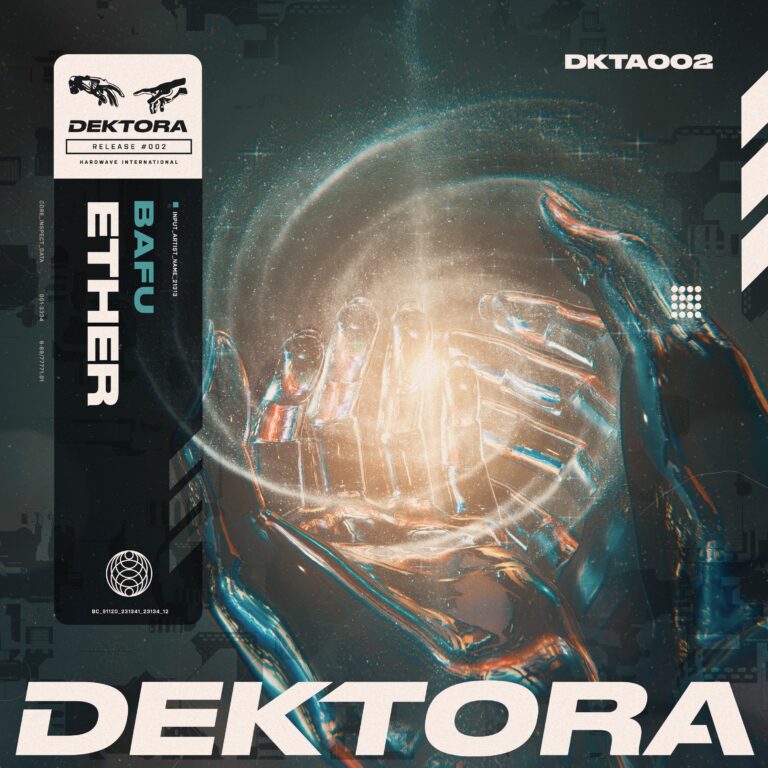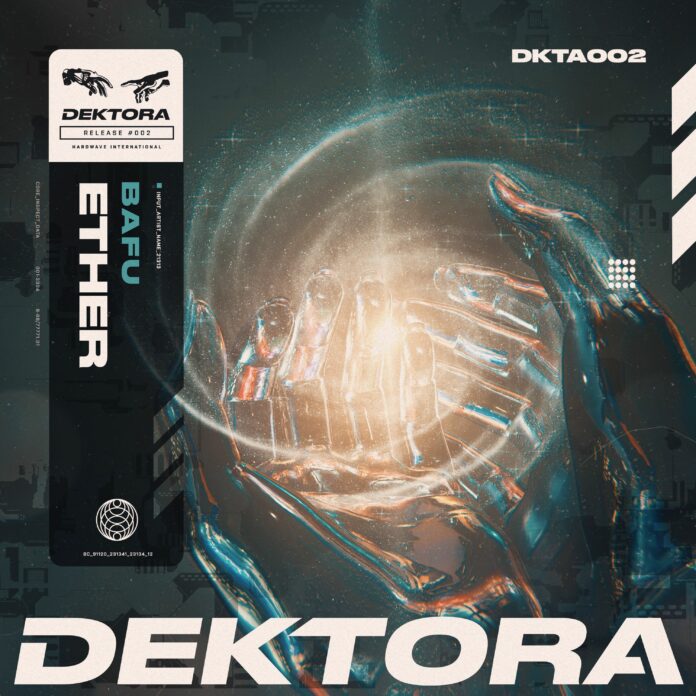 The new Bafu song Ether is a heavenly mixture of Wave, Future Bass & Trance flavors that will elevate you to the upper layers of the atmosphere with its light, yet textured and detailed sound. Bafu – Ether is the second release of the Hardwave label DEKTORA. It comes after the burning-hot Crush by Deadcrow and forms a dichotomous relationship with the latter, both sonically and mood-wise.
The Californian DJ/Producer Bafu has quickly gained a reputation as one of the artists that stand at the avant-garde of Wave music. After numerous powerful collaborations with Wave artists like Altare, juuku and others, he quickly became a phenomenon on his own, making waves on the Melodic Bass scene with a series of innovative and memorable singles. With Ether, Bafu is aiming for new heights. While it undoubtedly bears the core elements of the producer's signature style, the scale of Ether is different.
Structure-wise, the track resembles a rocket launch. Slowly it takes off, gains an incredible momentum by the middle and jumps into weightlessness as the track finishes. Stylistically, it occupies the space between the surreal and futuristic sounds. While the Future Bass elements of Ether are something we have already experienced on the previous release by the Hardwave label DEKTORA, the surreal atmosphere is something brought to the table exclusively by Bafu. The chopped and pitched vocal melodies, when combined with Hardwave synths, create a space that is phantasmagorical and at the same time extremely familiar. A feeling that is best described in the title of the song and its cover art. Which is, by the way, stylistically similar to the cover art of Crush, and gives hints of the direction the label deliberately chose to go in.
Ether is the first release of 2022 by Bafu. And so far it seems like the artist is as confident as ever, making one huge step after another towards the authentic sound he's aiming at. Carefully produced and neatly presented by DEKTORA, this new Bafu song is a direct hit both, for the producer and the young label.
Stream Bafu – Ether on YouTube below!
Looking for more music like Ether?