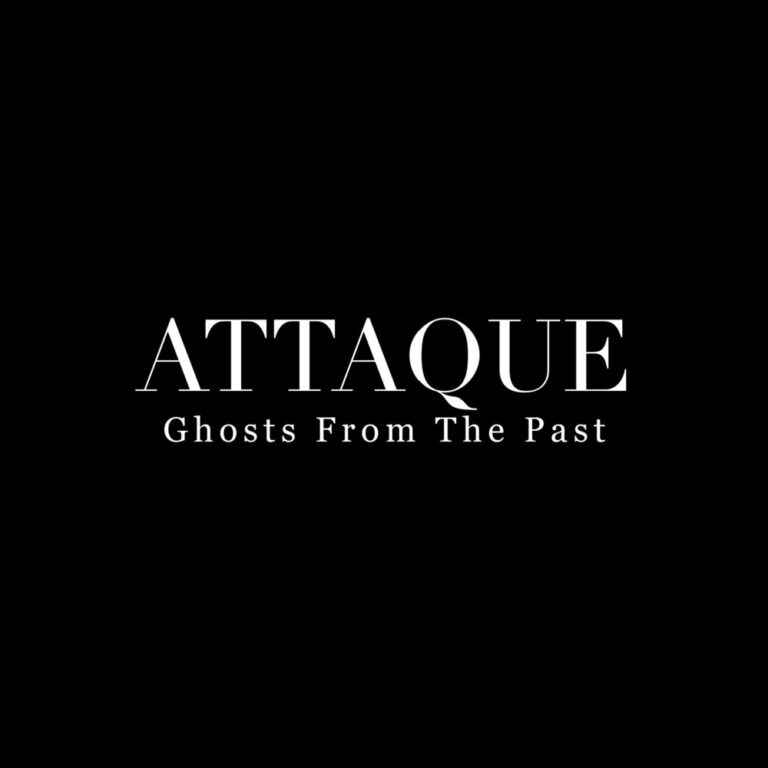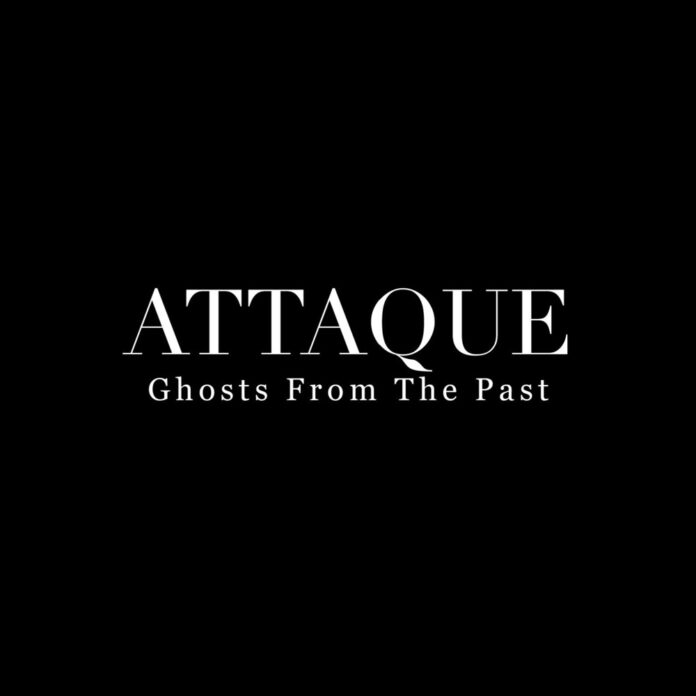 Attaque's A New Era, the second track from the Ghosts From The Past EP, offers an atmospheric journey into the eclectic world of French House & Techno music with dense percussive segments and some classic mid-70s Electronica vibes. Given the unexpected stylistic differences compared to the previous new music released by Attaque & Bad Life, one can only guess which direction the EP's sound is going to focus on next.
A great illustration of this change is the new track's arrangement structure. Attaque – A New Era sounds much more straightforward. Of course, underneath this simplicity Attaque hides a ton of layers of influences, production tricks and textures. Talking about the latter, the fabric that surrounds the song is again exceptional. However, where the Ghosts From The Past title track relies on psychedelic and ethnic music influences, A New Era deals with nostalgic, vintage sounds of some early examples of French House & Techno, with colorful and wide synth bits that cannot be confused with anything else.
What both songs from the new EP share in common is their intensity. A New Era sounds like action music at its best, to a degree when you can easily imagine it being the score of a movie directed by someone like John Carpenter. Apart from the melodic layers of the song, Attaque builds the tension by focusing heavily on making the rhythmic elements progress through the song in a way that both, doesn't distract the listener from the arpeggios and the bassline, and stays on the surface just enough to let one groove to them.
This is a shift that shows the producer's versatility in terms of scale and sonic balance. A New Era doesn't necessarily sound as epic as the previous single, and it never tries to, but this only works in favor of the producer and makes the expectation for some new Attaque & Bad Life music more exciting.
Stream Attaque – A New Era on Spotify below!
Looking for more music like A New Era?