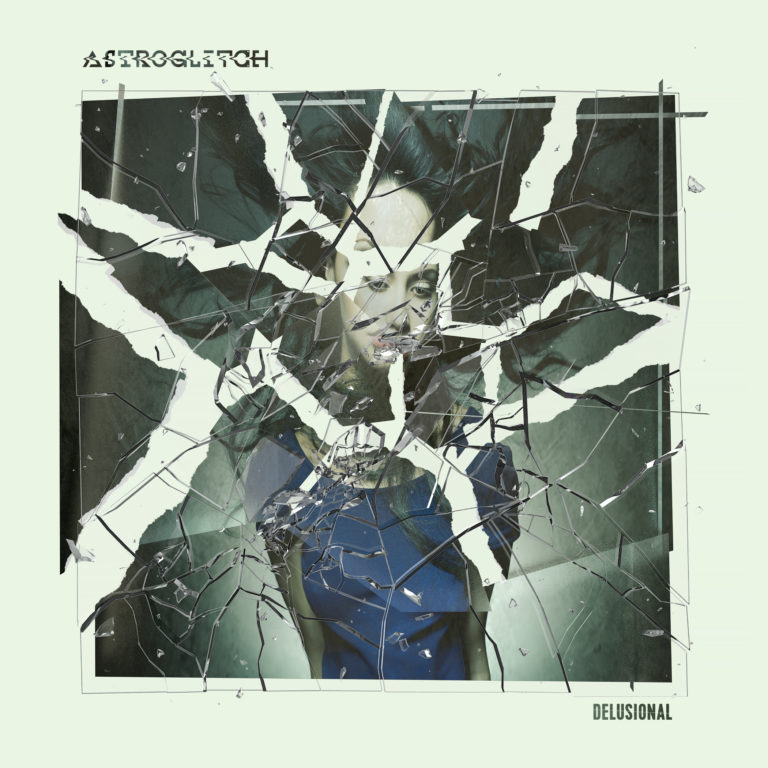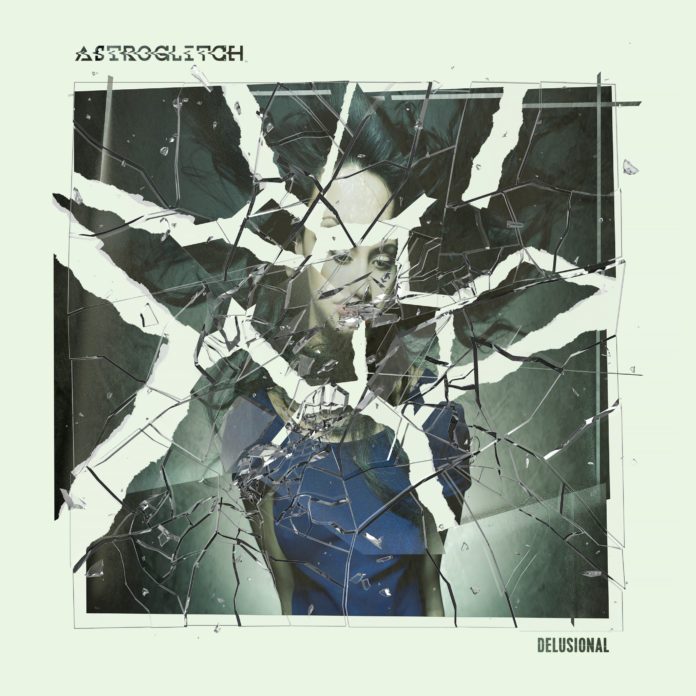 What do you get when you blend that Rezz style new era Midtempo Bass sound with old school Electro and Glitch Hop flavors? Astroglitch's latest release "Delusional" is the answer.
Surrounded by an hypnotic spacy atmosphere, "Delusional" is more than just relentless drops, it is a unique & intense journey that will mess with your brain. Extra trippy synths and aggressive bass lines with a hint of enigmatic vocal samples, Astroglitch's recipe is on point and his raw sound brings something fresh and radical to the bass music scene. Heavy psychedelic bass might just be the next big thing on the scene. No need to get your wallet out to add this one to your music library, Astroglitch is giving it away for free via The Artist Union.

Stream Astroglitch – Delusional on Soundcloud below and download it for FREE HERE.

Make sure to follow Astroglitch on his socia media networks below to stay up to date with his music and tour dates.
Follow Astroglitch on:
Soundcloud
Facebook
Spotify
Instagram
Follow EKM.CO on:
Spotify
Soundcloud
Youtube
Facebook
Twitter