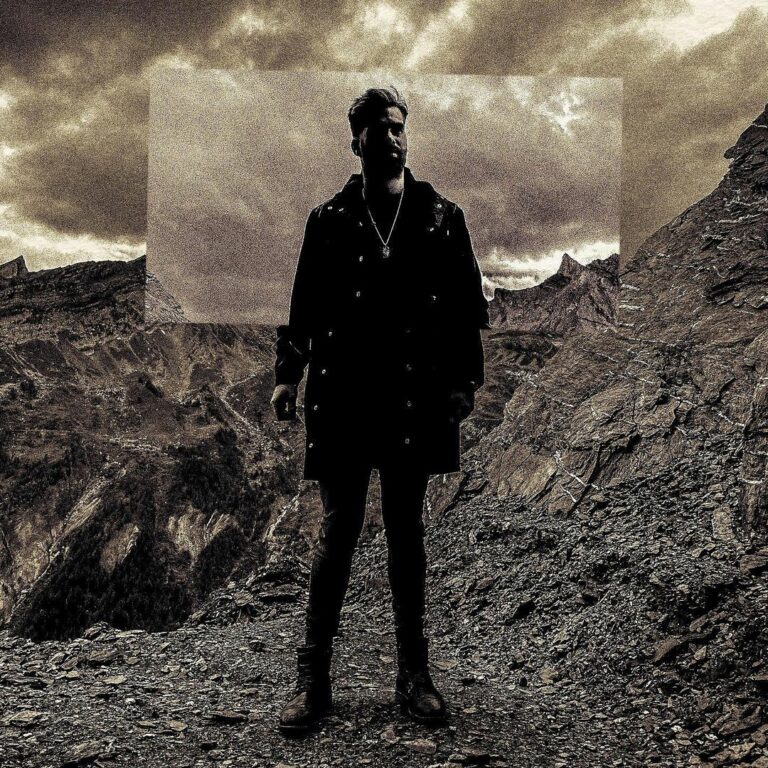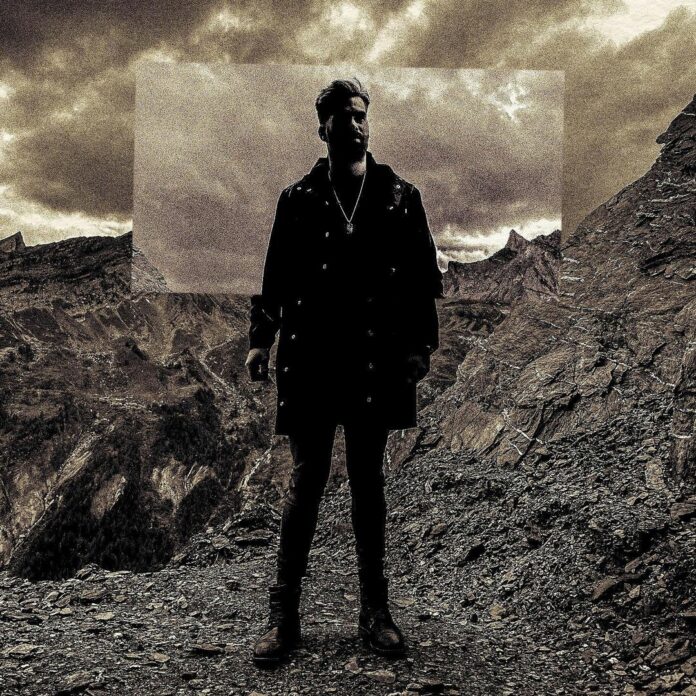 Serene and focused, the new Aston Alba & Earthly Delights song Minos is the EP-closer that makes you return and experience it over and over again. The enigmatic Techno music vibe on the Switzerland-based producer's conceptual release follows strict rules when it comes to production, but is filled with some unorthodox Organic House & Dub Techno elements that make it sound hypnotically deep and atmospheric.
The focal point of Icarus is Greek mythology, and, just like the latter, at some points it may sound pretty dark, yet obscurely alluring. Aston Alba names the last track on the EP after Minos, legendary king of Crete, who plays a crucial and fatal role in the myth about Daedalus and his son. Hence, perhaps, the slightly lamenting vibes of the track. From its beginning to its end, Minos is guided by a texturized and rich choir sound, that feels like it's morphing and "sticking" to all the surrounding instruments like a viscous semi-liquid substance. This allows it to never surrender its central role in the opus: even when elements like tonal percussion or flute-like synths evolve on the new Aston Alba & Earthly Delights song, the choir is still somehow "felt" in the background.
Another thing that the release has in common with its source of inspiration is how distant everything sounds. There's something on this atmospheric Dub Techno meets Deep Organic House music track that sound like it's coming from a non-existent place, as if we are visiting the Mediterranean islands expecting to find traces of the events described in the myths, but all we find is isolation and an understanding that the ideas and characters from it exist not in time and space, but as eternal archetypes within our collective imagination. And if Aston Alba's release is an attempt to revivify these ancient images through music, then it accomplishes this goal brilliantly.
Stream Aston Alba – Minos on YouTube below!
Looking for more music like Minos?