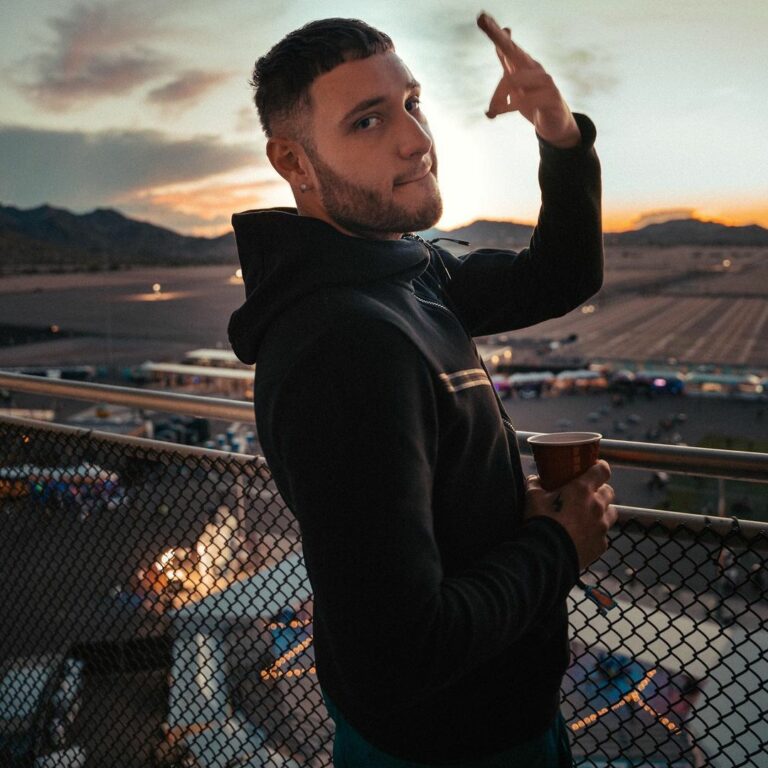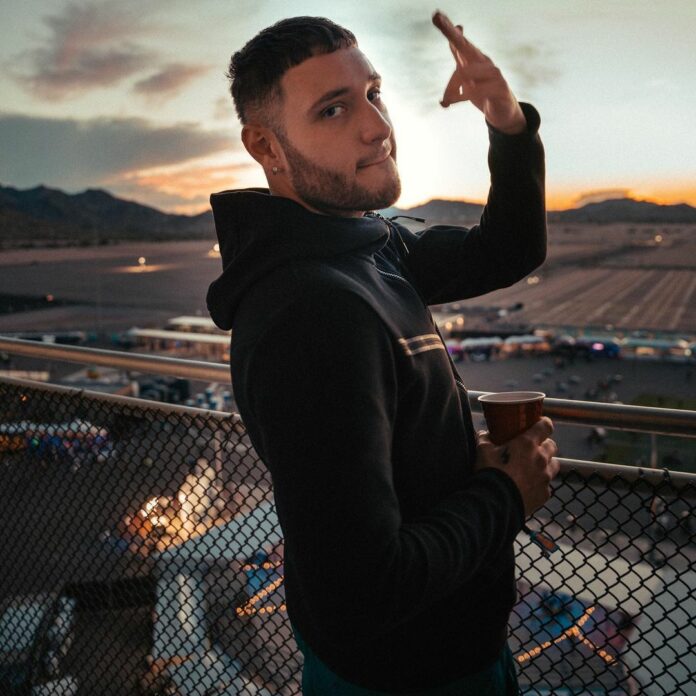 Michael Sparks, Montreal-based dance music innovator and LA's House Call Records just dropped Ballin', a new song with multiple levels of genre-bending inspirations. To the surprise and joy of the UK Bassline music fans, the depth of the new track, that merges gritty and trendy Hip-Hop ideas with the genre's signature groove, promises it a long life that'll easily go beyond the holiday season and light up the hottest parties in 2023!
Michael Sparks has an exceptional ear when it comes to the arrangement of sample-based production. It's one of the reasons why the idiosyncratic mixture of genres and sonic textures on Ballin' don't confuse the listener upon the first listen. The flow of the track – throughout its entire evolution from the washy House leads to the Trap/R&B vocalizations and into the wild heavy bass drops – is buttery smooth. Thanks to this, the entire attention of the listener can focus on the vibe and groove of the new Michael Sparks & House Call Records song.
And those two are the parts where the muscles of the track truly show up. Michael Sparks makes Ballin' go two directions at once: while on one side the weight of its impactful drum-heavy parts invites you to lose yourself to dance, on the opposite spectrum, the feathery melodic sections with pads, keys, and the vocals enchant you and put the mind into a levitating state. When combined with the restful bridge-sections, it's almost impossible to not get carried away by the euphoric atmosphere of the song. Ballin' is a solid foundation for the Canadian producer to build upon and make 2023 an exciting year for Bass House & UK Bassline music.
Stream Michael Sparks – Ballin' on YouTube below!
Looking for more music like Ballin'?