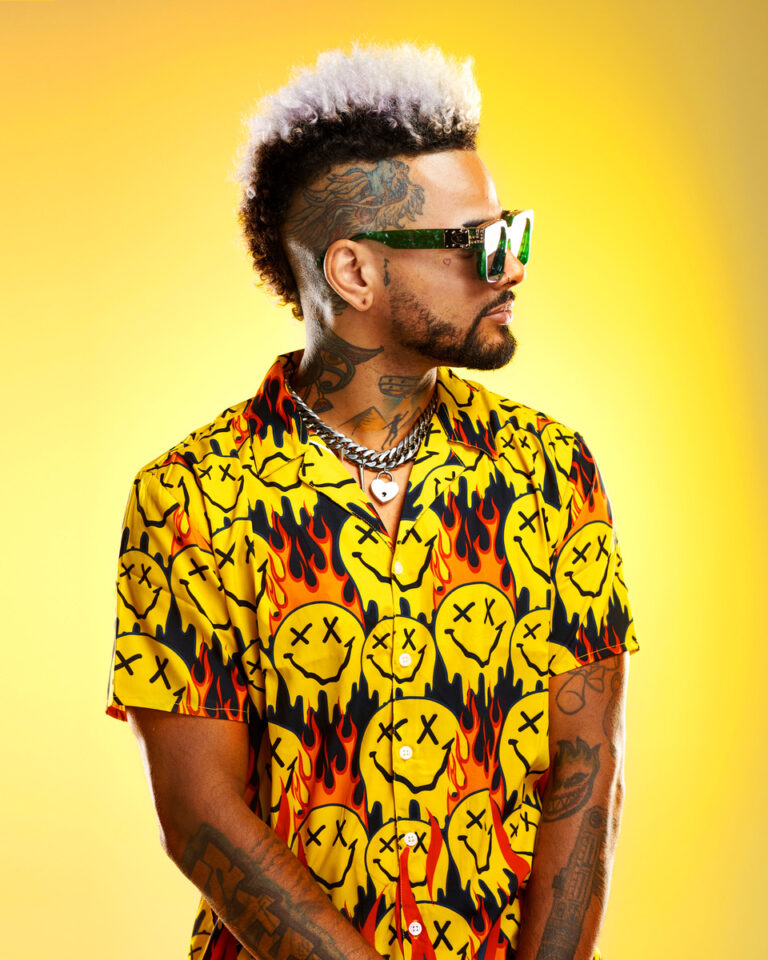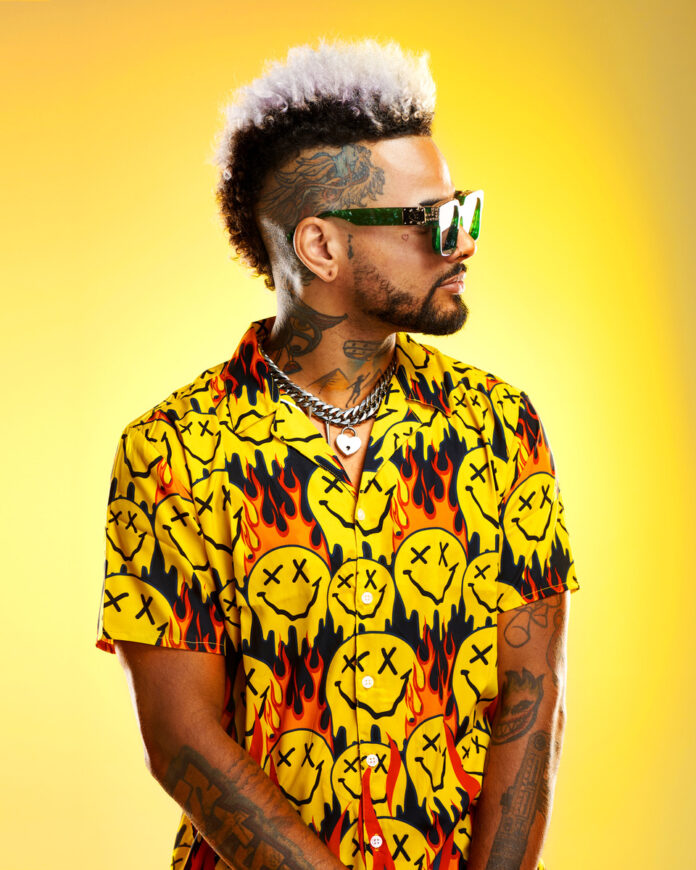 Apollo Xo presents a new Deep House production titled 'Desires', the Chicago-based DJ/Producer releases this new track via his own imprint Bang This. Known for his eclectic and unique genre-bending sound and style that has already amassed thousands of plays across leading streaming platforms and has given him the opportunity to perform alongside names like Diplo, Swedish House Mafia, and Chromeo, Apollo Xo unveils this new groovy track that is poised to reach new milestones for this talented Producer.
Following the release of 'Together' alongside Rich Furniss and featuring Ron Carroll, Apollo Xo presents another Deep House track that showcases his signature sound. On 'Desires,' a groovy synth gets the party started, as the ambient noise of an excited crowd fills the background; the bouncy bassline and steady hypnotic beat break in. Soon, the infectious vocals join in to guide this funky listening journey, and a synth chord progression pushes the intensity a notch, while the processed and chopped vocals, rhythmic pads, and playful sonic elements add on to the already energizing and lively vibe. Throughout the song, bass-driven drops appear to unleash the party one more time.
This track is surely one for Deep House lovers ready to enjoy a refreshing track that will raise the party vibes, as Apollo Xo manages to bring his characteristic sound to this hard-hitting production. The Producer continues to amaze with every new release he drops, paving his way to the top of the list of artists to follow closely, as he promises more powerful music in the near future, and his release schedule is far from finished.
Make sure to follow Apollo Xo across social media to keep updated on his latest releases, projects, and live shows. 'Desires' is out now via Bang This and available in all major online stores and streaming platforms.
Stream Apollo Xo – Desires on SoundCloud below!
Looking for more music like Desires?