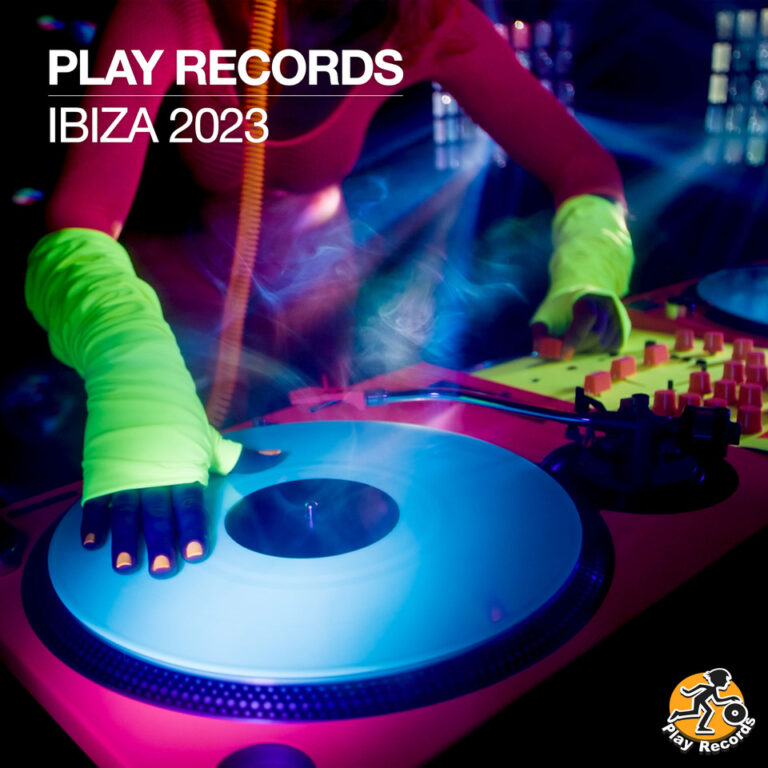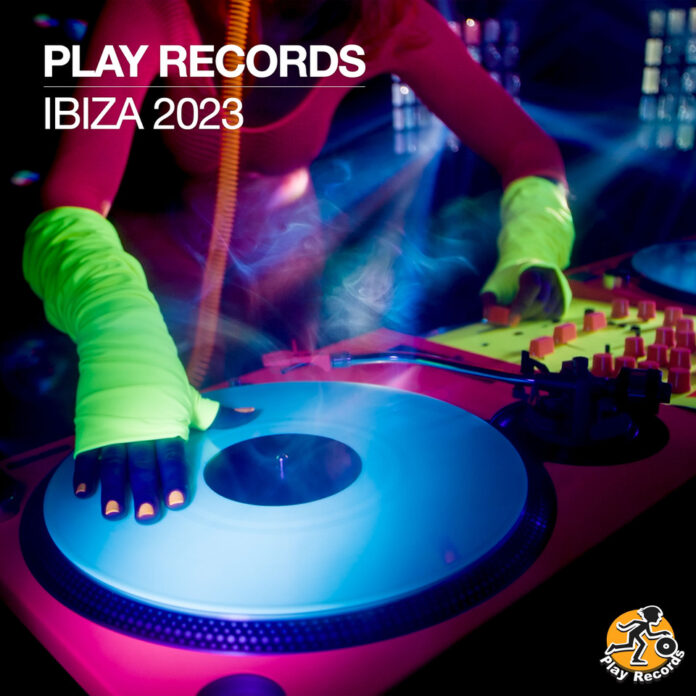 Play Records presents their second compilation of 2023 titled 'Ibiza 2023.' Following the release of 'Miami 2023', the iconic Electronic Dance music label is ready to unveil this new album that features 20 fresh new tracks in a wide range of genres like House, Tech House, Deep House Melodic House, Techno, and Trap to name a few. For this exciting compilation, Play Records invited artists and producers from all over the world to bring their signature sounds and styles. The compilation features tracks from Banju, DaGroove, Jason Hersco, and Melleefresh, and Princess Superstar's song remixed by Deep Rooted Tree.
Banju's track 'U Got Me' starts off with a Latin-infused energetic beat, as a heavy kick drum joins the mix alongside a bright synth progression, an underlying groovy bassline drives the track forward. The vocals release the party with a classic House melody that ignites the dance floor. The energy and uplifting vibe of this track is evident throughout its length.
A funky beat starts 'Voodoo Boogie' by Jason Hersco. A steady kick drum enters the mix as other rhythmic elements join the party. An oriental melody serves as a motif to release the track to refreshing moments driven by the beat's powerful low end. 'Voodoo Boogie' is a Tech-House track ready to conquer dance floors all across the globe.
Next off, DaGroove's 'The Poets' features smooth pads and a shuffled beat, the breathy vocals take the spotlight, as the groovy bassline breaks in to support the rest of the elements of the track. The groovy mix between the beat and the bassline make this track a pleasant and soulful listening experience.
Then, Deep Rooted Tree shares a remix of Melleefresh and Princess Suprestar's 'Let's Do It Together'. With a dark Trap beat, a groovy bassline, and sparkly synth lines, this track starts the musical journey; while highlighting Princess Superstar's distinctive Rap vocals and Melleefresh's special and unique touch. An energizing yet mysterious vibe surrounds this explosive and captivating remix.
This new compilation proves, once more, why Play Records continue to be at the top of the list of labels innovating and sharing high-quality productions in the Electronic Dance music world. Don't forget to follow Play Records to keep up to date with their latest releases and projects.
'Ibiza 2023' is out now via Play Records and available in all major online stores and streaming platforms.
Stream the Play Records Ibiza 2023 Compilation on SoundCloud below!
Listen and buy 'Ibiza 2023' now
https://www.beatport.com/release/ibiza-2023/4069662
Play Records Online: