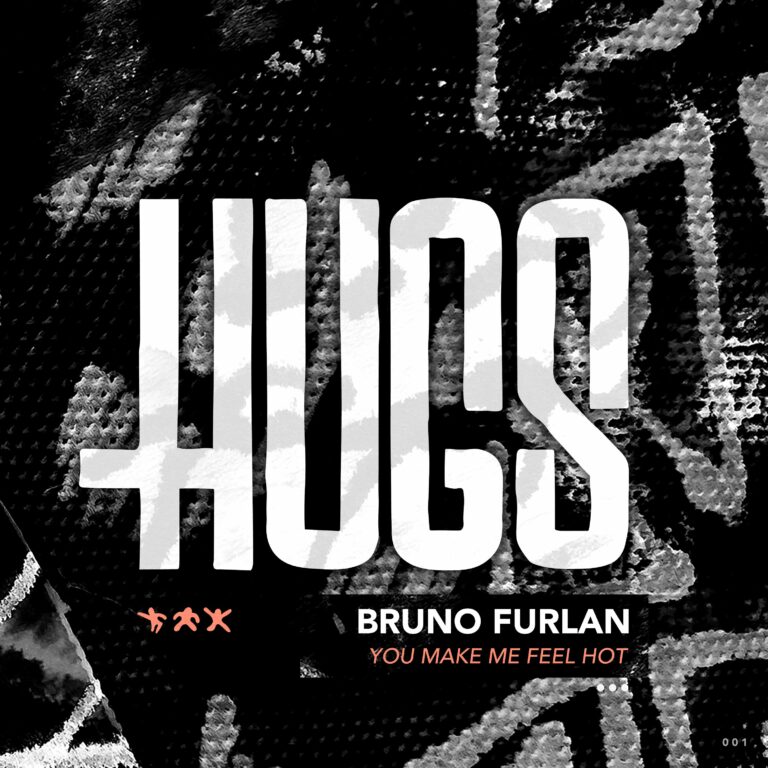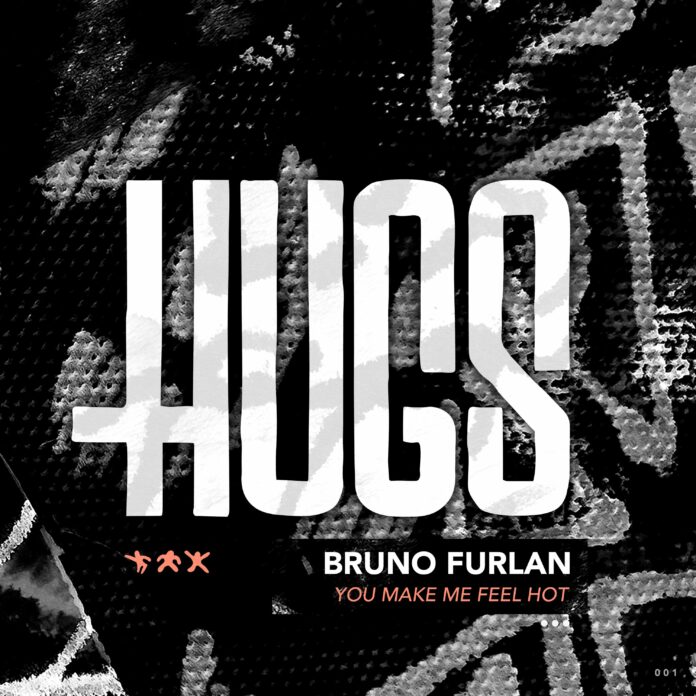 We've been anticipating new Bruno Furlan music and it's finally here! "Bruno Furlan – You Make Me Feel Hot" is a hit, aimed at the dancefloor, especially the summer festival crowds. Courtesy of HUGS Records by way of Sao Paulo, this is an exemplary example of what Brazilian Tech House is all about. The result is big bassline, 90s-flavored percussion and masterful sequencing for an intoxicating energetic party vibe. It's fun, groovy, and quirky due to its original yet familiar breakdown vocals.
HUGS Records is a new imprint, but it's sure to develop a strong following with tracks like "You Make Me Feel Hot". Of course, new Bruno Furlan music is bound to find a home in the biggest DJs sets because the Brazilian Tech House wizard has already built a massive following. The maestro has also already released music on an iconic list of labels including DIRTYBIRD, South Of Saturn, and Relief Records just to name a few. This is just the most recent addition to an already shimmering discography.
Loaded up for a summer of constant rotations due to his popularity, "Bruno Furlan – You Make Me Feel Hot" will surely receive such attention. His stock has been rising constantly after his past Brazilian Tech House collaborations with the likes of Claude VonStroke, Destructo & Dances With White Girls, DJ Glen and countless others. The same explosive growth can be expected as a result of this new Bruno Furlan music on HUGS Records. The man is on fire, illustrated by his resume that features support from Chris Lake, Duke Dumont and Fisher for instance. Hence, you can expect more monster tracks from this brilliant artist in 2021 and beyond.
Stream "Bruno Furlan – You Make Me Feel Hot" on SoundCloud below!
Looking for more music like "Bruno Furlan – You Make Me Feel Hot"?