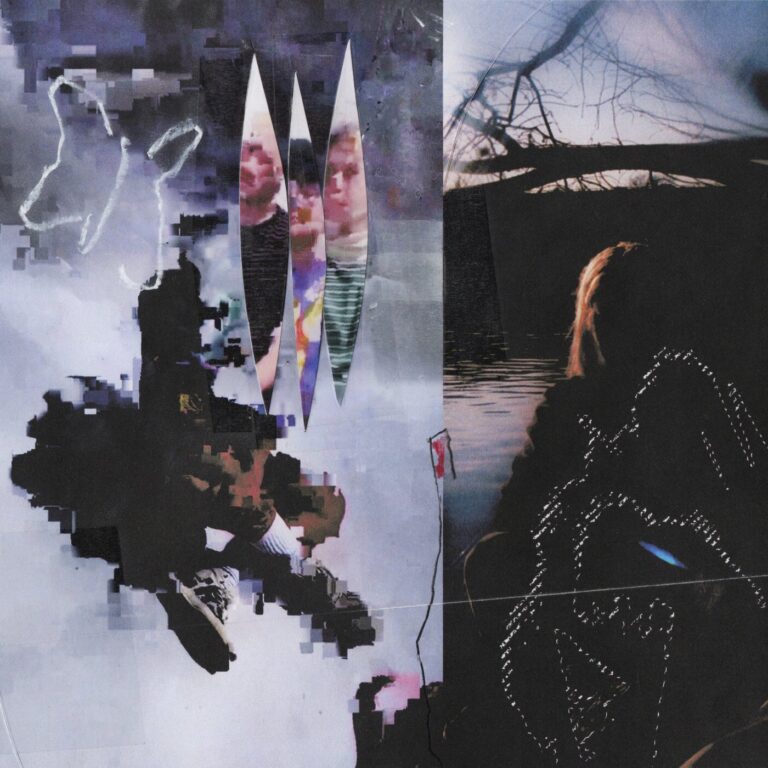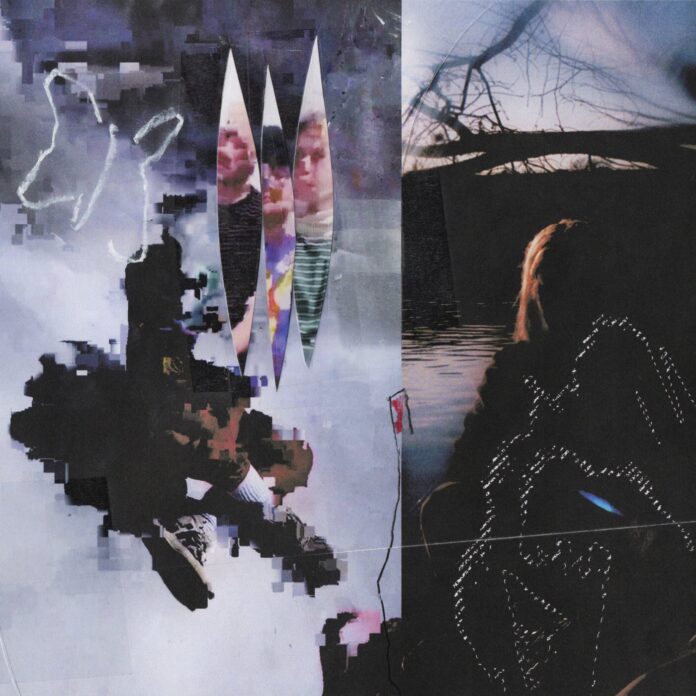 WAVEDASH, the legendary bass music Texan-trio, are back once more; this time with something a little different. 'By Any Means' is their third single on the label Gud Vibrations music. It offers another glimpse into what the forthcoming WAVEDASH album 'World Famous Tour' will be like. If you haven't already, you must check out their last track 'Stallions' here.
Since their early work on Skrillex's label OWSLA Records back in 2016, they've been pushing boundaries. But their sound is as unique as it is varied. One moment, you're swept up in emotional cadence. Then, the next moment, you're experiencing the sonic equivalent of a riot. WAVEDASH – 'By Any Means' is an exemplary track that showcases both their musical versatility and their disregard for the rules. 
If WAVEDASH could be accused of having a trope, it'd be the retro-inspired sounds that litter their music. However, it works perfectly with their modern, up-front sound. This is how 'By Any Means' starts, but it's a million miles from where it finishes. The whole track is extremely experimental; from the two and half minute build-up to the complete Dubstep 180 halfway through. They create an all-encompassing and chaotic wall of sound, imbued with vocals and synths. Noises emerge, transform, and then recess as the track evolves. From start to finish, it's an absolute roller coaster! 
Since Dubstep's beginnings in the US, it sometimes feels as though it's become a competition. Whoever makes the nastiest, most abrasive sounds, wins the prize. Whilst it's given us some incredible music, it's reassuring to know that there are still some who aren't afraid to push different boundaries. The best part is, there is a whole WAVEDASH album still to come. Until then, check out Gud Vibrations music for some more of the Gud stuff.
Stream 'WAVEDASH – By Any Means' on YouTube Below!
Streaming Options:
---
More About WAVEDASH:
Texas-based production and songwriting trio WAVEDASH became known for their unique style of meticulous sound design. Luke, Michael, and Gavin arrived on the scene in early 2016 with the release of their debut single "Bang" via OWSLA Records after peaking the interest of early supporter Skrillex. From then on, the trio garnered the attention of Porter Robinson, RL Grime, and Madeon, leading the younger generation of genre-bending producers. With continued renown over the next few years, WAVEDASH look to defy set expectations and push the bar for contemporary electronic music on their upcoming debut album World Famous Tour.