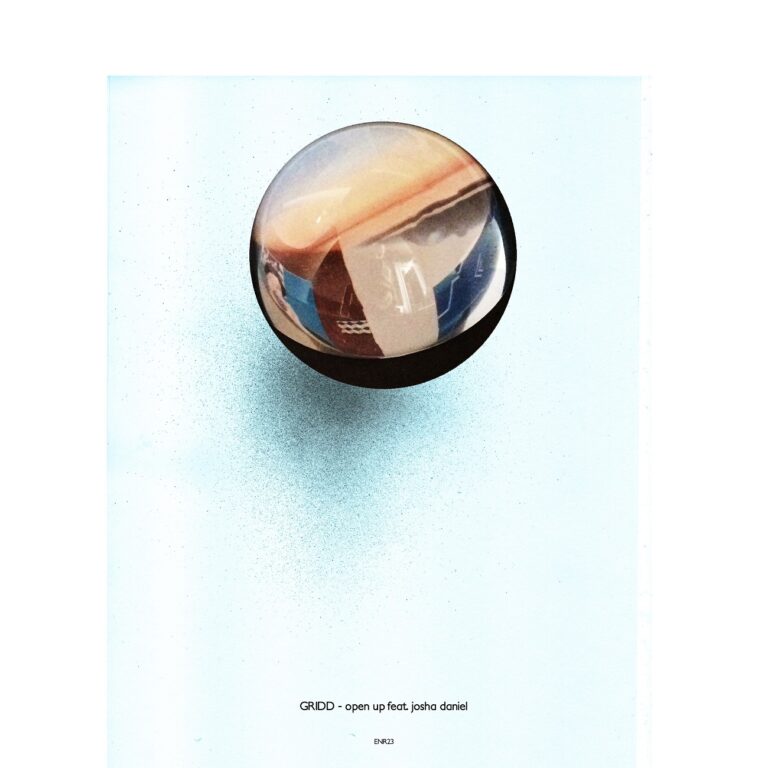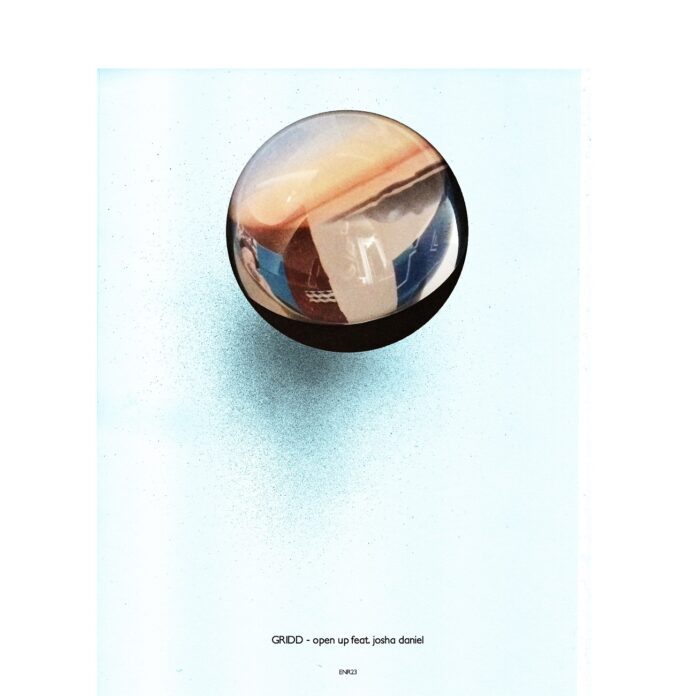 Enroute Records has presented GRIDD's amazing debut track 'Open Up.' It is a collaborative effort with the talented singer-songwriter, Josha Daniel. This song has an empowering and upbeat vibe neatly packaged with striking vocals and driving beats, making it an alluring and radiant affair. The track has promising growth that proves their mettle as composer and vocalist respectively. 'Open Up' is a track that deserves appreciation for its simplicity and lucid take.
GRIDD and Josha Daniel have proved to be an unstoppable force on their collaborative track 'Open Up.' This song is controlled by captivating, atmospheric pads that are layered over crisp percussion. From the cheeky playfulness to the ominous strain, this Deep House song is an all-rounder. The melody is moody and central to the theme while the rhythms are infectiously dominant. This intriguing track is an impeccable dance number. Issued by Enroute Records, the production of this track is truly remarkable and features pleasing melodies and dreamy synths that will tranquilize your soul.
The tone of the track is both edgy and sweet, while the beats are agile and endearing. It is a breezy, bright, and lively number that will garner adoration among the Deep House fans. The entire song is a jaunty odyssey that is anchored by robust basslines and an insistent synth. 'Open Up' kicks off with a quirky tune, which expands an undeniable charm and an intoxicating vibe as the song progresses. The track is genuinely catchy with the soft riffs and spot-on beats, demonstrating GRIDD's musical prowess and sensibility.
'Open Up' checks off all of the boxes GRIDD and Josha Daniel excel at. The track hypnotizes the audience with the beauty of its instrumentation, and its expressive vibe. It is a stunning release by Enroute Records, and we are truly enchanted by this phenomenal gem.
Stream 'GRIDD feat. Josha Daniel – Open Up' on YouTube below!
Streaming Options:
GRIDD feat. Josha Daniel – Open Up Apple Music
GRIDD feat. Josha Daniel – Open Up Spotify
GRIDD feat. Josha Daniel – Open Up Soundcloud
GRIDD feat. Josha Daniel – Open Up FREE DOWNLOAD
GRIDD feat. Josha Daniel – Open Up Download
More Streaming Options HERE
---
More About GRIDD:
GRIDD is a new name in the scene, but already a renowned DJ/producer, having produced music for major pop-stars and gained more than 70 M streams and multiple Beatport Top 10's under his previous alias Volt & State with Quentyn.
As we like to kickstart this project with as much noise as possible, we did an ID promo campaign via Your Army which resulted in early support by: Eelke Kleijn, Joris Voorn, Jody Wisternoff, Eli & Fur, Lost Frequencies, Chicane, Oliver Heldens, Gryffin, Don DIablo, Hardwell, Dash Berlin, Kryder, Le Youth and more. This got the Deep House community speculating on the identity of this new artist, creating a lot of buzz online.
Featuring artist Josha Daniel will be with two tracks on Eelke Kleijn's album (dropping at the end of September) and is about to launch his own album at the end of this year, while his single Dream Of You is currently serviced to radio and getting great traction.