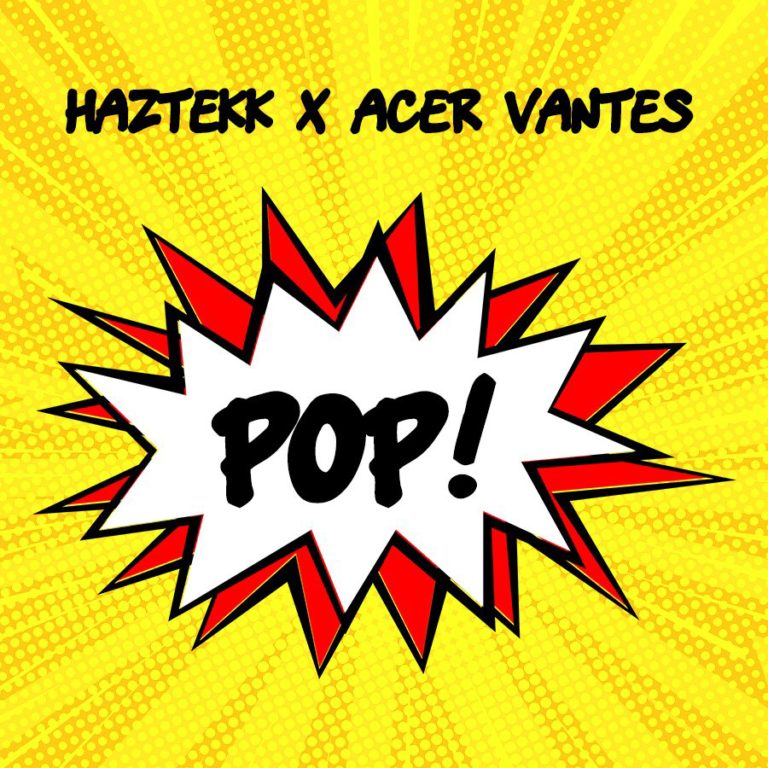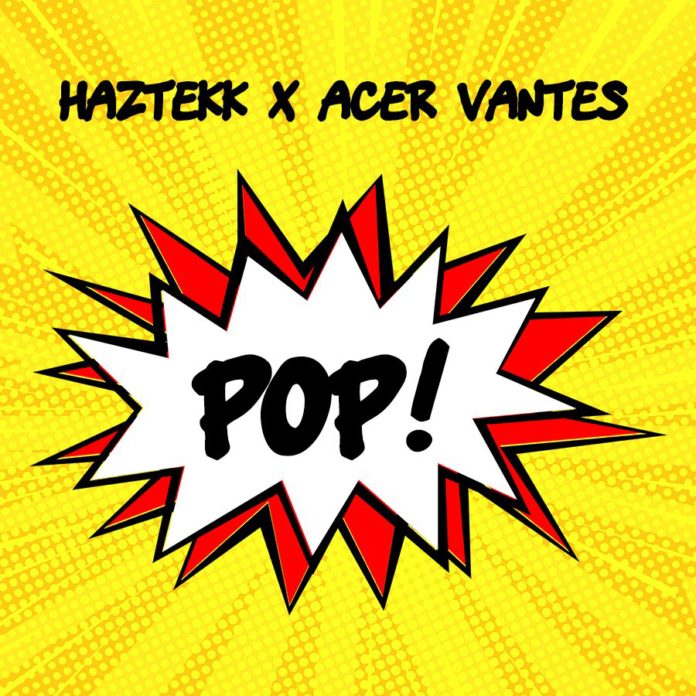 Saying that "Haztekk X Acer Vantes – POP" is bangin' is almost an understatement. It is a crazy relentless blend of Bass House, Electro House and Dubstep! From the compelling & infectious vocal samples, the savage bass lines, the "hands up in the air" melody and the hefty drops, "POP" offers an overwhelming intensity. While the two producers already had a very satisfying core for the track, they added a solid Dubstep drop that pushes their amazing sound design even further and offers a great switch up for the listeners. This track has all the ingredients to be a massive festival banger, I can just imagine this getting played on the main stage @ Tomorrowland, the crowd would instantaneously go into rage mode!

"Pop" is available right now for Free Download via The Artist Union.
Stream "Haztekk X Acer Vantes – POP" on Soundcloud below and download it for FREE HERE.

Make sure to follow these two talented producers on their social medias to stay up to date with their future releases and tour dates.
Follow Haztekk on:
Website
Soundcloud
Facebook
Instagram
Follow Acer Vantes on:
Website
Soundcloud
Facebook
Twitter
Instagram
Follow EKM.CO on:
Spotify
Soundcloud
Youtube
Facebook
Twitter
Instagram