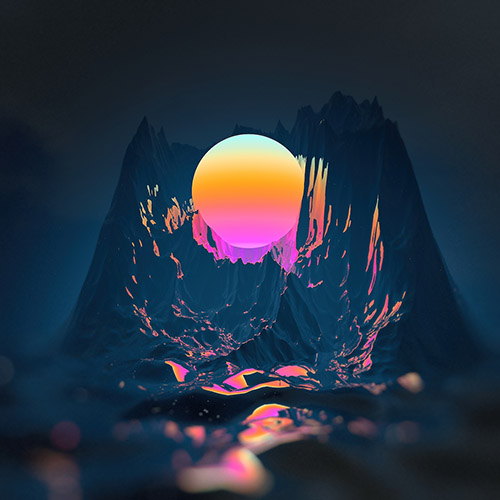 Joe and Chrissi – more popularly known as riotous party starters the Drunken Masters – attack 2018 with another solid release, coming courtesy of their very own label Crispy Crust Records. Effortlessly fusing trap, bass, cubstep and lots more in-between, the German pair comes correct with the brand new single "On My Own."
They are not alone, having drawn in talented vocalist and singer/songwriter Mothica along for the ride too. Providing some tonal balance to the Drunken Masters pulsating beats, Mothica gets to show her skills in the more downbeat moments and is very impressive throughout.
Out now, you can buy and download your copy of "On My Own" here.
Follow EKM.CO on:
Spotify
Soundcloud
Youtube
Facebook
Twitter
Instagram
Looking for music promotion?
Submit Here