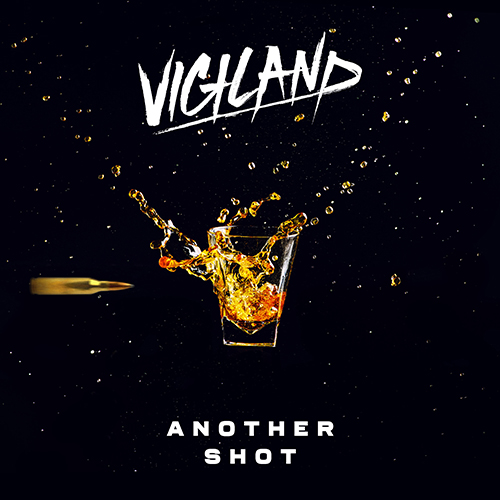 Vigiland have done it again! The dance duo, who are responsible for some of the largest club bangers over the past couple of years, are back via Universal Sweden today. They make their powerful return with new single 'Another Shot,' which is one of their more melodic offerings.
With soulful vocal hooks and more refined guitar work to some of their other previous releases, 'Another Shot' does not deviate too far from the formula that has been so successful for Vigiland to date – but it seems to have had a sophisticated makeover.
Minus the huge stomping house beat, the duo have constructed another hit with an irresistibly catchy melody – and one that you'll have on repeat all weekend. Grab yourself a copy of Vigiland – 'Another Shot' here.
Follow EKM.CO on:
Spotify
Soundcloud
Youtube
Facebook
Twitter
Instagram
Looking for music promotion?
Submit Here