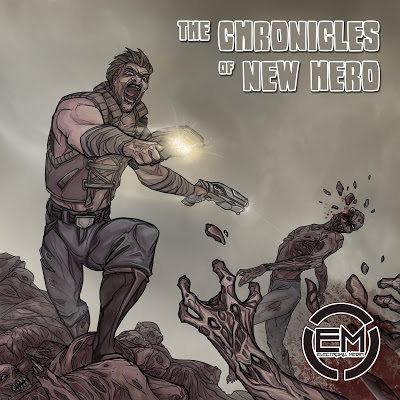 Infuse the trance euphoria and melt it on the chunkyness of electro and blend this with river crisp arpegios, time warping pitch bends and rock solid drops and you will get the New Hero overdriving flow.
Montreal native producer brings to the scene a refreshing and electrifying energy with his album "The Chronicles Of New Hero".
Check out his debut album now and buy it on Beatport, iTunes, Amazon, Dance-Tunes, AudioJelly or JunoRecords.
Also check out New Hero's previous releases on Red Robot Records, Haus Music and Kannibalen Records.
Check out the album teaser: