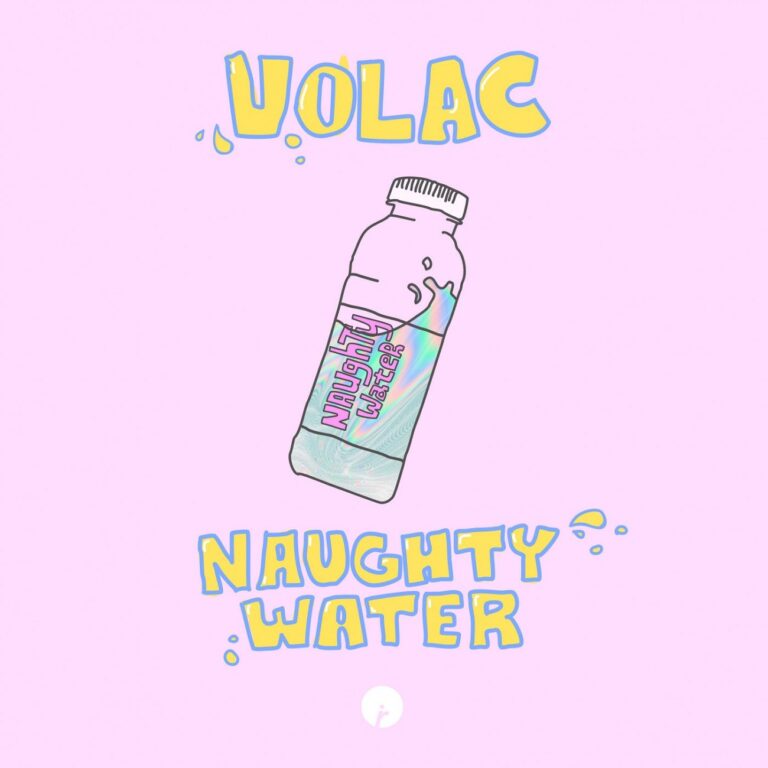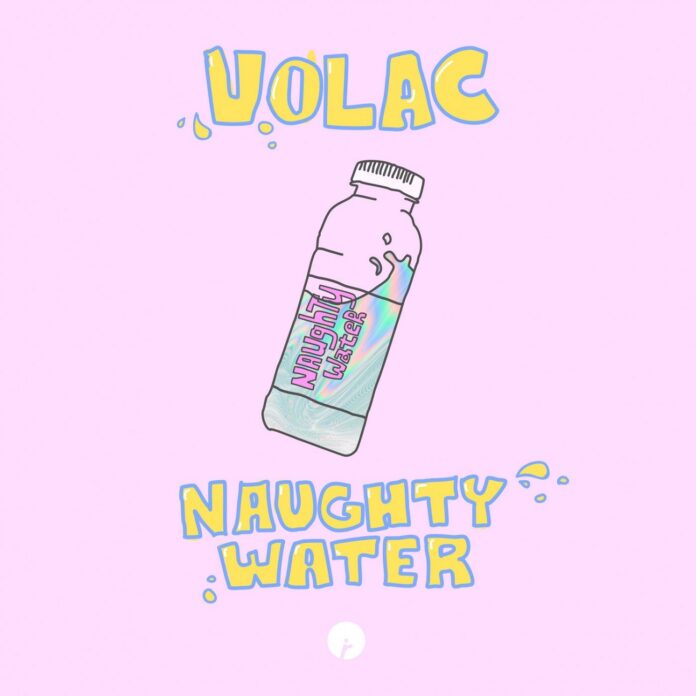 The Russian House Duo, Volac has become the wild child of the EDM circuit. From unleashing mighty collaborations with their contemporaries to landing on big record labels such as Insomniac, SPINNIN', Kannibalen, and Night Bass, this duo is definitely one of the hottest acts right now. Following original releases on Insomniac Records such as, "Muchacho," "Candy Shop," and "Super Cute," Volac is ready to roll out the sublime fury, i.e., "Naughty Water." This eccentric and edgy number is neither too chaotic nor a slow burn; rather it offers sweet, never-ending euphoric and drunken buzz to the listeners. "Volac – Naughty Water" is a stunning Tech House release that will stop you in your tracks and will get you grooving. The infectious quotient on this slippery release is insane. Don't believe us? Just turn the volume loud and this track will have you humming the playful lyrics in no time "Don't know what to order, I just want some naughty water."
"Volac – Naughty Water" is a trippy Tech House treat that is fueled with string hi-hats and pumped-up fills and grooves. Opening with the funky lyrics, "Don't know what to order, I just want some naughty water," this latest stint from the Russian House duo is an extremely catchy anthem. From chugging bass to propelling, twisty beat formations, this song is a clever composition. This fiery track has all the elements to go viral and the playfully roguish vocals further amp up the euphoria. This bold tune truly has an intoxicating vivacity that progresses and transforms fluidly along the ride.
From spinning soundscapes to propelling percussive energy, "Volac – Naughty Water" will shake the dance floors, that is a fact. We're seriously in awe of the simple yet intricate sound design that features droning rhythms and simmering pads. Volac has once again proven that they are the real deal. You can stream this stunning club anthem on YouTube below and also find more streaming options HERE.

Stream "Volac – Naughty Water" on YouTube below!
Looking for more music like "Volac – Naughty Water"?