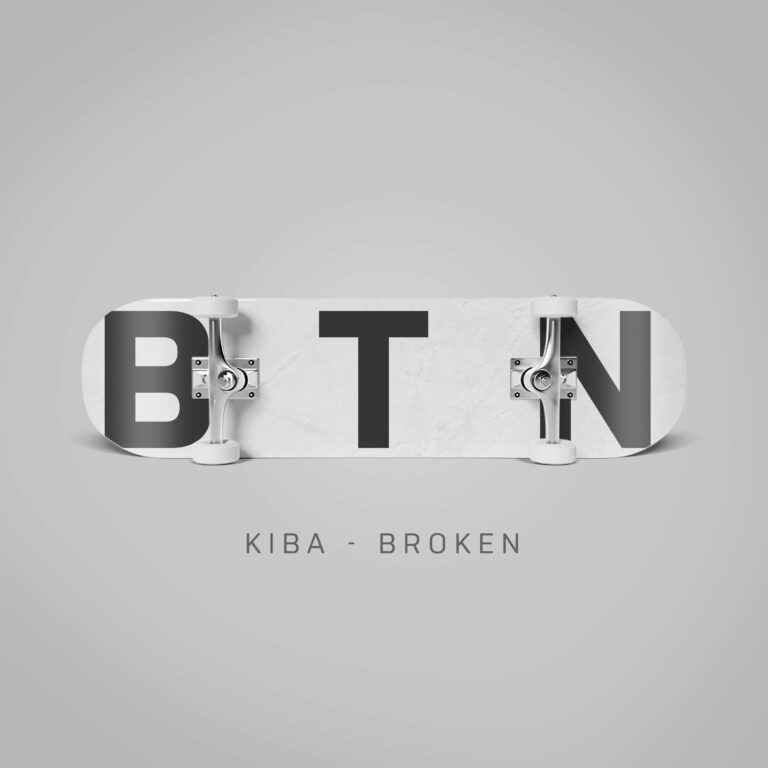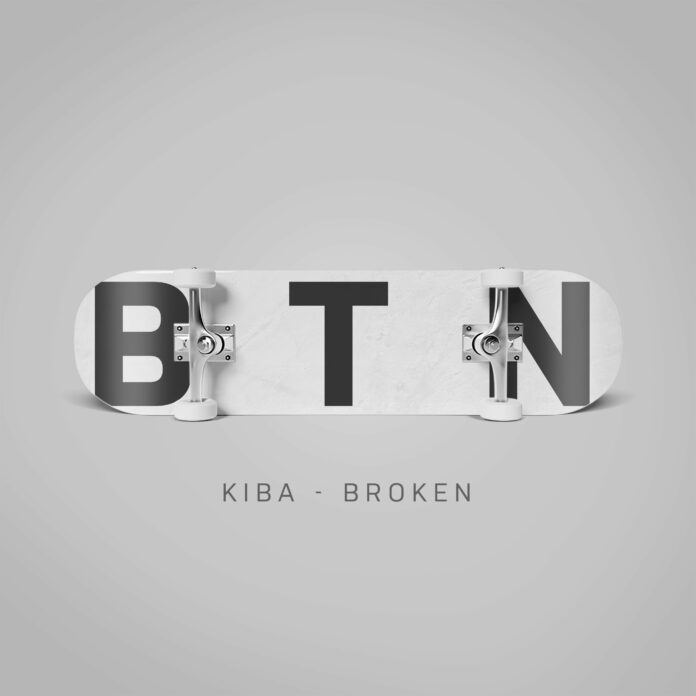 Kiba always flaunts a nuanced style that's densely-layered yet pristine in production. Released via Jauz's Bite This Now label, "Kiba – Broken" encompasses several different genres within a progressive exposition of five minutes. Putting Dubstep and rave-inducing Breaks at the center, "Broken" journeys over rich electronic soundscapes with a futuristic flavor. Indeed, it's a treat when there's new Kiba music, but joining forces with Jauz's label is also more than exciting, and we can already guarantee that you will be amazed by this unique and outstanding composition.
The Seattle-based producer meddles often in Dubstep, Midtempo Bass, Drum & Bass, and other sub-genres of EDM. Kiba has made appearances on labels such as Simplify Recordings and Reid Speed's Play Me Records. Kiba has come full circle since his 2020 EP, "Seraph", and the result is like no other. With an array of arpeggiated plucks that coalesces into an airy wall of sound, Kiba puts forth his songwriting with production. The intro meets a booming drop and gritty bass patterns, making way for a neon-colored, melodic Dubstep passage. Alongside, "Kiba – Broken" meets halfway with filthy drum Breaks that bring a dynamic change of pace. As a result, Kiba's intriguing ideas empower relentlessly with his seamless execution.
By the time the song reaches its many climaxes, it should be quite clear why Kiba claimed a spot on Jauz's Bite This Now label. Kiba shares the same kind of underrated talent with Jauz, and "Broken" definitely shows off his versatile breadth of range. Moreover, this song is not only a must-add to your party playlists; it's also a great listening experience with compositional edge.
We are always thrilled when there's new Kiba music, and we encourage you to stream this track via Bite This Now below. More streaming options are also available HERE.
Stream "Kiba – Broken" on YouTube below!
Looking for more music like "Broken"?