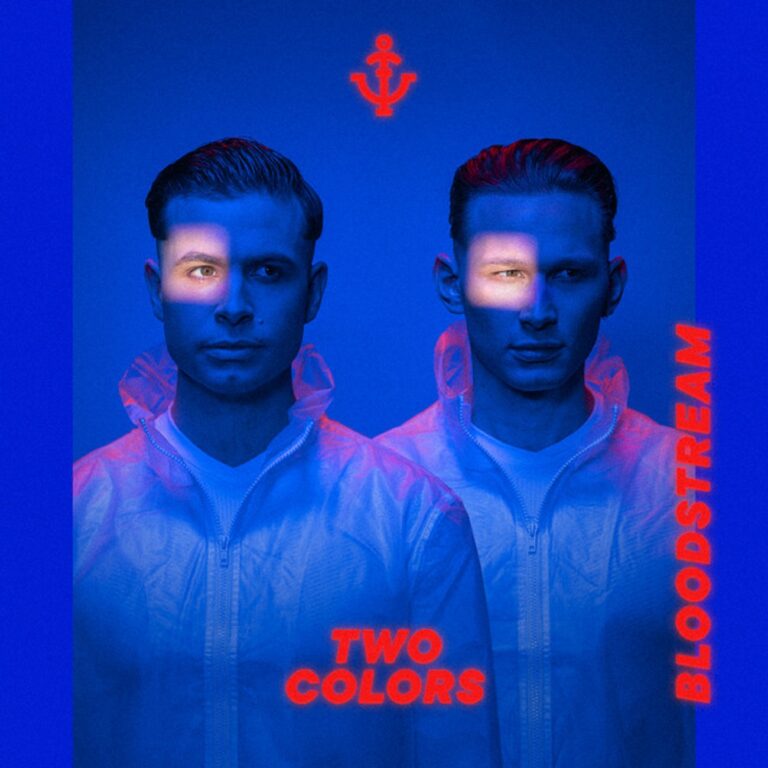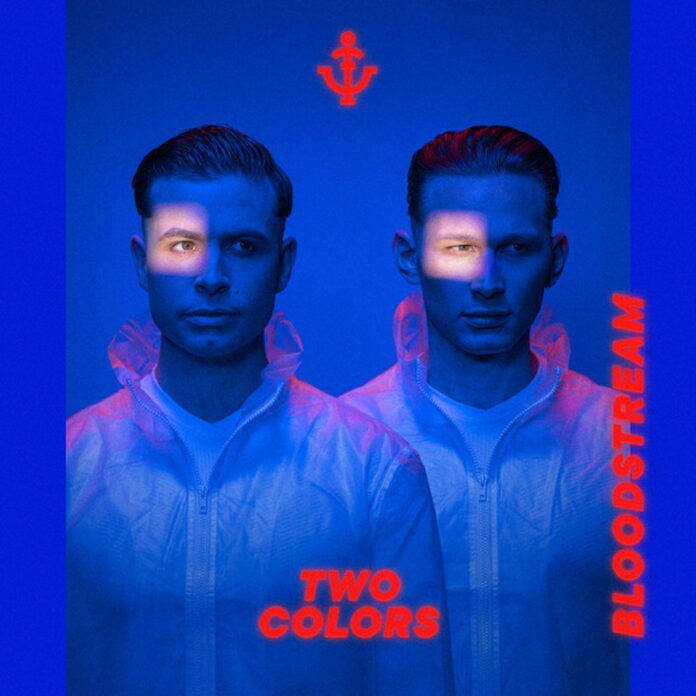 When it comes to conjuring the fiery-est Pop & Electro-Pop songs, the Berlin-based duo twocolors are on the top of their game. They recently stirred up a storm with their track 'Lovefool' which brought them a lot of attention. It also got remixed by Nicky Romero, you can check out the remix HERE. This new twocolors music entitled, 'Bloodstream' is even more jaw-dropping than their previous releases. Issued on Virgin Records, this song has all the elements of becoming a Dance Pop hit in 2021. Flashing with powerful beats and intoxicating vocals, twocolors – Bloodstream is a track that is aimed straight for the bruised hearts. Here's what the duo has to say about their latest release:
"'Bloodstream' is a song about a broken relationship. When every cell in your body craves for the other person, and you are going through the motions. You just can't do without. 'I'm just going through withdrawals, 'Bloodstream' reminisces about a love lost, aching for one more shot to feel alive again."
Picked up by Virgin Records, twocolors – Bloodstream is high on heartbreak and rhythm! The song literally flows like red-hot fluid through your veins as it plunges into aching dimensions of rhythmic vivacity. This Dance Pop hit 2021 is a cure to your broken hearts and dance-craved bodies in equal parts. The club-ready composition dips and drops with slick beats and variegated percussion. The beatific aura of this new twocolors music along with eargasmic and honey-edged vocals will push you into inescapable realms of ecstasy. The swooping bassline and crash-against-the-wall synth arrangement will surround the listeners with a captivating smoky haze. This track is a beautiful fusion of Slap House and Pop & Electro Pop elements. 
twocolors – Bloodstream is smashed with pulsating energy that will cut right through you. There are subtle hints of darkened addiction and a euphoric blend of gloomy energy in this Dance Pop hit 2021. This new twocolors music never breaks out into a maddening frenzy, rather it's the slow-burning momentum shift that will leave you wanting more. Released by Virgin Records, this infectious and catchy tune finds its true grit in the smooth instrumentation and pacey vocal delivery and sound effects. This single from twocolors proves that they excel at the art of hyping-up the contrast of conflicting emotionality and engaging production skills.
Stream 'twocolors – Bloodstream' On YouTube Below!
Streaming Options:
---
More About twocolors:
To paint, you need colors. When you mix two colors, you get contrast.
The DJ/producer-duo twocolors is full of contrasts, just like their city of Berlin, where the two musicians met in 2015. Constantly exploring in search of sonic excellence and magic. Alternative and underground influences but also pop and mainstream culture and music. Those two strong opposites is what their sound is anchored in. Aiming for a new symbiosis of driving electro and melodic pop. Never losing sight of their mission to entertain and make people dance. And with the release of twocolors – Bloodstream, the duo is all set to dominate the EDM scene this year.
The journey has begun. You are welcome to come along. And you don't even have to choose a color.